'Quadrophenia' fans may have been delighted to hear that a sequel to the cult classic could be on the way, but sadly, The Who aren't on board with the plans.
The band have hit out at reports that a follow-up to the movie based on their rock opera album is in the works, issuing a statement that certainly makes their stance clear.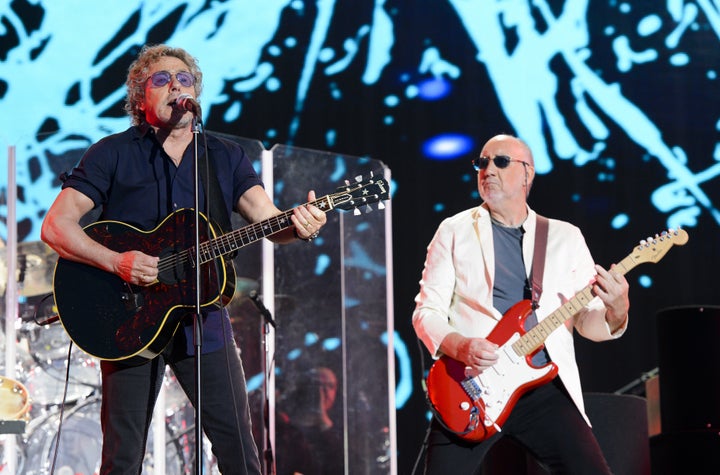 It reads: "As far as the group and original producer Bill Curbishley are concerned, the new film is a blatant attempt to cash in on the original film's enduring popularity."
"For the avoidance of doubt, this project isn't endorsed by The Who, Who Films, Universal or any of the other rights owners of the original."
The band's manager, Bill Curbishley, adds: "'Quadrophenia' is a significant and influential film based on The Who's music, not some 'Carry On…' franchise.
"Any follow-up could only be made by the authors of the original and would need to be worthy of the name. This karaoke sequel announced recently would be totally ridiculous."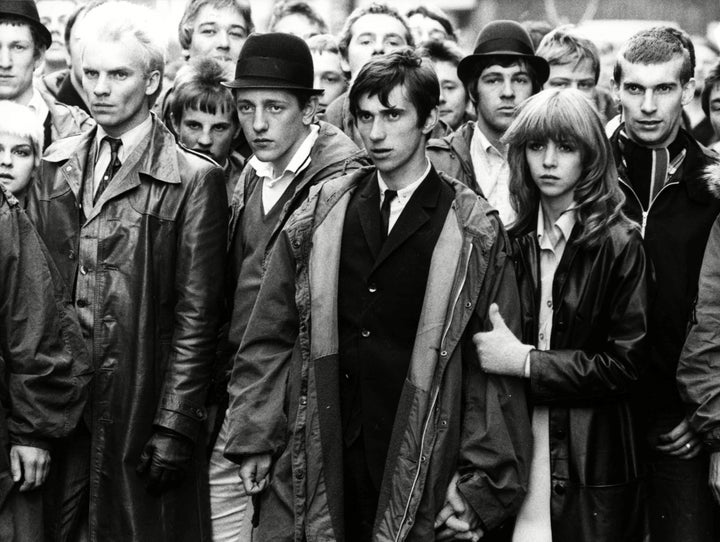 Reports that a sequel, titled 'To Be Someone', is in the works emerged last month, and it was claimed that cast members including Phil Daniels and Toyah Wilcox will be reprising their roles, with the project set in the modern day.
Toyah also opened up about the plot, and was quoted as telling The Mirror: "'Quadrophenia' was really zeitgeist and it's never really gone away, as every new generation connects with it.
"No-one expected that to happen - it grabbed teenage angst by the balls and never let go. None of us realised the impact it would have at the time - we were all just desperate to out do each other.
"The natural journey for my character, nearly 40 years on, has seen her become a sexual predator, working in the sex industry as a madam. She's married to one of the other main characters and they're swingers."
Related