The Queen has praised the NHS, carers and frontline workers for "selflessly" helping to fight coronavirus in a rare TV address – recorded from her own lockdown in Windsor Castle.
The speech, recorded on Friday, came in the wake of the deaths of three nurses, five doctors and two healthcare assistants who have contracted coronavirus and died since the start of the outbreak.
The monarch, who will be 94 later this month, also singled out the Clap for Our Carers campaign and the drawings of rainbows being placed in windows to keep children's spirits up as she said: "the moments when the United Kingdom has come together to applaud its care and essential workers will be remembered as an expression of our national spirit; and its symbol will be the rainbows drawn by children."
"I hope in the years to come everyone will be able to take pride in how they responded to this challenge," she added.
"And those who come after us will say the Britons of this generation were as strong as any."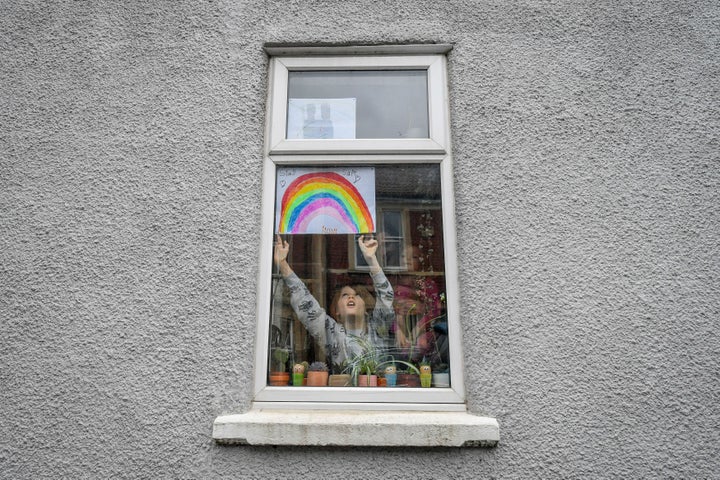 The head of state warned the country, in lockdown for almost two weeks and with thousands dead after contracting Covid-19, "may have more still to endure".
But she echoed the words of Dame Vera Lynne's Second World War anthem, when she said "we will meet again".
Lynne helped rally the nation during wartime with her songs, especially We'll Meet Again which became a significant tune for servicemen fighting abroad and those at home separated from loved ones.
Turning to her own experiences, the Queen sympathised with those feeling a "painful sense of separation from their loved ones" and described how during the Blitz in 1940 she gave her first radio broadcast to evacuated children.
The then 14-year-old Princess Elizabeth had been sent for safety to Windsor Castle with her sister Princess Margaret, and she called on evacuated youngsters to have courage – telling them she and Margaret knew what it was like to be separated from those they loved.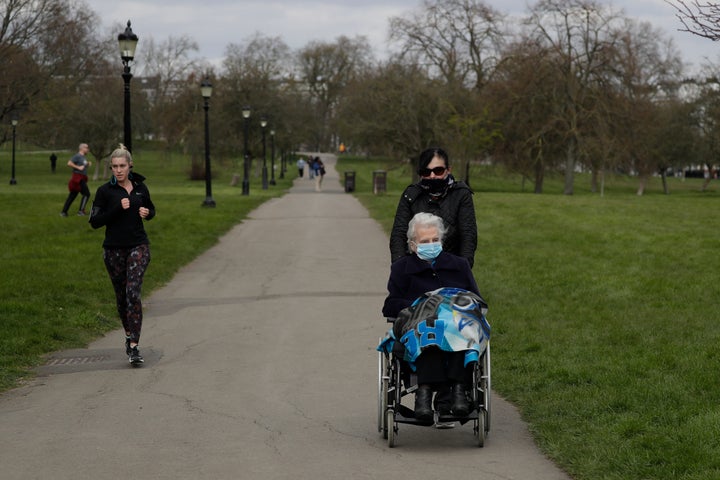 "It reminds me of the very first broadcast I made, in 1940, helped by my sister. We, as children, spoke from here at Windsor to children who had been evacuated from their homes and sent away for their own safety," the monarch said.
In this rare televised address to the country and Commonwealth, the Queen sounded a positive note after what has been an unsettling period, saying: "We will succeed – and that success will belong to every one of us."
The monarch's televised address to the nation was only the fourth of her 68-year-reign during times of national crisis and grief.
While she broadcasts a recorded message each year on Christmas Day, special addresses from the Queen in troubled periods are rare.
Speaking from his home in Scotland, the Prince of Wales said via video-link: "It is without doubt a spectacular and almost unbelievable feat of work in every sense, from its speed of construction – in just nine days as we've heard – to its size and the skills of those who have created it."
According to official UK figures published on Sunday afternoon, some 4,934 people in hospital had died after contracting coronavirus as of 5pm on Saturday, an increase of 621 in 24 hours.
Some five bus workers have died after contracting coronavirus amid ongoing concerns about virus protection, Unite confirmed on Saturday.