PhD students at Queen's University Belfast are paid less than minimum wage and some are turning to sex work as a result, a report has claimed.
Many post-graduate doctoral students work at the university while completing their degree, funding their studies by teaching undergraduates or marking exams.
But a survey conducted by the University and College Union (UCU) and Queen's Student's Union states that 40% of PhD students are expected to do unpaid work.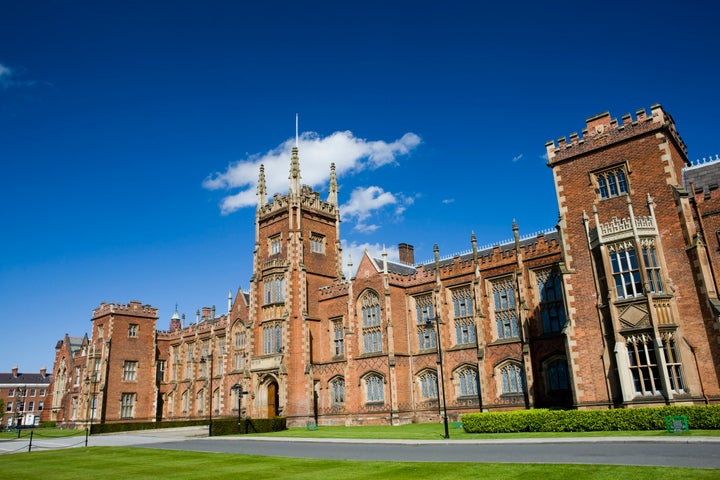 It claims that while PhD teaching assistants are paid £34 per hour of classroom teaching, they are not compensated for the five and half hours of preparation that goes into the average class.
This means that PhD students are actually paid £5.23 an hour - well below the £7.20 minimum wage for over 25s.
One of the 247 post grads questioned at the university said she and other female students have been forced to turn to escorting to fund their education as a result.
"When refused an application to the hardship fund female post grads are working as escorts and in the sex industry to make the money - in my case to pay fees," the student anonymously reported.
"The university does not wish to address the issue of female students, many in financial crisis and from working class backgrounds with no access to credit, working in the sex industry."
Another student said that when they told the university their hourly wage had fallen below the national minimum after extra marking was introduced, they were threatened with dismissal.
"I refused to do the extra work without additional payment and I informed the school that in my opinion the extra work would push my effective hourly rate below the national minimum wage," the student said.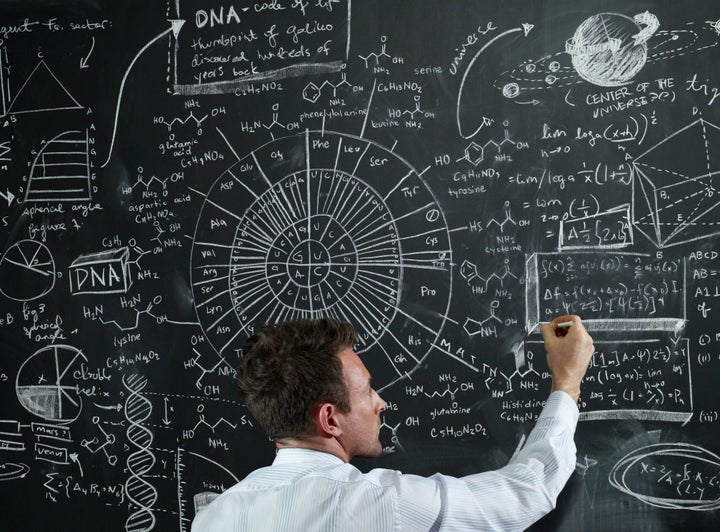 "When I refused to mark the formative assessments, the school threatened to terminate my contract. I was invited to a meeting, what I saw as a disciplinary meeting.
The student said they only avoided being sacked because other teaching assistants had marked the assessments on their behalf.
Ivanka Antova, a member of the UCU group at Queen's who carried out the survey, called the report's results "deeply troubling".
"The unfair, inconsistent and overlooked working conditions of casual contract staff in this University, as in many others around the country, are symptomatic of a much larger problem: marketisation of higher education and exploitation of workers on precarious contracts.
"We are not consumers of services, but workers who deserve fair payment and recognition of our contribution to the academic environment."
The report has called for unpaid marking and office hours to be banned and equal pay for teaching assistants across all departments within the institution.
But Queen's University deny the claims, saying it "delivers a world class training and research experience" to its 1,365 postgraduate research students.
"The most recent Postgraduate Research Experience Survey recorded an overall satisfaction score of 82.8% by Queen's students," a spokesperson said.
"The University's postgraduate research students report very high ratings in the areas of training to develop research skills, attending and presenting papers at academic research conferences.
"These satisfaction levels do not accord with the findings publicised by the UCU."
Related