From the incredible performances to the razor-sharp script, there was not one thing we didn't absolutely love about Quiz – and that also includes one very unexpected moment during the final episode.
Wednesday night's third instalment of the ITV drama featured a surreal scene that, for a moment, took us away from the drama of Charles and Diana Ingram's trial.
Viewers of the ITV dramatisation saw Charles contemplating the case, before he was suddenly on the Millionaire set with Diana and Chris Tarrant – played by Sian Clifford and Michael Sheen respectively – to perform an all-singing, all-dancing rendition of Cole Porter's Who Wants To Be A Millionaire from the film High Society.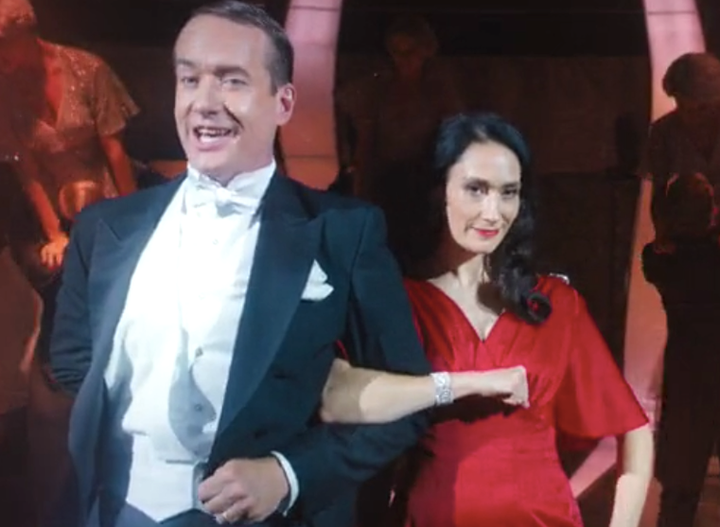 While Quiz was rooted in realism, the musical interlude certainly did not feature in the real-life story, but it went down a treat on social media...
There were calls to turn it into a full West End musical...
And a thinking that all shows should now include a musical interlude as standard...
Quiz was actually based on a stage show of the same name, which was written by James Graham, who adapted his play for ITV.
While there were no musical numbers in the stage show, there were many more surreal moments than featured in the TV series, with actors also playing multiple parts.
Audience members also got to vote with a keypad at the end of the play as to whether they believed the Ingrams were guilty or not of deception.
Quiz is available to stream now on the ITV Hub.