BBC Radio 4 listeners got quite the shock on Wednesday (14 September), when presenter Gary Younge dropped the C-bomb in the middle of the morning.
The media personality was discussing the controversial subject of Brexit in a pre-recorded radio documentary, which focussed in particular on the effect that leaving the European Union could have on European people already living in Britain.
Reading out one sign he'd seen a pro-Brexit protester carrying verbatim, Gary said, as broadcasted at 11.15 in the morning: "Vote out EU. Come on England, get the c***s out."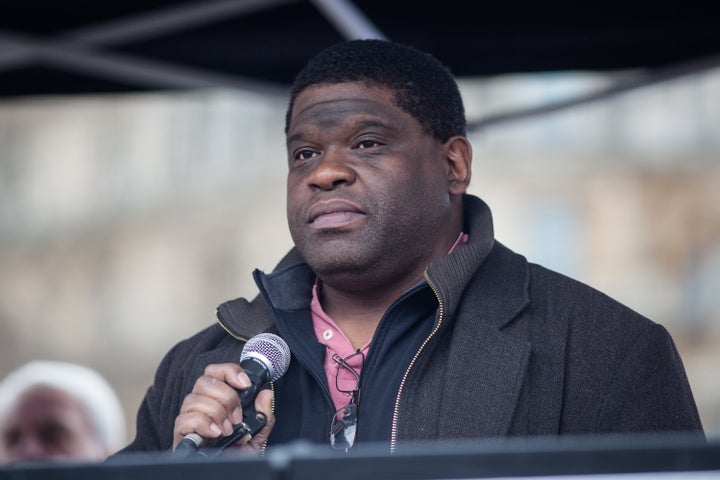 However, there won't be any reprimand for Gary or BBC Radio 4, with a spokesperson for the broadcaster defending their right to air the c-word while listeners were still tucking into their elevenses.
A BBC representative insisted: "This is a documentary exploring the impact of the Brexit vote on Eastern Europeans in the UK and doesn't shy away from reflecting the reality faced by some of them.
"Radio 4 has an adult audience and warnings of strong language were broadcast before and during the programme."
Unlike TV, radio doesn't have a watershed for adult content, as explained on their website, which states: "For radio, the inclusion of sensitive topics and strong language depends less on time of day than on editorial merits and signposting of programme content."
Still, that didn't stop some listeners from getting a shock when the uncensored gros mot made its way onto the airwaves:
Similarly, earlier this year Ofcom cleared 14 complaints about explicit scenes in a radio adaptation of the play 'Fear Of Flying', which contained sexual contact and coarse language.
An Ofcom spokesperson said at the time: "The content was preceded by a clear warning, and was adapted for radio from a well-known novel."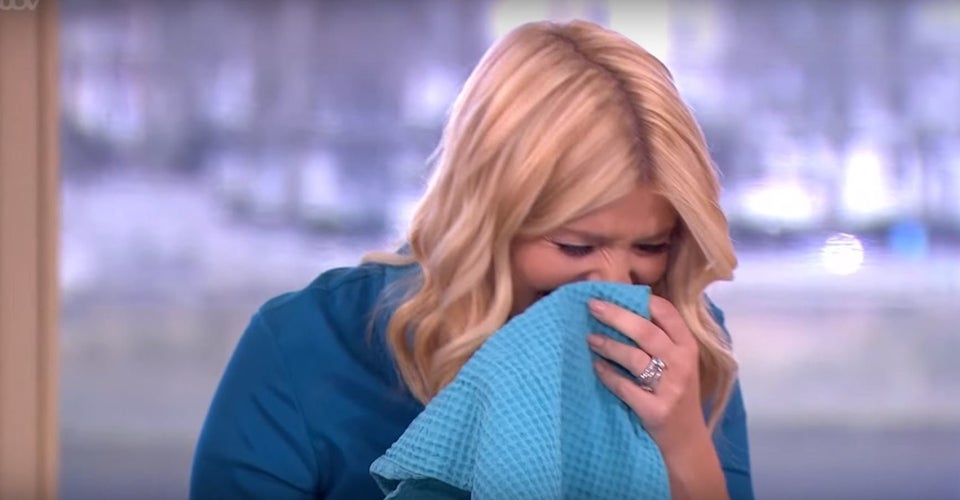 Accidental Daytime TV Swearing
Popular in the Community