Parents from South London have spoken out about the devastating condition that has left their son dependent on a ventilator and being fed through a nose tube.
John-Paul and Ana Cutajar, from Clapham Common, have described how their lives have changed since the birth of their two-year-old son Rafael, who suffers with Congenital Fibre Type Disproportion Myopathy.
"Any 'problems' we had before Rafael's birth had now been replaced by one: How can we make our innocent son better?" Mr Cutajar explained on a GoFundMe page set up by the couple.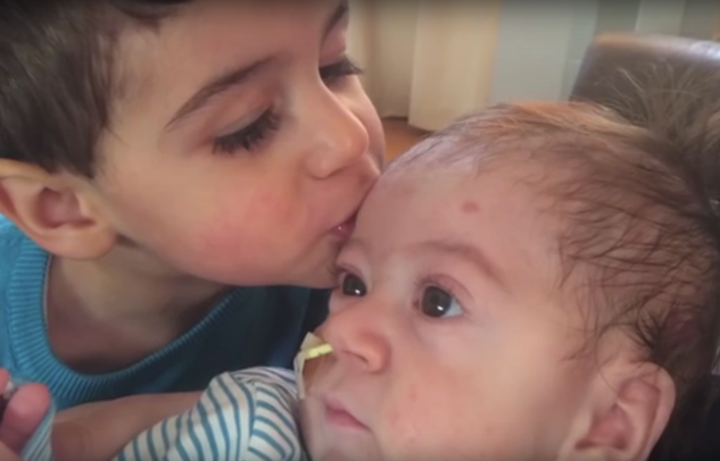 The rare muscular disorder means that Rafael has had to endure collapsed lungs, multiple surgeries, chest infections and moving in-and-out of intensive care on a regular basis.
There is no known cure for the disorder which affects just 10 people in the United Kingdom, according to Muscular Dystrophy UK.
The NHS is no longer able to provide treatment for Rafael, and John-Paul says no one is currently trying to find a cure as pharmaceutical companies are not investing in finding a cure because the numbers affected are so small.
On a daily basis Rafael can sit unassisted, but he is still ventilated at night and a long way from being able to walk or eat orally.
"Tube feeding techniques, ventilator settings, airway management, secretion clearing, intensive physiotherapy and emergency CPR became a part of our vocabulary and took over our daily lives," said Mr Cutajar.
"Our new born son wasn't moving, crying or breathing...""
Ms Cutajar gave birth to her second son at St Thomas' Hospital in September 2014.
Despite a healthy pregnancy, Mr Cutajar says within seconds of the birth via caesarean, they "knew something was wrong".
"Our new born son wasn't moving, crying or breathing. The emergency CRASH team was immediately called. To our relief, Rafael was successfully resuscitated and his colour started to improve, but he still hadn't made a sound, nor had he moved a millimetre.
"In this moment we realised that our lives had changed forever. This was to be the start of a life-long struggle and our biggest ever test."
What followed was months of tests before doctors were finally able to diagnose Rafael.
The family's only hope now lies in raising money to fund further research.
Mr Cutajar said: "The reality is that the pharmaceutical industry, like everything else, is a business and when dealing with rare diseases, the return on investment is so low that research funding is usually directed elsewhere."
"We decided to start this GoFundMe page in honour of my incredibly courageous and adorable son with the hope of raising money towards funding research and treatments for Rafael and the others like him."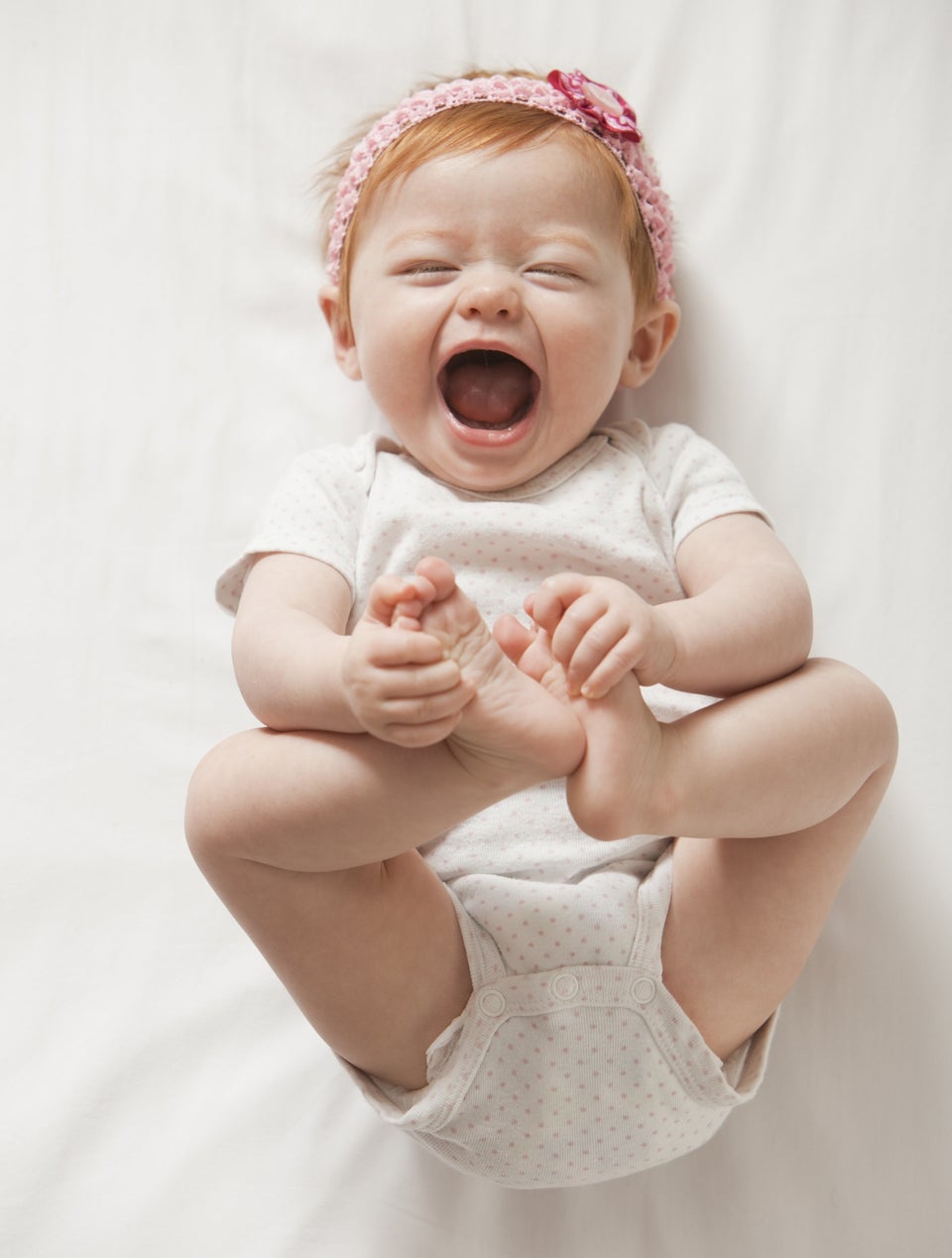 Retro Baby Names Making A Comeback