Most Americans don't think the United States should pay ransoms for hostages being held abroad, even as most say they personally would pay a ransom to free a relative taken hostage, according to a new HuffPost/YouGov poll.
The poll found that more Americans think paying a ransom to kidnappers is the wrong thing to do than the right thing to do, 51 percent to 23 percent. And more say that the U.S. should not pay ransoms for hostages held abroad than those who say it should, 54 percent to 19 percent.
The poll was conducted after the beheading of journalist James Foley by the Islamic State, the insurgent group in Iraq and Syria. Before Foley's killing, the group demanded a ransom from the U.S. in exchange for his release, The New York Times reported. U.S. policy forbids the government from paying ransoms for kidnapped Americans, but some European countries have reportedly traded money to terrorist groups in order to secure the release of their citizens. The U.S. has argued that paying ransoms encourages the practice of kidnapping and helps the terror organizations by giving them funding.
In the new survey, Americans across party lines generally agreed that the government paying ransoms is a bad idea. Majorities of Republicans (65 percent to 13 percent) and independents (54 percent to 19 percent), as well as a plurality of Democrats (44 percent to 26 percent) said that the U.S. should not pay ransoms.
On the other hand, most Americans said that they would pay a ransom if their own relative were being held hostage, by a 56 percent to 21 percent margin. Sixty-eight percent of Democrats, 50 percent of Republicans and 51 percent of independents agreed that they would pay a ransom for someone in their family.
But in the case of the government, most see an alternative, the poll shows. By a 61 percent to 17 percent margin, most respondents said that they would prefer the government attempt a military rescue rather than pay a ransom. In fact, 67 percent of Americans said they think the government has an obligation to use military force to rescue hostages, while only 11 percent said it does not. Seventy-eight percent of Republicans, 69 percent of Democrats and 62 percent of independents said the U.S. has an obligation to attempt military rescues of hostages.
The U.S. has tried to rescue kidnapped Americans with covert military operations. In Foley's case, an attempt to send special operations units to rescue him and other hostages failed because the hostages were not present at the location the unit targeted, according to the Associated Press.
The HuffPost/YouGov poll was conducted Aug. 22-24 among 1,000 U.S. adults using a sample selected from YouGov's opt-in online panel to match the demographics and other characteristics of the adult U.S. population. Factors considered include age, race, gender, education, employment, income, marital status, number of children, voter registration, time and location of Internet access, interest in politics, religion and church attendance.
The Huffington Post has teamed up with YouGov to conduct daily opinion polls. You can learn more about this project and take part in YouGov's nationally representative opinion polling. Data from all HuffPost/YouGov polls can be found here.

Related
Before You Go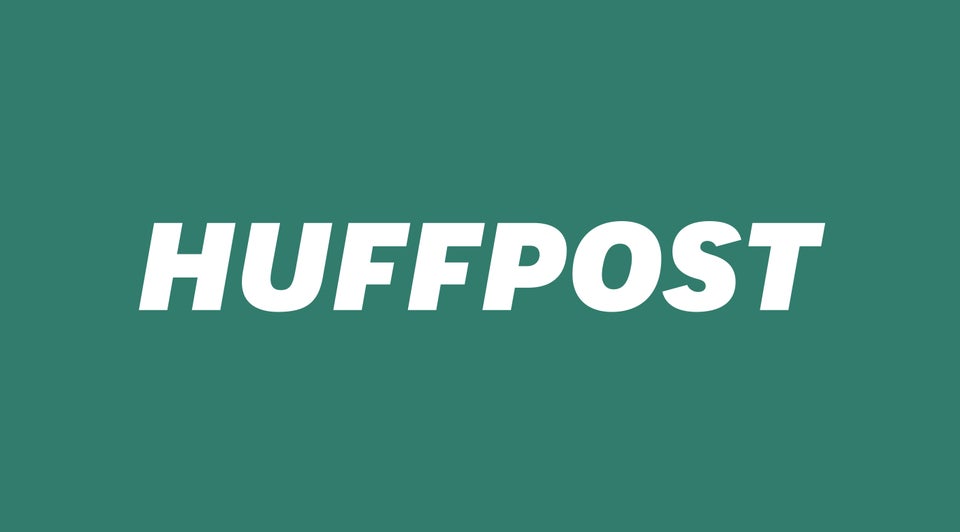 11 Paranoid Obama Conspiracy Theories