When you think of the seafloor in Antarctica you would be forgiven for thinking that it's probably a barren wasteland, covered by vast swathes of ice in freezing cold temperatures.
While those last two points are accurate, an Australian Antarctic Division underwater research robot has captured a rare glimpse into the astonishing diversity that actually exists in this remotest of landscapes.
Rather than being a lifeless all-consuming mass of grey it seems Antarctica's seafloor is brimming not only with life, but some dazzling colours too.
Australian Antarctic Division Biologist, Dr Glenn Johnstone said: "When you think of the Antarctic coastal marine environment, the iconic species such as penguins, seals and whales usually steal the show,"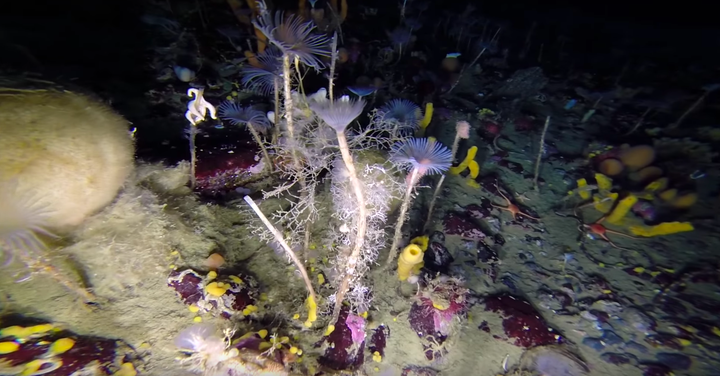 "This footage reveals a habitat that is productive, colourful, dynamic and full of a wide variety of biodiversity, including sponges, sea spiders, urchins, sea cucumbers and sea stars.
From small oddly-shaped sponges to dandelion-like worms Australian Antarctic Division scientists are hoping to learn even more about this vibrant but fragile ecosystem.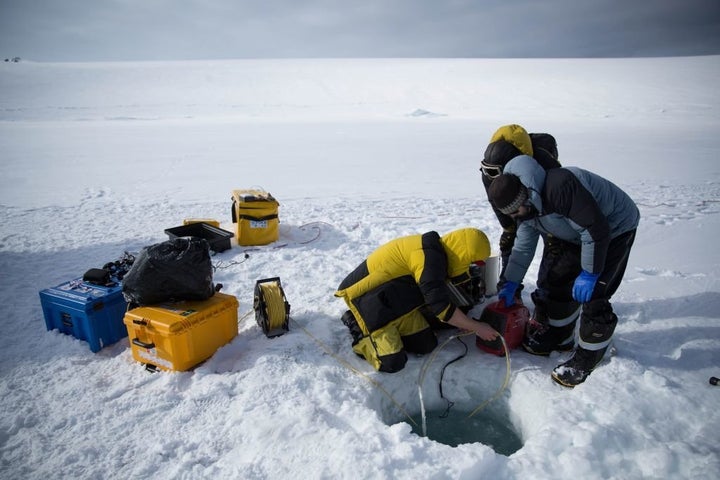 Project leader, Dr Johnny Stark explains that a quarter of all the carbon dioxide emitted is then subsequently absorbed by the ocean. This can have a devastating effect on ecosystems.
"Carbon dioxide is more soluble in cold water. Polar waters are acidifying at twice the rate of tropical or temperate regions, so we expect these ecosystems to be among the first impacted from ocean acidification," Dr Stark said.
"Antarctica may be one of the first places we see detrimental effects of ocean acidification on these organisms."
This Is What Climate Change Has Done In 2016
The Ocean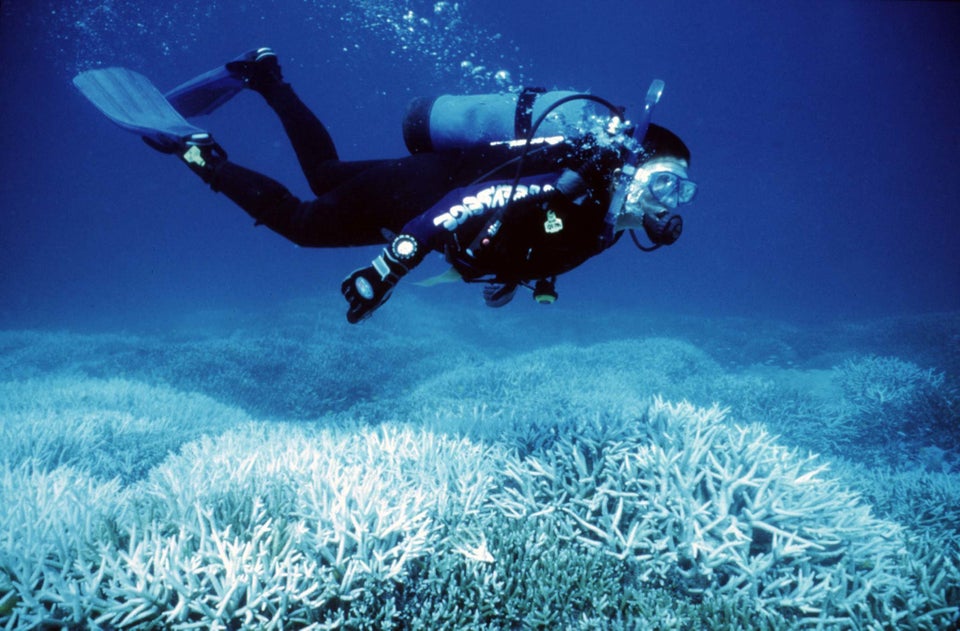 The Arctic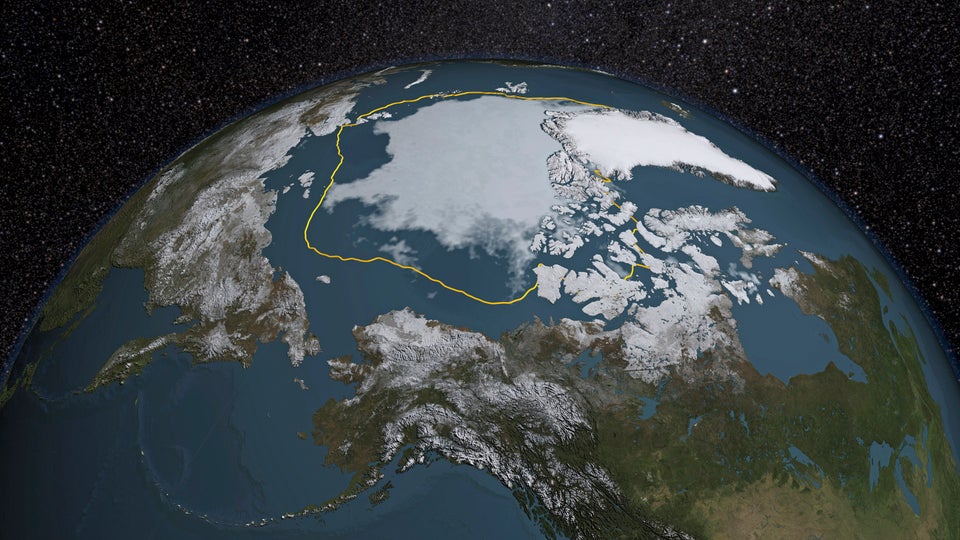 Heatwaves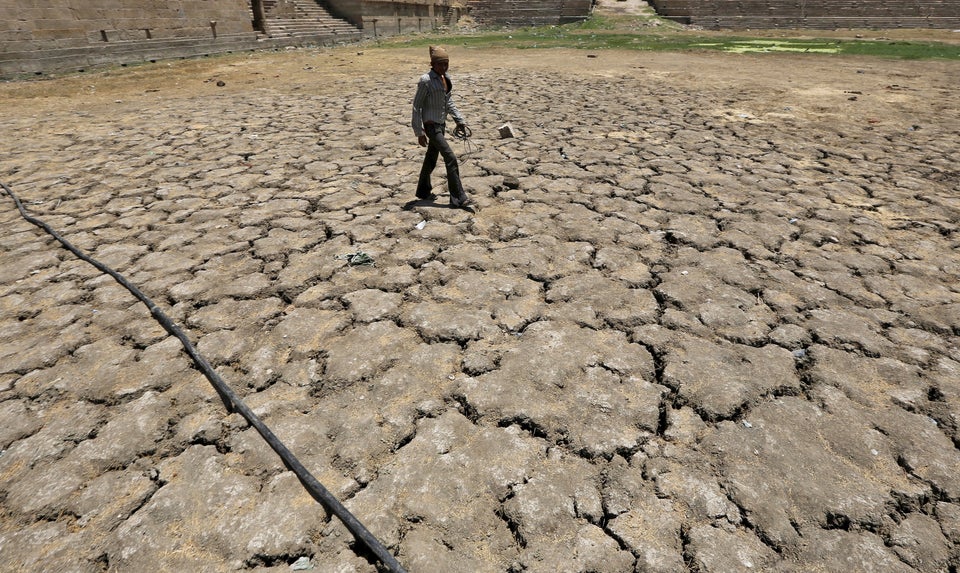 Wildfires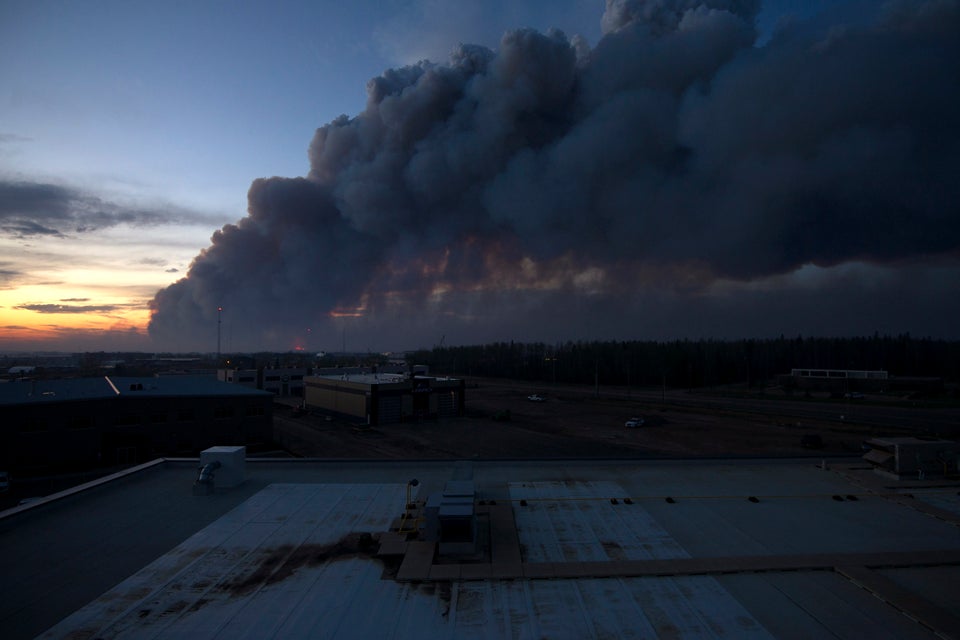 Air Pollution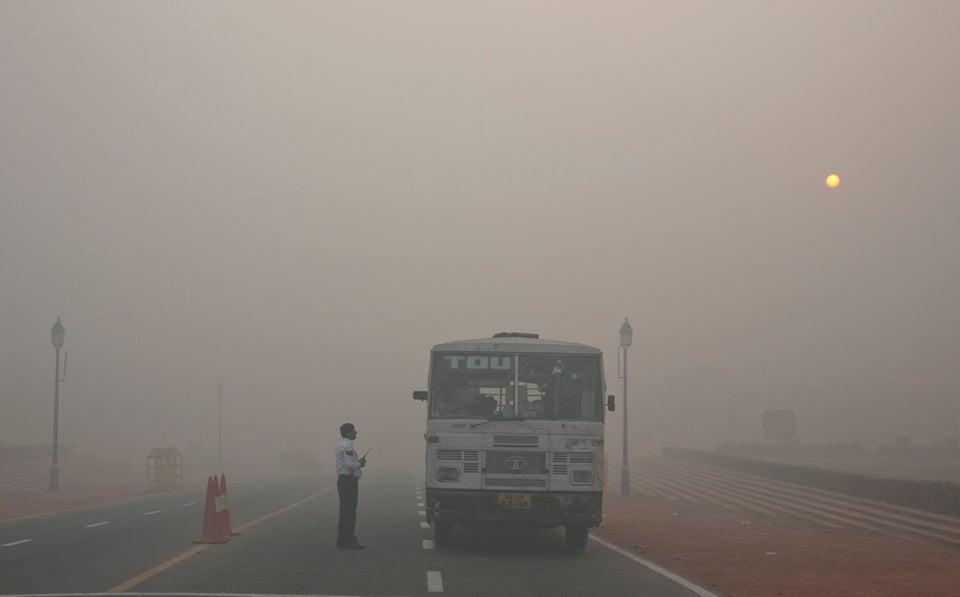 Popular in the Community