Ray J has threatened to sue 'Celebrity Big Brother' producers after he claims they failed to allow him to get treated for toothache.
The US star has left the Channel 5 reality show, but now wants to be allowed back into the 'CBB' house.
Following his departure from the show on Tuesday, Big Brother tweeted: "Ray J has left the Celebrity Big Brother House"
The singer has since told The Mirror that he would consider legal action if he is not allowed back into the house.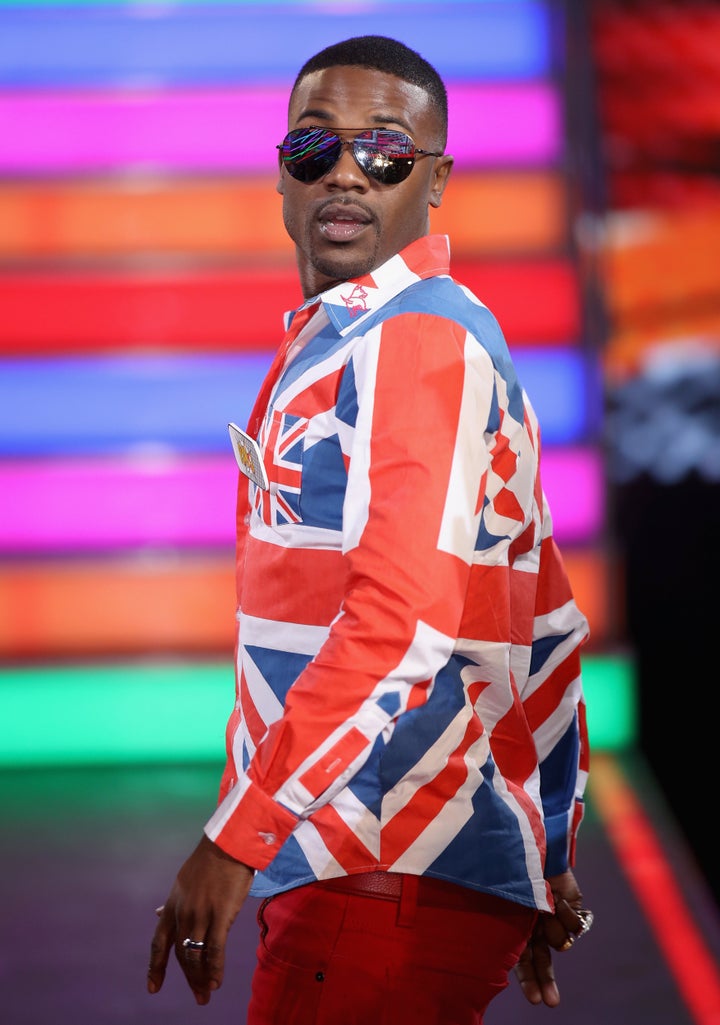 The 35-year-old, who was reportedly paid £800K to appear on the show, says he wants to return to the Channel 5 series as he feels he "connected well with the British public".
He told TMZ: "It got to the point where some of the housemates in the house felt like I was being ignored. We took petitions to say we're not doing anymore tasks until Ray J's tooth gets fixed.
"I've got a cracked tooth where I need a filling fixed. I've got a gum coming over my other tooth and I'm in a lot of pain. So after three and a half days with all this pain, they decided to take me out but I blacked out. I end up in the hospital.
"I'm ready to go back into the house and they won't let me back in and I'm really hurt by it because I felt like I was doing well and connecting with the British public and it just sucks because I was having such a good time."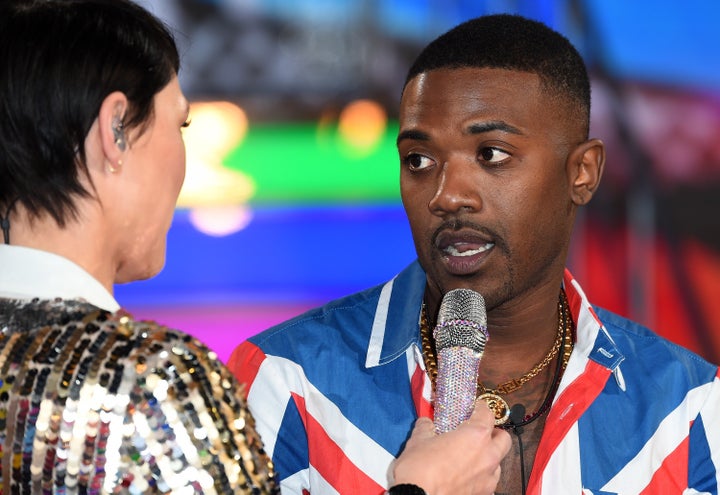 According to The Mirror, Ray J has since offered to tell all about his experience on the show - if the price is right.
A source close to the star reportedly told Mirror Online that he'll talk for $65,000 (£53,400).
We have contacted Channel 5 for comment.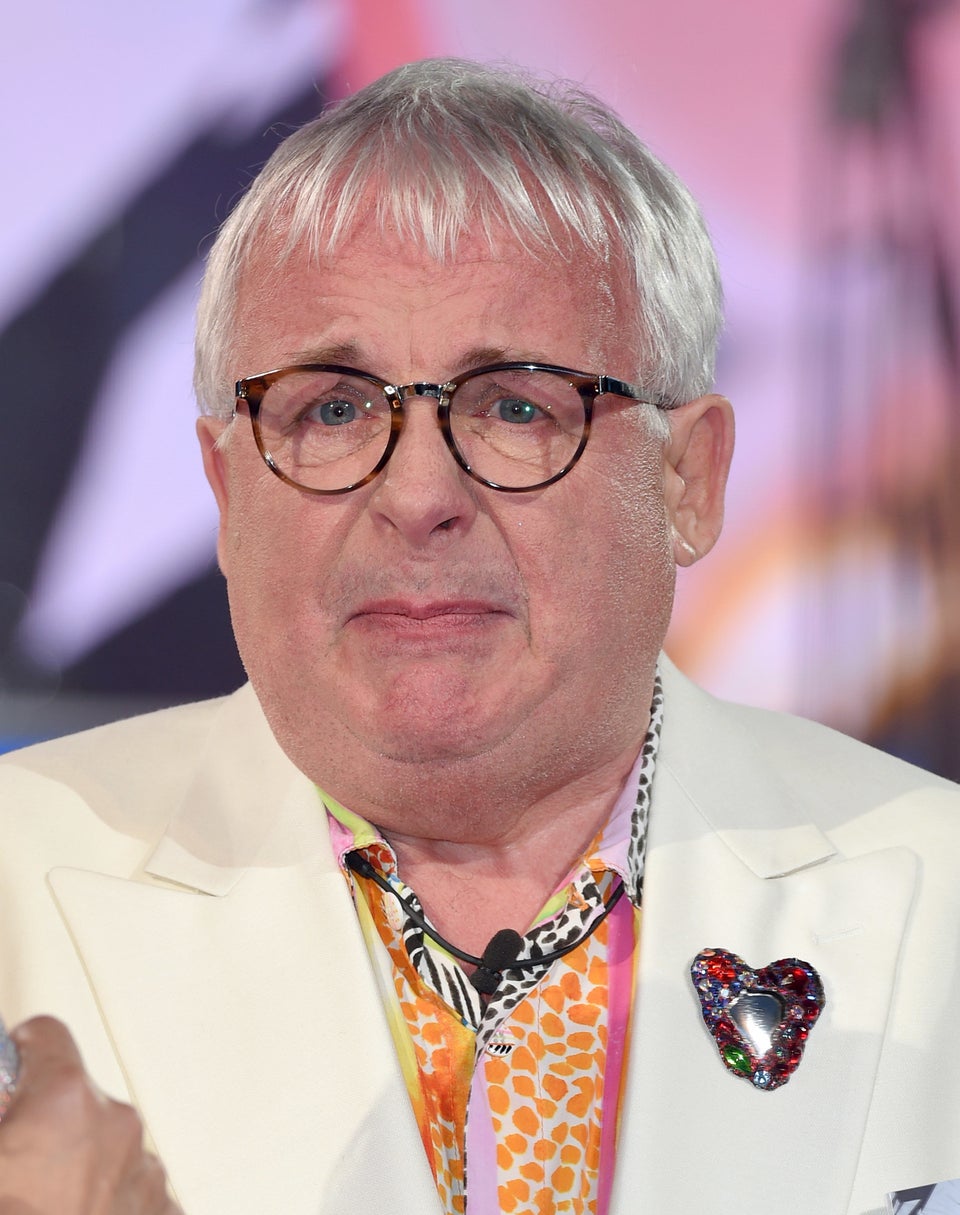 'Celebrity Big Brother': Highest Fees Ever