Taking part in a reality TV show can be a risky move for a celebrity.
But for every Anne or Hugo, there's another star who has managed to use a show to do some good - well, to their own reputations anyway.
It's not unheard of for someone to enter the 'Celebrity Big Brother' house or 'I'm A Celeb' jungle as a villain, only to show the public that maybe they're not so bad after all.
Heck, some of them have even managed to triumph, and be crowned winner.
Check out the stars who've turned it around on reality TV below…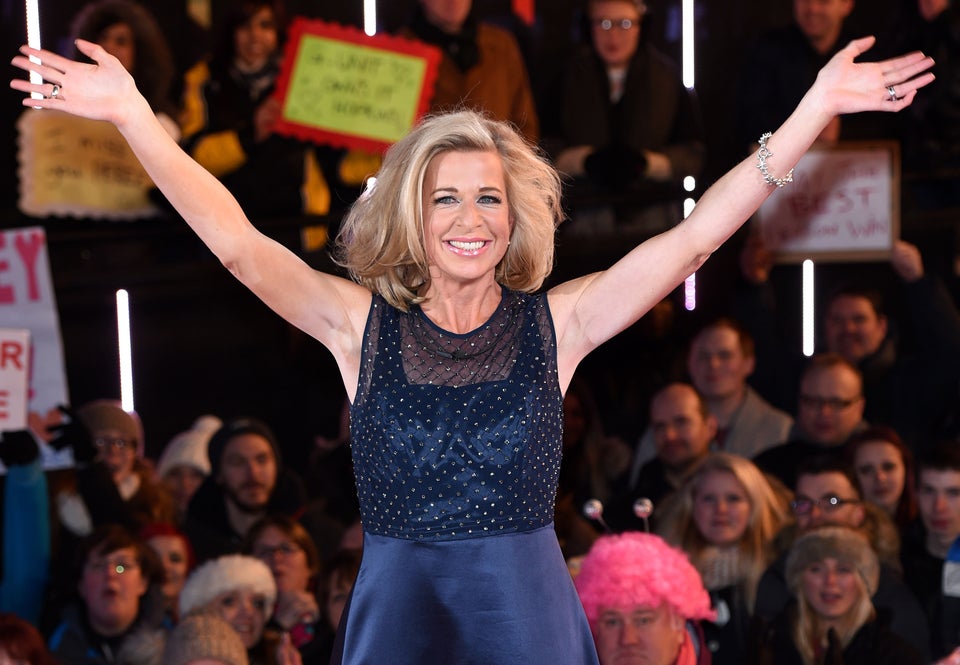 Stars Who've Turned It All Around On Reality TV