Rebecca Ferguson has opened up about how she was sexually abused as an eight-year-old child, when she was living in a children's home.
The former 'X Factor' runner-up broke down in tears as she recounted her experience on Wednesday's (23 November) 'Loose Women'.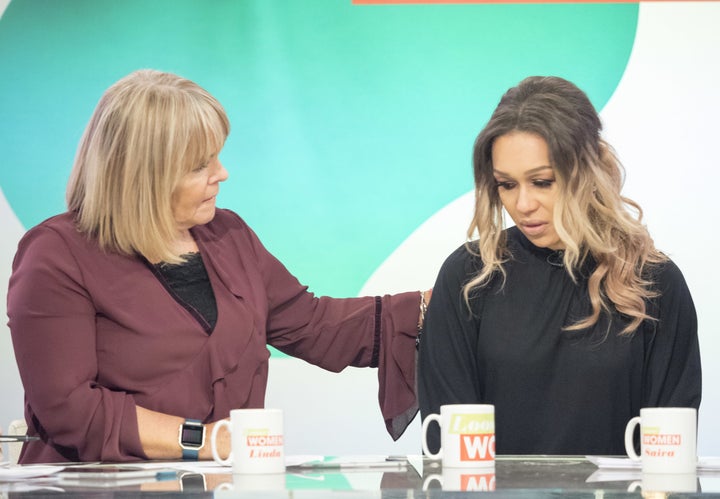 As she tried to hold her emotions together, Rebecca told the women: "I was abused while I was in a children's home.
"I've never said this - this is really weird."
She continued: "I can relate to that... I've never spoken about it. I told one friend, but because of the subject, and as I've launched a website - this is the perfect place to speak about it.
"That is what I'm trying to do, make a safe place where women can speak about their problems."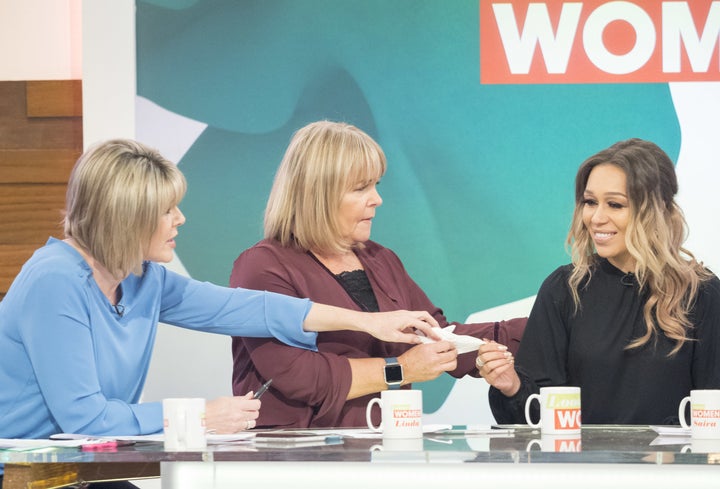 Rebecca went on to discuss how it affected her later in life, saying: "I think it affects a woman's esteem, how you go on to be treated by men. It has a big effect.
"I think if someone has taken advantage of you from a young age, it's very hard to have strong self-esteem. It's taken me years to build it up.
"It was something I put to the back of my mind like it wasn't there. You feel dirty like you've done something wrong. I think everyone knows I'm really bad at picking men," she added.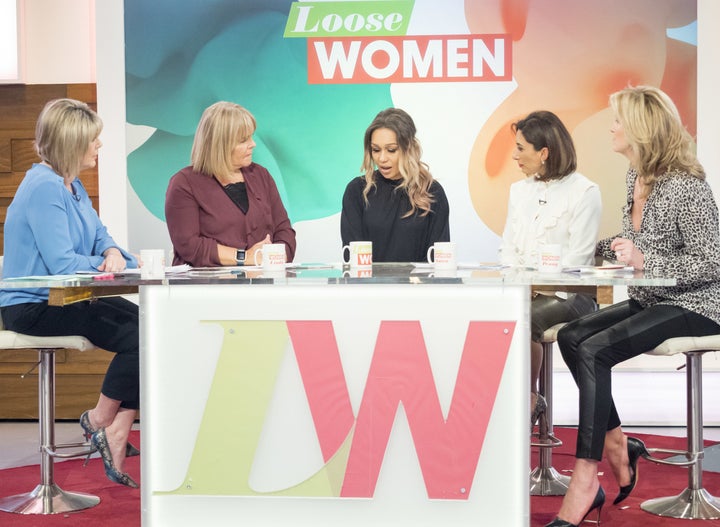 Rebecca shot to fame on the seventh series of 'The X Factor' in 2010, finishing second to Matt Cardle.
After signing with Simon Cowell's Syco record label, she went on to release four albums, the most recent of which - 'Superwomen' - reached number seven last month.
Childline - free and confidential support for young people in the UK - 0800 1111