For the latest in our WISE WORDS interview series - where stars from a whole range of fields share the important life lessons they've learned along the way - we're posing some of the big questions to REBECCA FERGUSON.
Since making her big break on 'X Factor' in 2010, Rebecca has released four studio albums, and been nominated for two MOBO Awards and one MTV Europe gong.
She has a brand new single out, and has also created her own online forum hashtagsuperwoman.com, where she hopes like-minded women can share their own #superwoman stories.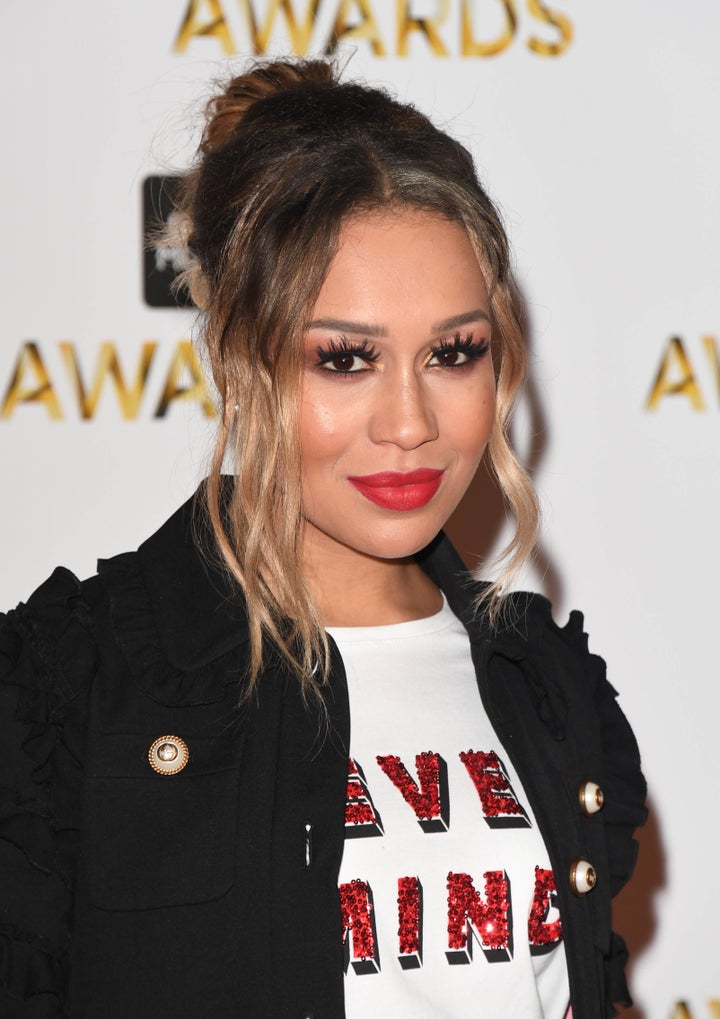 Rebecca has three children herself, combining her duties as a single mother with her blossoming career. On the site she explains: "Being a woman is a powerful thing and I intend to use my womanhood to change the world."
To mark these two new ventures, she sat down with HuffPostUK to share the lessons she's learned so far along the way…
What do you do to switch off from the world?
Music - I just listen to it and forget my worries I'm such a day dreamer.
How do you deal with negativity?
I ignore it. A lot of negativity comes from people's unhappiness.
It's never truly personal, it's a reflection of how they feel. Happy people are positive people and wish people well, I believe that.
When and where are you happiest?
Glass of wine, cheese board, laughing and joking with friends at home. Happiness is good company. Material things have never made me happy.
What's the best piece of advice you've ever been given?
That I'm not what people think of me. People have opinions but when you know who you are they become irrelevant. I no longer care so much what people think of me.
What has been the hardest lesson you've learned?
I'm a mother and I mother everybody and I get taken advantage of because people see it as a weakness. Recognising that but choosing not to change my personality has been my biggest lesson.
What would you tell your 13-year-old self?
You're going to be amazing and do amazing things. Lift your head up and put your shoulders back, girl!
What 3 things are at the top of your to-do list?
Be happy.
Make people happy.
Learn more about myself.
What do you think happens when we die?
We transform into something else. I don't know what but it's scientific fact that energy can't die so, I hope it's something beautiful.
People are so skeptical but I would rather live life thinking there is something beautiful on the other side.
When do you feel a sense that we live in the presence of something bigger than ourselves?
When I look at the stars. I also started looking into NASA and the images they took in space. There is an image they named, the eye of god helix nebula. You cannot look at those things and not question the whole universe.
What do you try to bring to your relationships?
Love. I hope so anyway. I hope I make people smile and feel better about themselves.
What keeps you grounded?
My background and I have a strong belief that what can be brought up in a day can be taken down in a day.
I believe everybody is equal and I treat everybody with the same respect. If you're the person serving my tea in the morning or the person who is a CEO of a company, I'm the same. I talk to everybody with the same respect.
What was the last good deed or act of kindness you received?
Gifts from my fans.
And people in my industry who are really trying to champion me and setting amazing things up for me in the USA for no gain other than to see me do well.
I'm really touched by people wanting good for me for no gain other than kindness.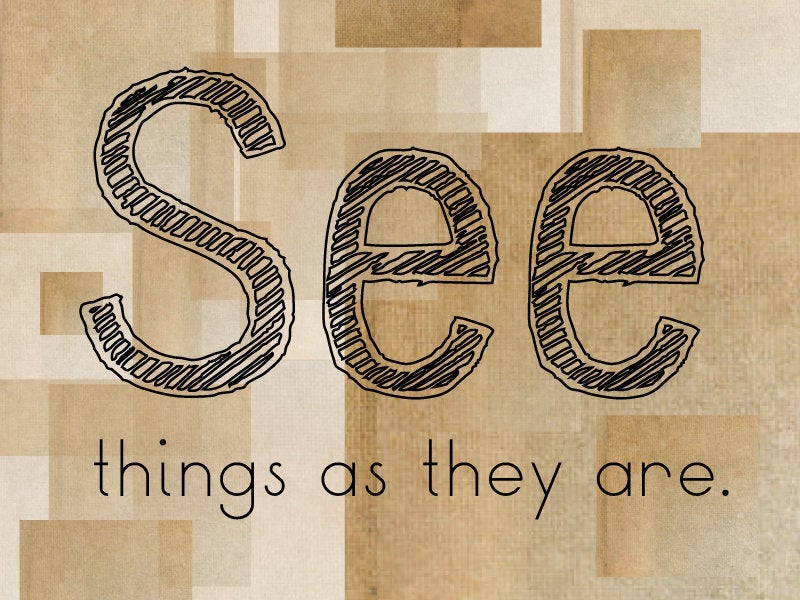 Mindfulness Mantras To Improve At Work
Popular in the Community