'EastEnders' fans have been given their first look at 'Redwater', the spin-off drama focussing on Kat Moon's search for her long lost son in Ireland.
Filming has wrapped on the six-part drama, which will arrive on BBC One in 2017, and bosses have now also revealed some plot details.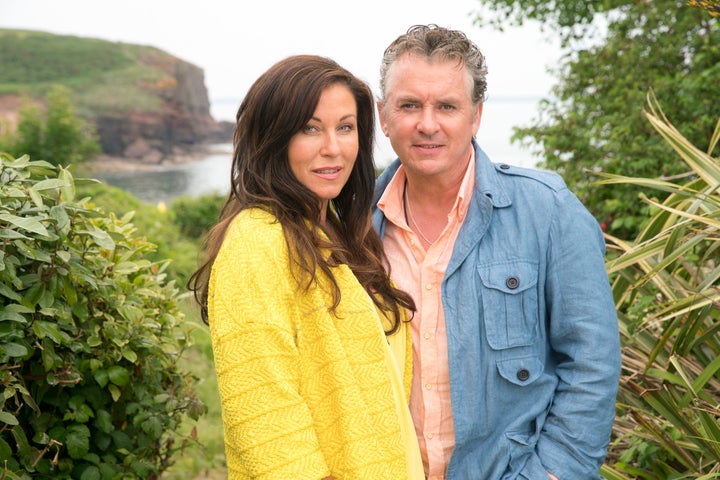 The show will see Jessie Wallace and Shane Richie's characters Kat and Alfie arrive in the picturesque village of Redwater, where they'll meet the Dolan and Kelly families.
However, when Kat searches for her son, she uncovers a number of other secrets that will change Redwater forever.
Jesper Nielsen, whose previous credits include 'Borgen', has directed the series, which was penned by a number of former 'EastEnders' writers.
The supporting cast features a number of Irish actors, including Fionnula Flanagan ('Lost'), Maria Doyle Kennedy ('Orphan Black', 'Dexter'), Ian McElhinney ('Game Of Thrones', 'The Fall'), Angeline Ball ('Shameless') Peter Campion ('Brooklyn') and Stanley Townsend ('The Hollow Crown').
Tap the image below for more soap spin-offs we need to see on TV...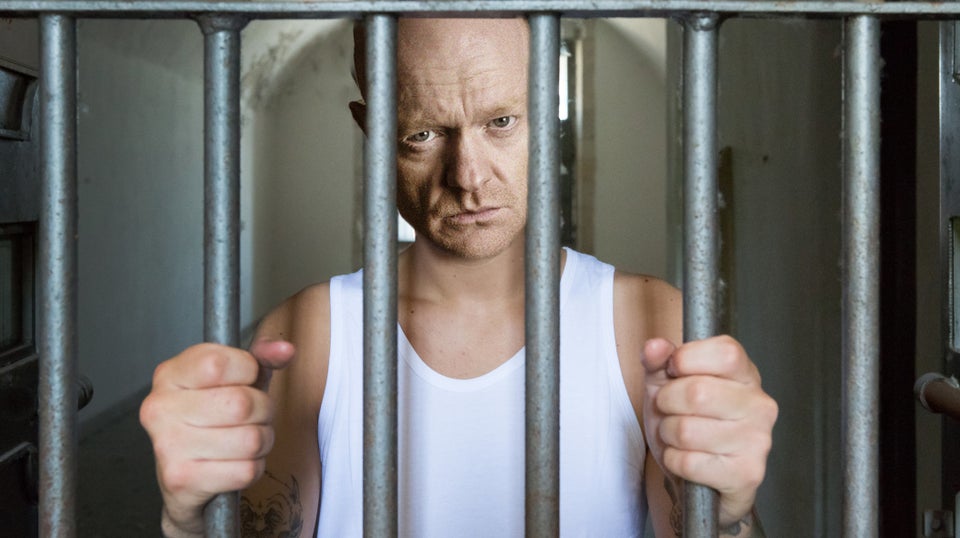 Soap Spin-Off Shows We Need On TV
Popular in the Community