Former 'Neighbours' producer Reg Grundy has died at the age of 92.
News of the Australian TV mogul's death was announced by his friend, Alan Jones, on 2GB radio in the early hours of Monday morning (9 May).
"Reg Grundy has passed away in the arms of his beloved wife Joy, on their Bermuda estate," he told the station.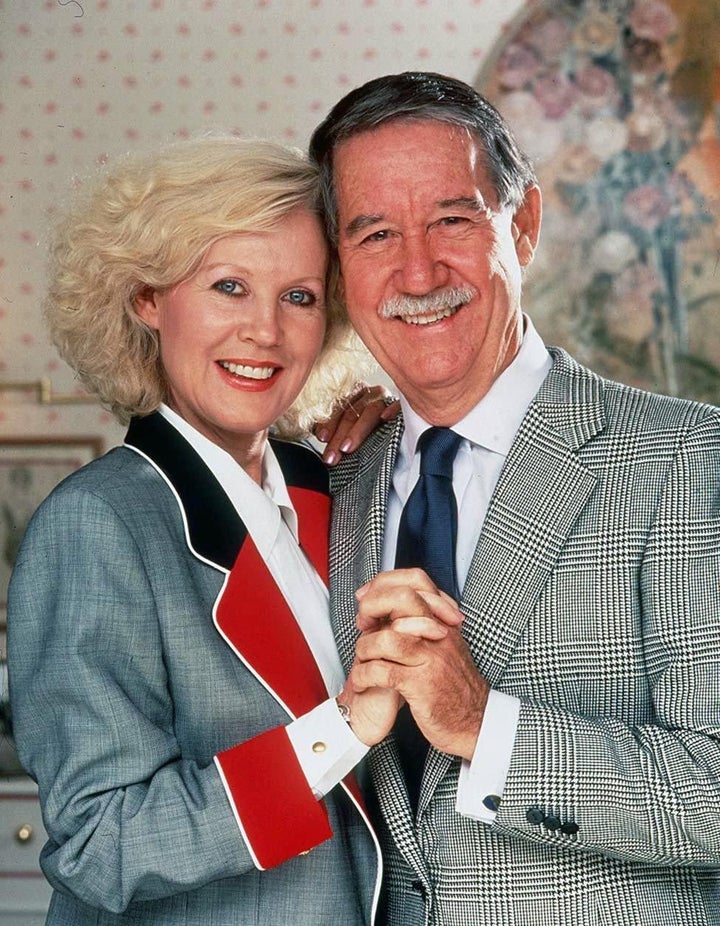 Reg was behind some of Australia's most iconic TV shows, including 'Prisoner: Cell Block H', 'The Young Doctors', 'Sons And Daughters' and 'Neighbours'.
He was the founder of Grundy Productions, which became part of FremantleMedia Australia in 2006.
The stars of 'Neighbours' have led the tributes to Reg, including Stefan Dennis, who plays long-standing character Paul Robinson.
He said: "I had the pleasure of being the on-screen nephew of Reg's lovely wife Joy. Hearing the of the passing of Reg has genuinely rocked my world because not only was he my boss but an inspiration proving anything can be achieved if you believe in yourself. Reg was a tough businessman who was loved by many.
"I will miss you Reg and my heart goes out to the family, most particularly Joy who will devastated by the loss of her husband and best friend. Today sees the end of one of one of the true love stories in the entertainment industry."
Jackie Woodburne, who plays Susan Kennedy in the soap, added: "Reg was a true ground breaker in Australian television in the 70's and 80's, and beyond in light entertainment and drama.
"Shows like 'Young Doctors' where I cut my teeth were a pivotal part of Australian TV. Above all he was just a lovely man and he will be very missed."
Reg is survived by wife Joy Chambers - best known for playing Neighbours' Rosemary Daniels - and daughter, Kim.
Tap the picture below to launch the slideshow...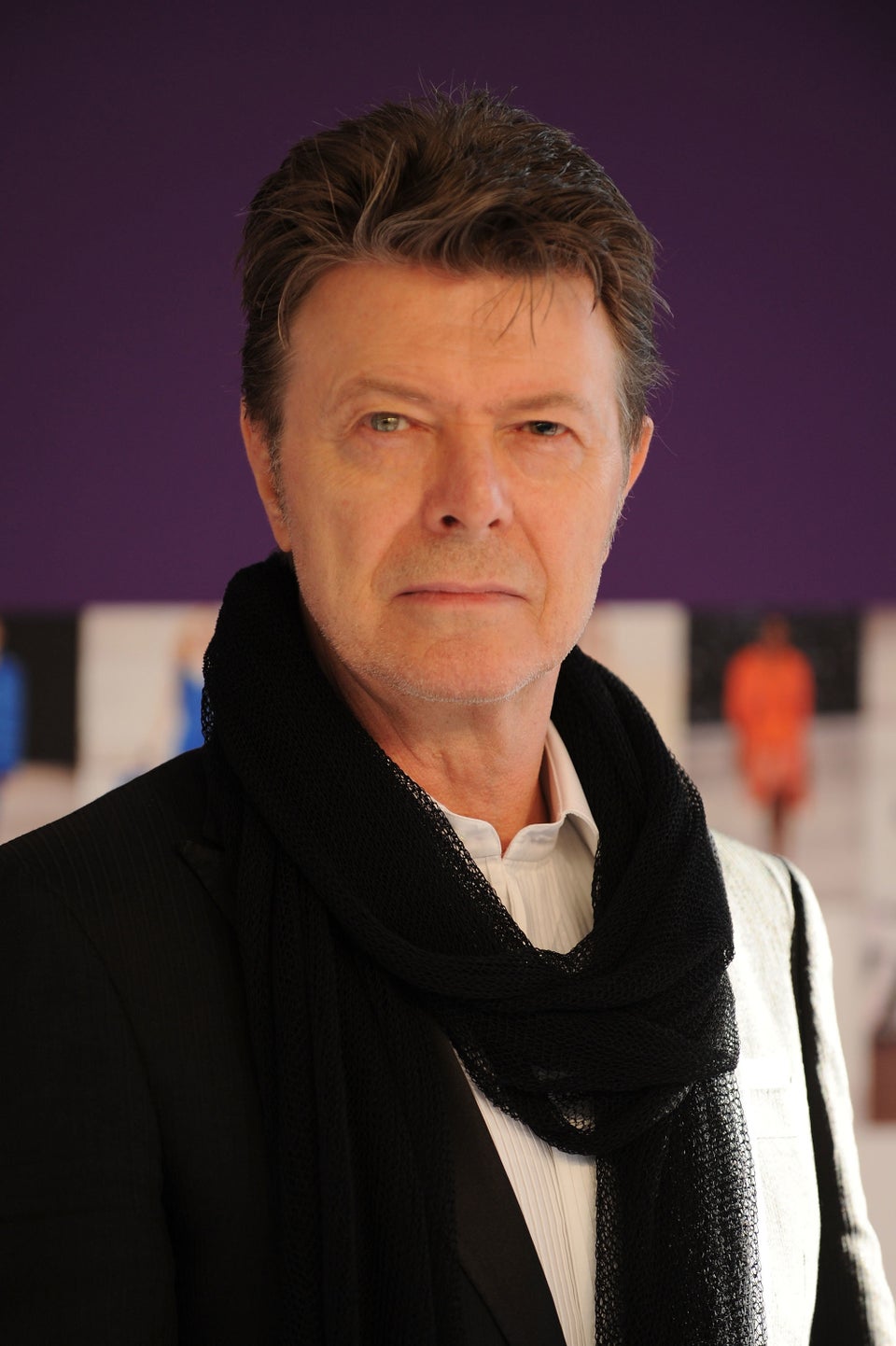 RIP: The Celebrities We've Lost In 2016