The former Strictly Come Dancing contestant announced this week that his civil partner, the Rev David Coles, had died at the age of 43 after a long illness.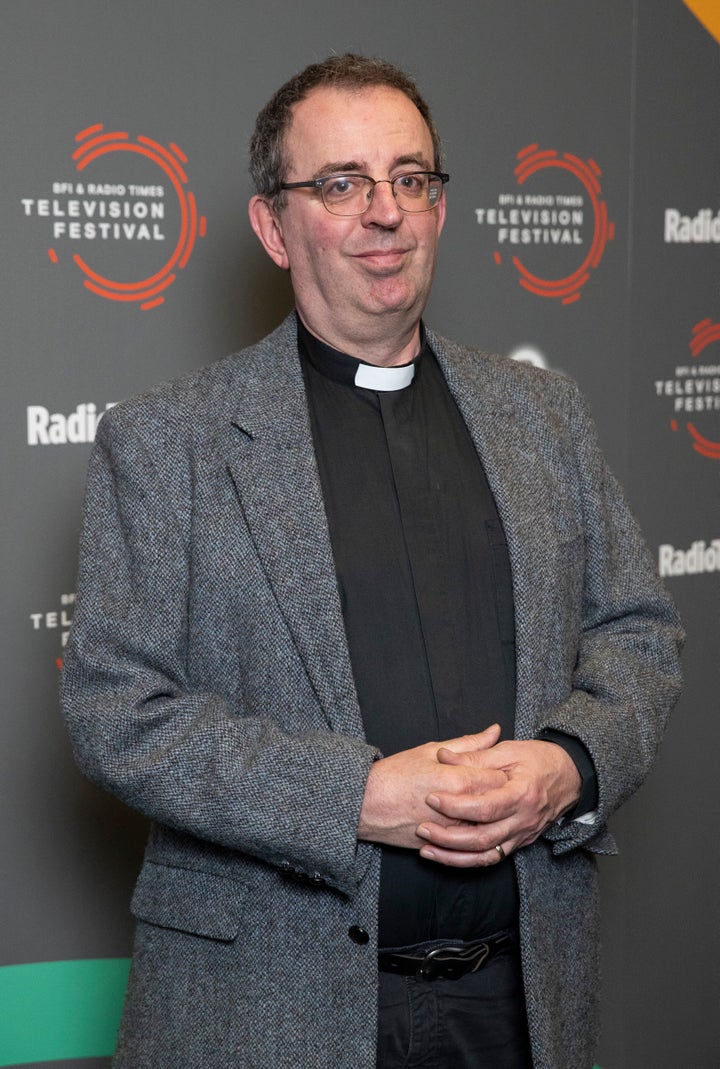 Since then, the broadcaster has received abusive messages suggesting that his partner is "in hell".
Rev Richard tweeted: "Police called this evening, sympathetic and professional, and my hateful correspondence is now evidence."
He added: "Also Northamptonshire Police lit a candle in memory of Rev David Coles at their carol service tonight. There appears to be evidence of something in my eye."
Rev Richard previously said there had been "99.99999% loveliness from people and then a small but lively correspondence from Christians who wish me to know that D is in hell and I will follow.
"It's like the Khmer Rouge suddenly popping up in a stream of condolence."
He said: "A letter, courageously unsigned, begins: 'Dear Mr Coles, I can't begin to tell you how happy I am to hear of the death of your partner…'
"It continues 'I have been praying for your pain for a long time now…'."
Rev Richard said that the "horrible letters: they don't touch me".
He tweeted: "I am right now an expert in pain, the real kind, and these are paper darts among the incoming, and just leave me mildly curious about the state of mind of the writer."
The celebrity vicar entered into a civil partnership with David after the Church of England allowed the ceremonies in 2005.
He and David lived together with their dogs - dachshunds Daisy, Pongo, Audrey and Horatio - in the vicarage of St Mary's in Finedon, Northamptonshire.
Richard often spoke with love about David and their life together, particularly on his Radio 4 show Saturday Live and during his appearances on Radio 2.
In 2005, Richard was ordained into the Anglican priesthood, and lived a celibate life with David, a curate in a neighbouring parish.