The last thing you want to be thinking about is revising for your upcoming exams.
But if you think you're alone with feelings of stress, panic and last-minute cramming, you're not. Even well-known faces can't escape exams.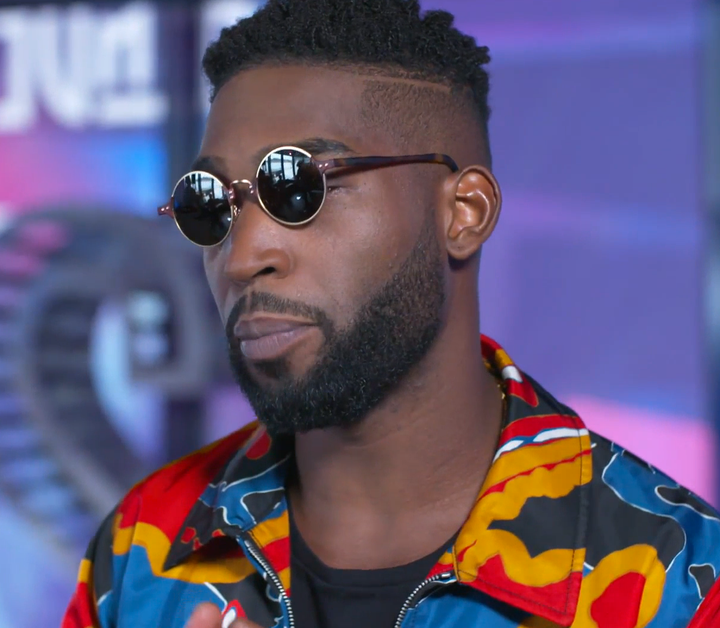 Pass Out hit-maker Tinie Tempah said: "The best way to deal with revision is just preparation really, the more you can prepare and plan the better for you.
"I know a lot of young people right now have exams coming up, they're getting ready for exams so they're obviously going to feel a certain amount of pressure.
"I'd say preparation always."
Capital FM presenter Lilah Parsons said: "Early nigths that was something I always struggled with, I always wanted to stay up all night."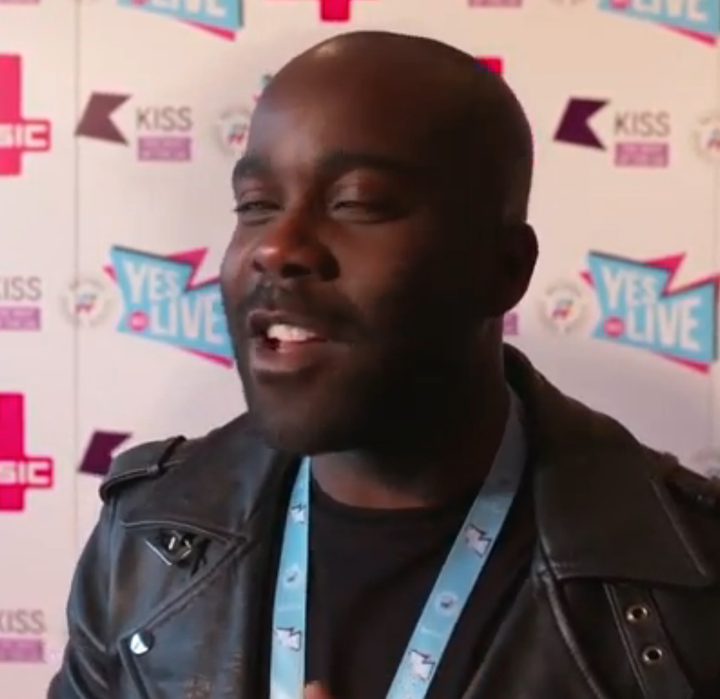 While 'Xtra Factor' co-host Melvin Odoom said: "Don't leave it until the last minute, I was the guy in the library at 2 and 3 am."
While Craig David offered his wisdom: "Don't over think, don't keep thinking, thinking, thinking."
SBTV's Jamal Edwards told his 15-year-old self: "Focus and not stress too much."
And 'Inbetweeners' star Emily Atack said: "Just have fun with everything!"