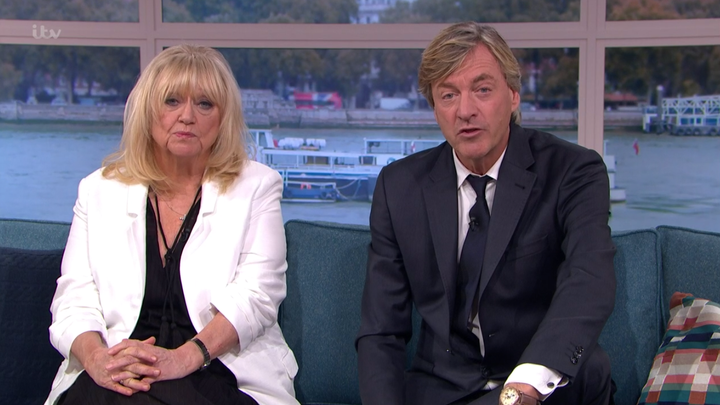 The pair originally hosted the ITV daytime show from its inception in 1988 until 2001, and having them back proved to be a real treat for viewers...
The sight of them back on the famous sofa had people wondering if they'd woken up in the past
And the dose of nostalgia was certainly a welcome one
For some, it was a real return to form for the show
There was lots of Richard Madeley being, well, Richard Madeley
And Judy served up a classic moment of her own as she shaded Boris Johnson
However, there was upset at the sheer disrespect show bosses had shown to Ruth and Eamonn compared to Richard and Judy
And sorry Phil, Holly, Ruth and Eammon, but there were calls for them to return full-time
Prior to returning to This Morning, Richard and Judy insisted it was not a full-scale comeback to daytime telly.
"We're doing it purely for fun and because the viewers asked us to," they said in a joint interview.
"There's no agenda here – ITV asked us to do a show, we thought 'what the hell, why not' and it's as simple as that."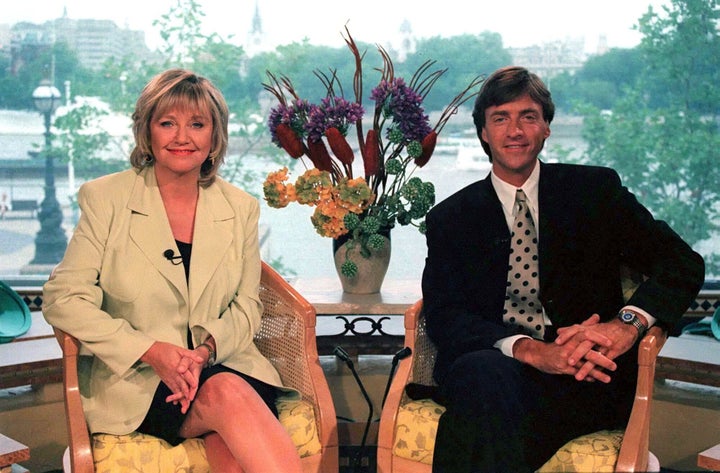 After finishing up on This Morning in 2001, Richard and Judy went on to launch their own teatime show, which ended in 2009.
Since then, Judy has retreated from TV presenting, forging a career as an author.
This Morning airs weekdays at 10.30am on ITV.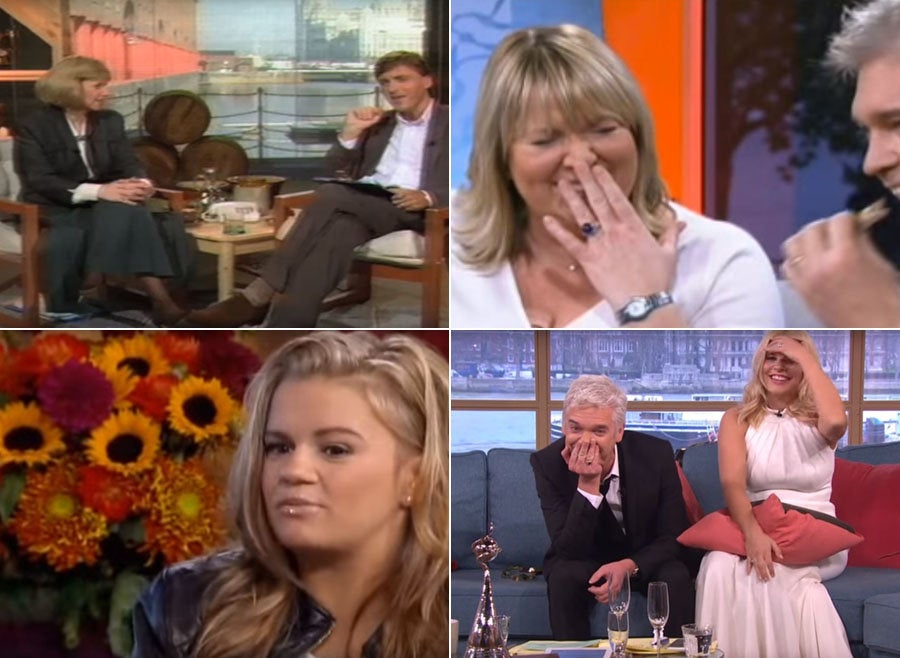 This Morning's Most Memorable Moments