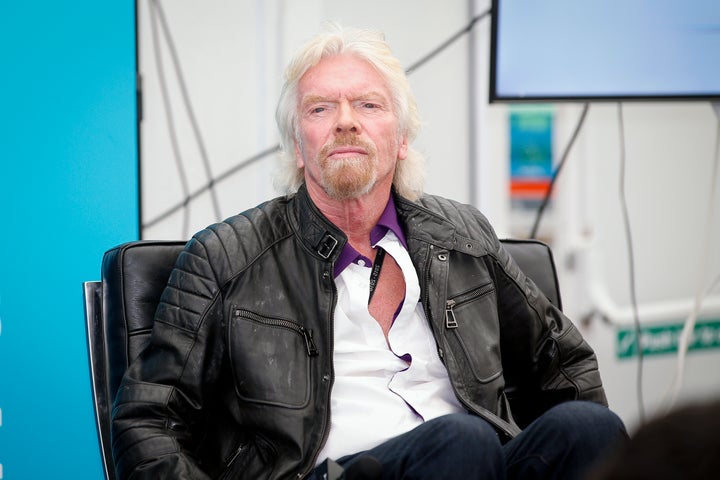 Formula E is accelerating the development of electric vehicle technology at such a rate that fuel-powered cars could be relegated to history within 15 years, according to Richard Branson.
The British entrepreneur is one of the most prominent supporters of the sport, which was established in 2014 to develop electric vehicle technology. DS Virgin Racing came third in this year's championship.
"Formula E is pushing the boundaries forward into what will be the future," Branson told CNN at the London ePrix in Battersea Park. "Fifteen years from now, I suspect every car on the road will be electric."
The long-term appeal of electric cars will be largely dependent on the cost of batteries and the price of oil, according to a Bloomberg report which suggests that hybrid and electric vehicles will be cheaper than fuel-powered cars by 2022.
Branson also emphasised politicians' role in incentivise electric cars: "If governments set the ground rules – and they sometimes have to be brave and set positive ground rules – and for instance said, 'more than 50% of cars must be battery-driven in 10 years and 100% in 15 years,' we could make that happen.
"It will be great fun and really challenging to do. The cars would be much more efficient – they're not going to keep on breaking down and battery technology will get better and better."
Writing on a Virgin blog he added: "I truly believe the day when everybody drives an electric car is not too far away, and the advancements made through this sport will help that dream become a reality."
In the blog post, Branson also revealed that he had met with the London mayor's office to discuss the possibility of e-racing becoming a street sport in London.
Branson wrote: "These cars could go places no other races can go – we suggested the idea of either starting and finishing the ePrix inside the o2 Arena, or racing via Park Lane, Hyde Park Corner and The Mall."
In May, the World Health Organisation revealed that more than 80% of the world's urban population is being exposed to extreme levels of air pollution, with indoor pollution alone contributing to 99,000 deaths in Europe.
Related