Richard Madden's many fans were disappointed last night to miss the former 'Game of Thrones' star on stage in 'Romeo and Juliet'.
Richard was forced to pull out of Kenneth Branagh's production at London's Garrick Theatre, "due to indisposition".
The Mirror reported that the actor, who played Robb Stark previously on 'Game of Thrones', had been injured. His absence follows his sharing a picture on social media of his ankle on ice, and revealing that he was forced to perform with a "f***ed ankle".
He wrote: "Still buzzing from last night. What an amazing thing to have been part of. My ankle has now got me in a world of pain but totally worth it!"
His most recent update came a week ago, when he wrote that he wasn't having any fun, with his leg shaved up to the knee. He said:
The actor was also touched by a picture of his fellow cast and crew sharing a picture of them all putting their ankle in ice, in sympathy with Richard who tweeted:
"I have to ice my ankle 4 times a day. This is what the company just sent me. Finest people I've ever met. Love."
No word yet on how long Richard will be out of action.
'Downton Abbey' and 'War and Peace' star Lily James co-stars as Juliet in the production, with Derek Jacobi and Meera Syal also in lead roles. The show is set to run until 13 August.
Tap the picture below to open our slideshow: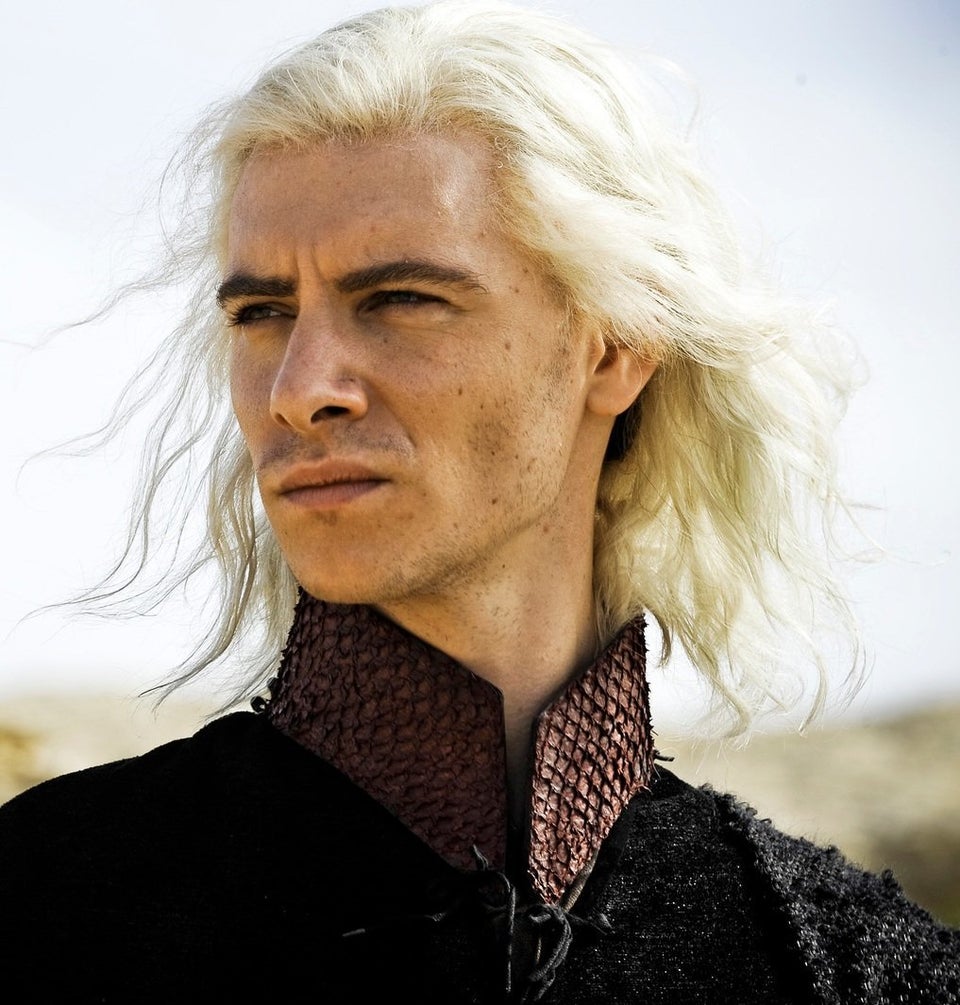 Game of Thrones' most significant deaths
Related