For the latest in our WISE WORDS interview series - where stars from a whole range of fields share the important life lessons they've learned along the way - we're posing some of the big questions to RICHARD MADELEY.
Ever since meeting his wife Judy Finnigan during their time in the Granada newsroom, Richard has become one half of the country's most enduring TV double acts, first on 'This Morning' and later 'Richard and Judy' on Channel 4.
The couple has also launched their hugely successful book club and, more recently, each turned their own hand to writing novels from their homes in London, South of France, and their beloved Cornwall.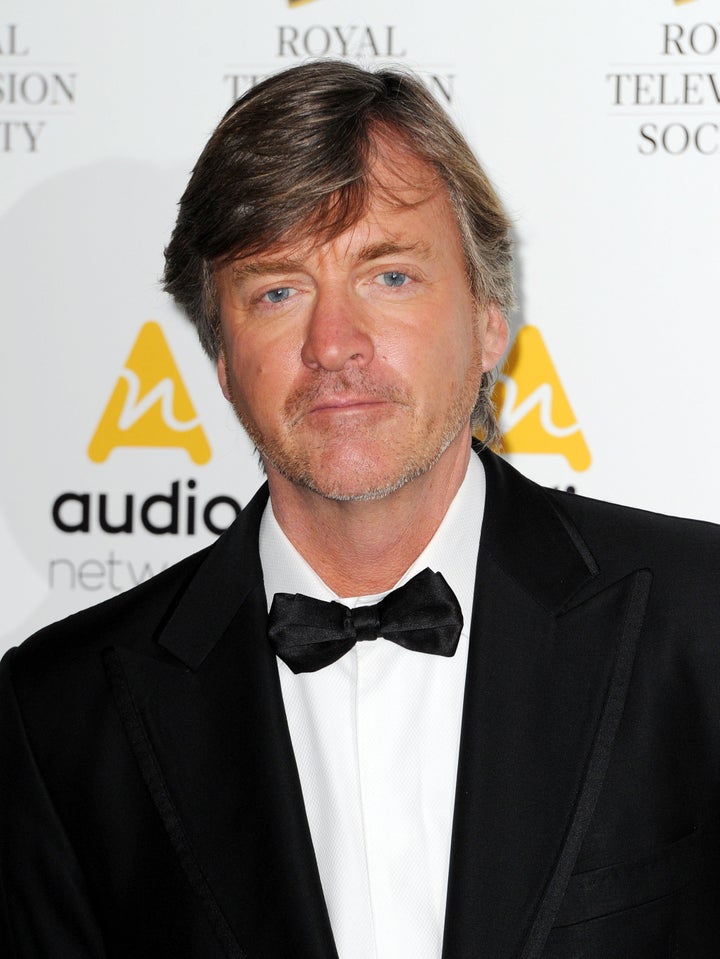 With the launch of his third novel, 'The Night Book', set around a spate of mysterious drownings in the beautiful Lake District during the notoriously dry summer of 1976, Richard talks to HuffPostUK about where he's really content, what's been the toughest lesson of all, and what keeps his feet firmly on the floor...
What do you do to switch off from the world?
I leave the phone at home in Cornwall, and I walk from Polporro, where we live, along the cliff. It's a good two miles, and I look out to the Atlantic, and I remember that in 1599, that bit of water would have been full of ships as the Spanish Armada sailed by.
How do you deal with negativity?
I show it the door. I try to validate any criticism, to see if there is good cause, and nine times out of ten, it doesn't. On the rare days when I wake up down and depressed, I have a shower and sort my head out. By the time I'm out, I say to the negativity, 'Nice try, but you have to leave now. Bye.' And off it goes.
When and where are you happiest?
Cornwall. It's so beautiful. The South of France, where we go in the summer, is beautiful too, but Cornwall is more intrinsically me.
What's the best piece of advice you've ever been given?
I've always remembered something Clive James said, about dealing with the pressures of live broadcasting. He said, 'Ultimately, it doesn't matter what you say, it's about how you come over.'
What has been the hardest lesson you've learned?
Based on an experience we had during a holiday in Death Valley when my son Tom was 15, I would have to say its... Always check the rear seat of the car before driving off with the family in it, otherwise you could actually drive for 40 minutes before you realise you've left your son behind at the garage, and it'll be a very quiet and fearful journey back, until you spot him waving in the road at the point you left him.
What would you tell your 13-year-old self?
It'll be fine. Some things obviously won't, but generally across all given situations, it really will work out.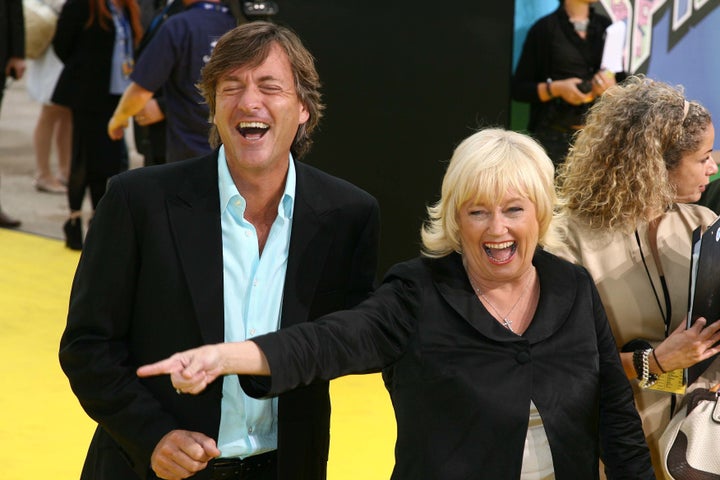 What 3 things are at the top of your bucket list?
To go to New York City. I've never been. It astounds people, but it's true.
I want to learn to fly. I wanted to be a supersonic pilot when I was a teenager, but my eyesight wasn't good enough. For my 60th birthday, Judy bought me three flying lessons and I loved it.
Write a novel that goes to number one. I've had 'bestsellers' with my previous two, but it'd be great to see that sticker that says 'number one'.
What do you think happens when we die?
I think we cease to exist in all particle and form. It sounds bleak, but I'm really very happy celebrating the pure fluke of being born a human being into this universe, and having this great adventure. What are the chances?
When do you feel a sense that we live in the presence of something bigger than ourselves?
Standing on the edge of the Grand Canyon, and realising what a difference a small trickle of water can make. The sensation of space is overwhelming.
What do you try to bring to your relationships?
Kindness. It runs through everything.
What keeps you grounded?
My family. My kids call my 'Dicky'. I like to think they feel secure enough to tweak my nose.
What was the last good deed or act of kindness you received?
I had to do Terry Wogan's show on Radio 2. I'd been sitting in for him, but that was the morning we just heard he'd died, so I felt terribly sad, nervous and trying not to let him or his family down with the show. People loved Terry, and it was very difficult, a long two hours. With ten minutes to go, I got very tired.
Just then, Sally Traffic as the listeners know her came in, stood behind me, gave me a hug and whispered 'Well done.' I was so worried about the last 10 minutes, and she gave me the confidence and the fuel I needed. So that was very kind.
'The Night Book' by Richard Madeley is published by Simon & Schuster priced £7.99. Click here to order. Tap the first picture below to open the slideshow:
3 Minute Mindfulness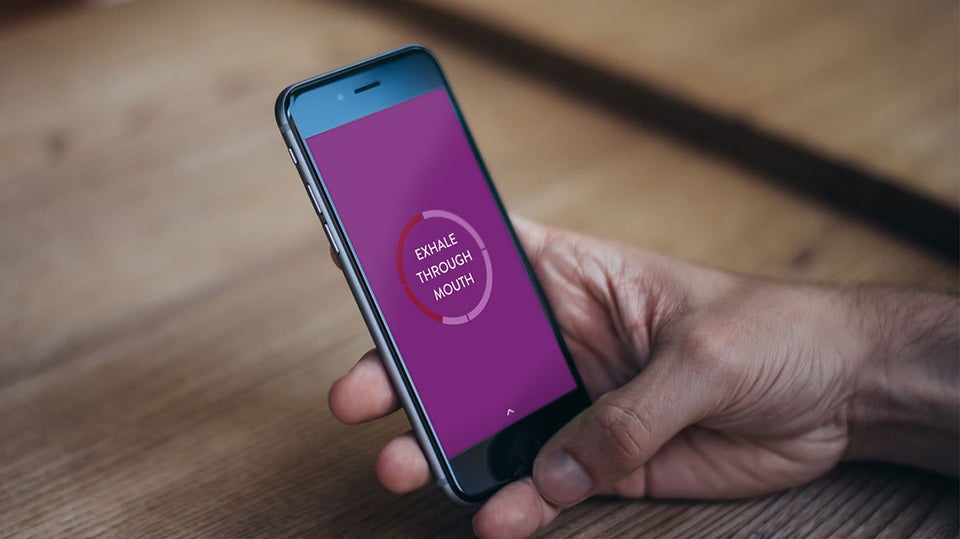 Lark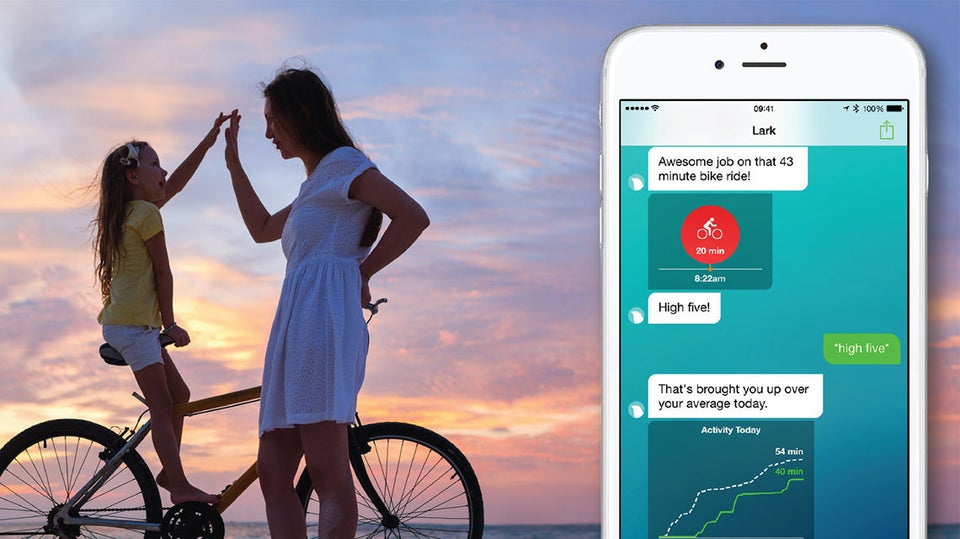 Pause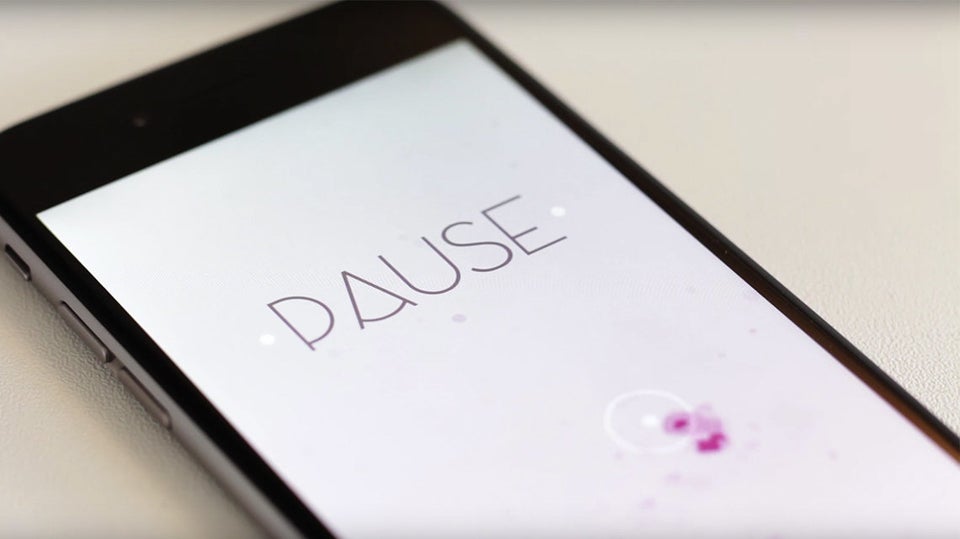 Pocket Yoga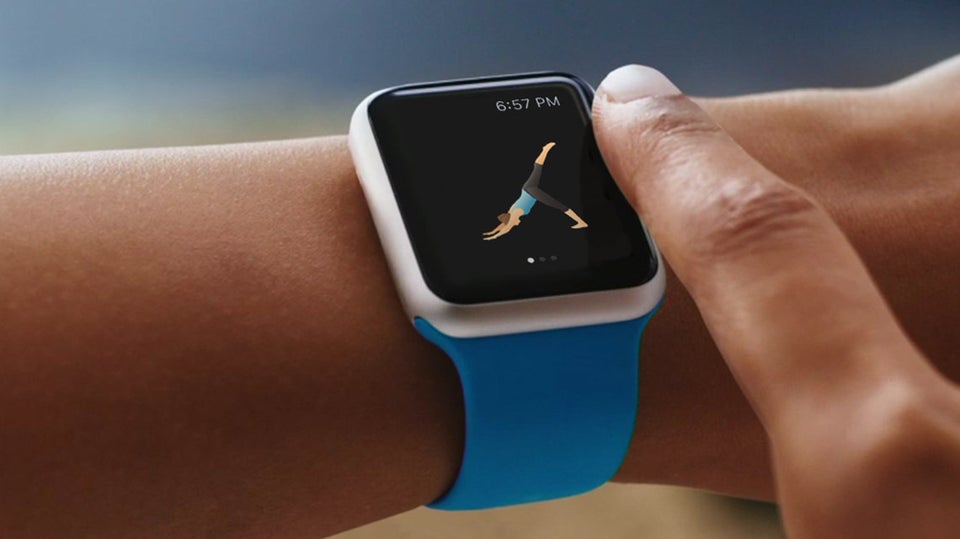 Streak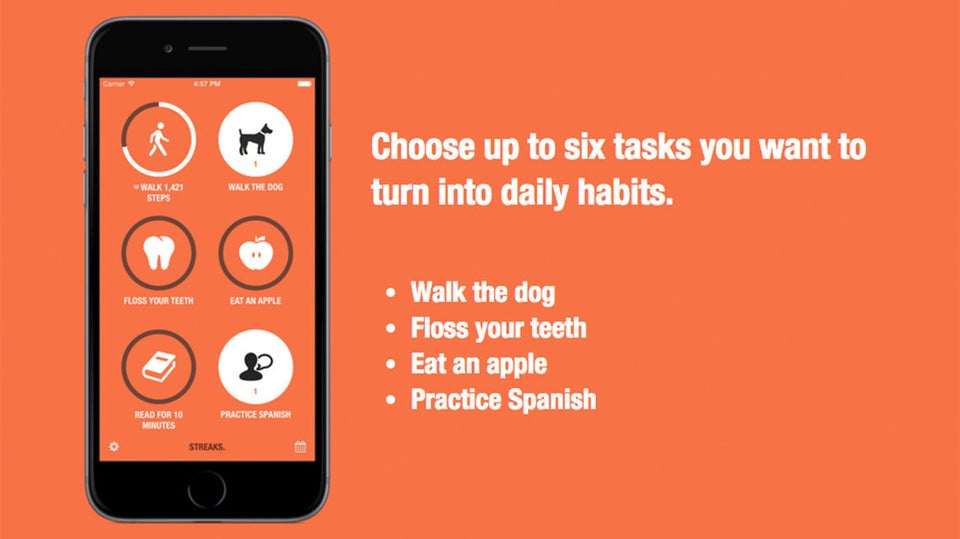 Waterminder