The 77-year-old actor believes the star, who died in 2005, helped get him sent to prison whilst working as an undercover agent for the intelligence services in the 1970s, something the late game show host's wife has denied.
Ricky made the bizarre claims during an interview as he opened a Wetherspoons pub in Chester.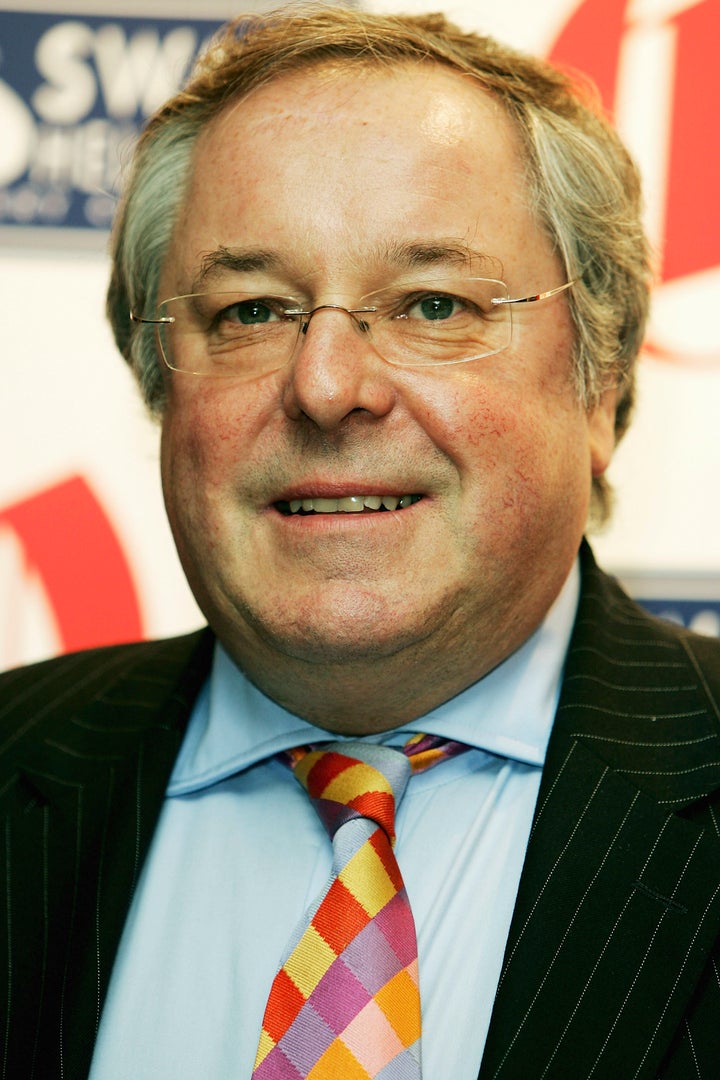 In 1973, the one-time plasterer, was sentenced to two years in prison after being found guilty of "conspiracy to intimidate".
As one half of the so-called Shrewsbury Two, he helped organise the national building workers' strike in a room above the same pub he was opening.
The actor believes the jury's decision to convict him may have been influenced by an ITV documentary 'Red Under The Bed', which was broadcast on the day they retired to deliver their verdict.
The documentary featured the 'Shrewsbury Two' and was presented by Richard Whiteley and former politician Woodrow Wyatt.
The 'Royle Family' star believes the film was "designed, written, made and paid for by the security services".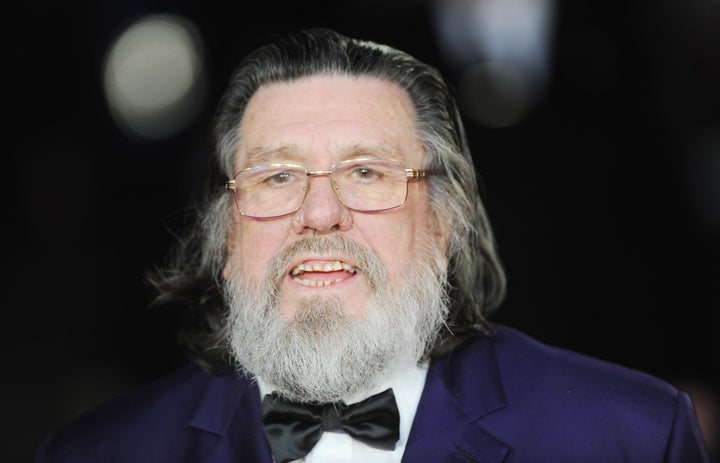 However, the claims have been shot down by Richard's widow, who has branded them "ridiculous".
Kathryn Apanowicz added that her husband's asthma and poor grasp of technology and maths meant he wouldn't have coped with a secret career as a spy.
"Really and truly, Ricky Tomlinson should take a long, hard look at himself and stop casting such stupid aspersions because it's nonsense, he's made himself look a bloody fool," she said.
"Number one, he had an asthma inhaler so running around and escaping from whoever was chasing after him, he wouldn't be able to do that.
"He couldn't work technology, it's nonsense. In those days, he didn't have an Aston Martin, he had a brown Ford Escort.
"He couldn't do maths - he used to struggle with the Conundrum."
Richard presented 'Countdown' from its launch on Channel 4 in 1982 and never missed a recording of Britain's longest running game show during its 23-year history.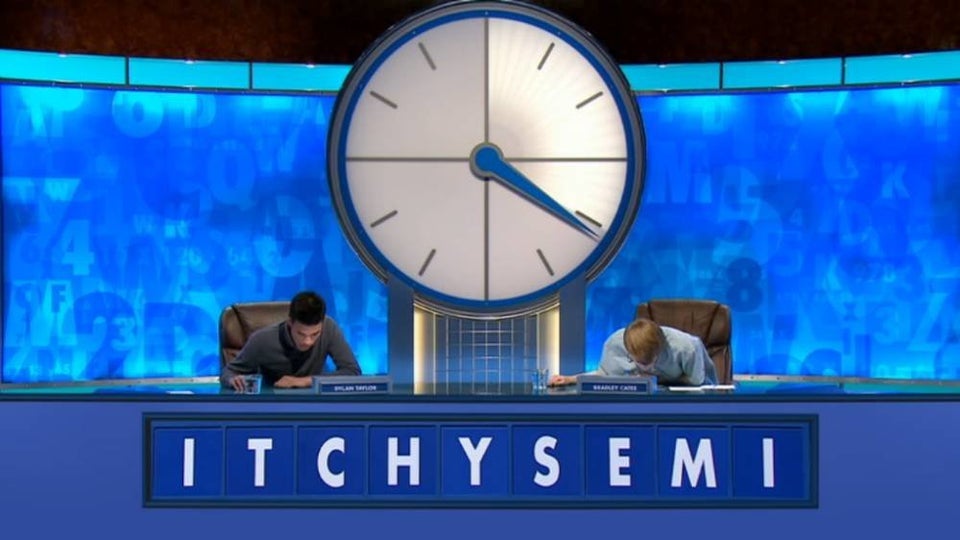 Countdown's Naughtiest Words