The 80-year-old actor, who played the cantankerous Victor Meldrew in the classic BBC sitcom, went into cardiac arrest on Wednesday afternoon.
His agent, John Grant, confirmed that he is now in a stable condition.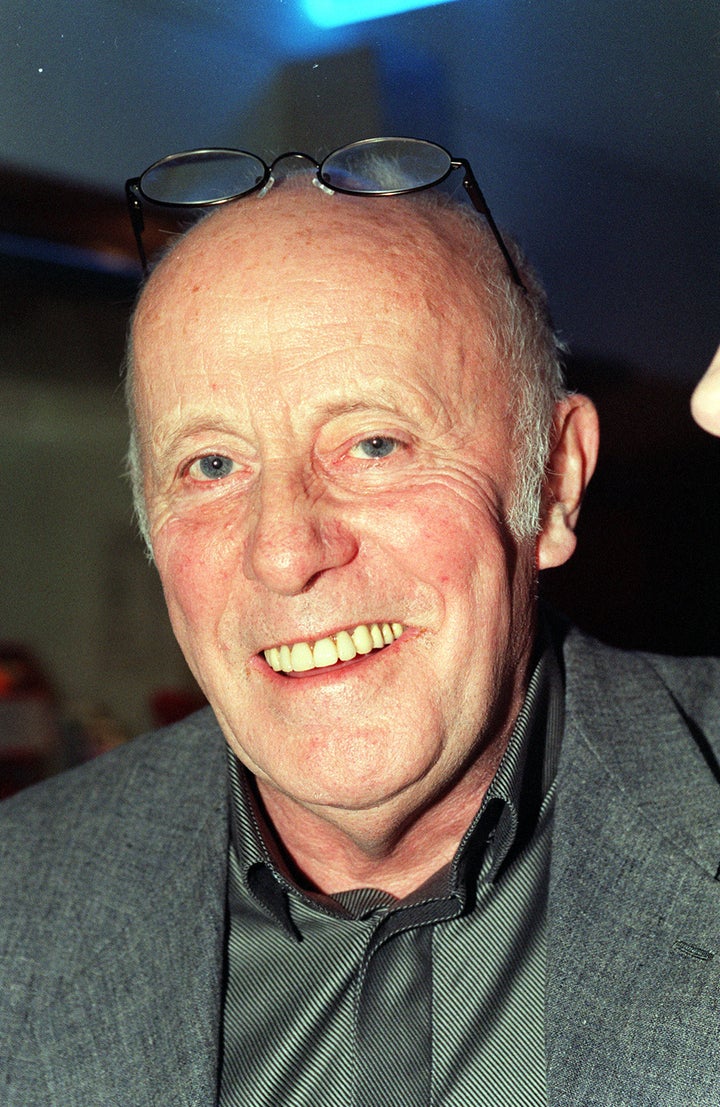 Richard played the much-loved Victor Meldrew - best known for his catchphrase 'I don't believe it' - for ten years between 1990 and 2000, winning a Bafta for Best Light Entertainment performance in 1992 and 1994.
He had planned to resurrect Victor for a performance at this year's Edinburgh Fringe Festival, despite the fact he was killed off in the final episode of the BBC series.
He was due to kick off a 12-night run at the festival on Tuesday but concerns about his health were raised when it emerged he had pulled out of performing, with his agent then confirming he had been taken ill.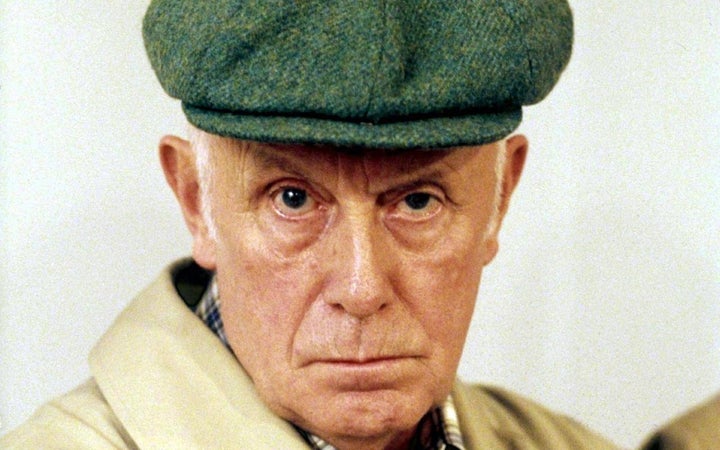 He recently revealed that he initially turned down the role which would define his career, and it almost went to Les Dawson instead.
"I was in my early 50s and Victor was 60. I turned it down," Wilson said. "I think Les Dawson was being considered. A very funny man – but I don't know if he could have played Victor."
We wish him a full and speedy recovery.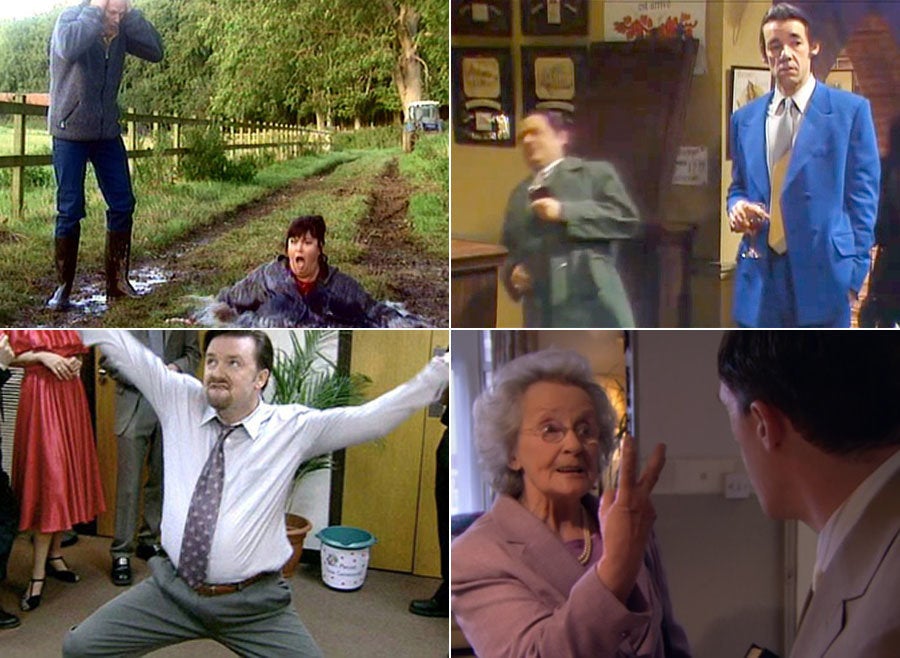 Iconic Sitcom Moments