Richard tells the Radio Times he originally turned down the part, believing he was too young at 50 to play Victor, on paper a decade older.
"I think Les Dawson was being considered," he says. "A very funny man but I don't know if he could have played Victor."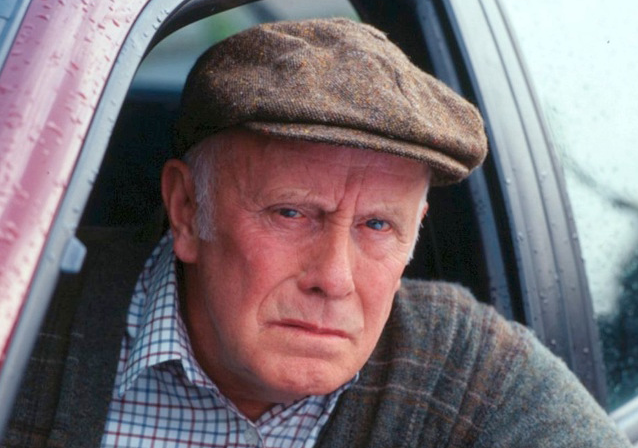 Instead, the show's bosses succeeded in persuading Richard to take the part, a role he has become forever associated with, despite Victor being killed off in the finale of 'One Foot in the Grave' in 2000.
Except he's back, on stage at least, with Richard Wilson taking the grumpy pensioner for another turn at this year's Edinburgh Festival Fringe, following a script from the show called 'The Trial', a solo piece for Victor, on standby for jury duty. Half an hour with Victor will be followed by half an hour with Wilson himself, answering questions gathered from the audience.
This resurrection follows a fundraiser at Sheffield's Crucible Theatre where, Richard reports, the reception to his alter ego's appearance proved irresistible.
"I got such a partisan audience. I was wallowing in gales of laughter," he says. "I just thought I have to do this again… so we decided to come to the Festival."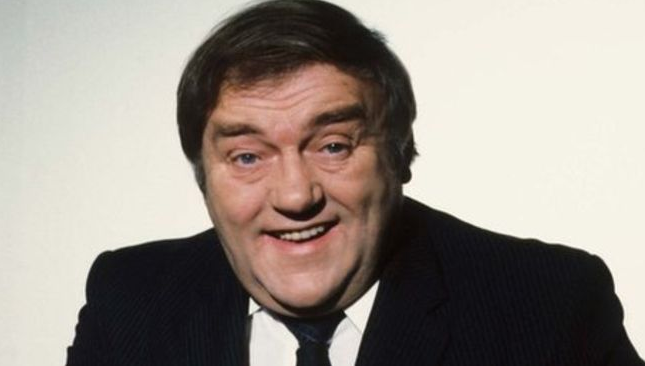 Richard reports that Victor has not mellowed with age. "He has not changed one bit. In fact it's quite hard to get back to my normal, affable, loveable self after being him, even for half an hour."
After 25 years of playing the character, whose grumpiest laments delighted millions, Richard admits he barely goes a day without someone shouting "I don't believe it" at him somewhere. How can he bear it?
He admits now: "I suppose the novelty of 'I don't believe it!' was rather amusing at first. And then it became rather boring. And then I just thought to myself, 'Well, you're never going to escape this, so you might as well accept it.' Victor did change my life. If I am walking down the street now and someone shouts it at me I just raise a hand and wave and walk on."
Read the full interview with Richard Wilson in next week's Radio Times, on sale now. Click on our first picture to open our classic slideshow below: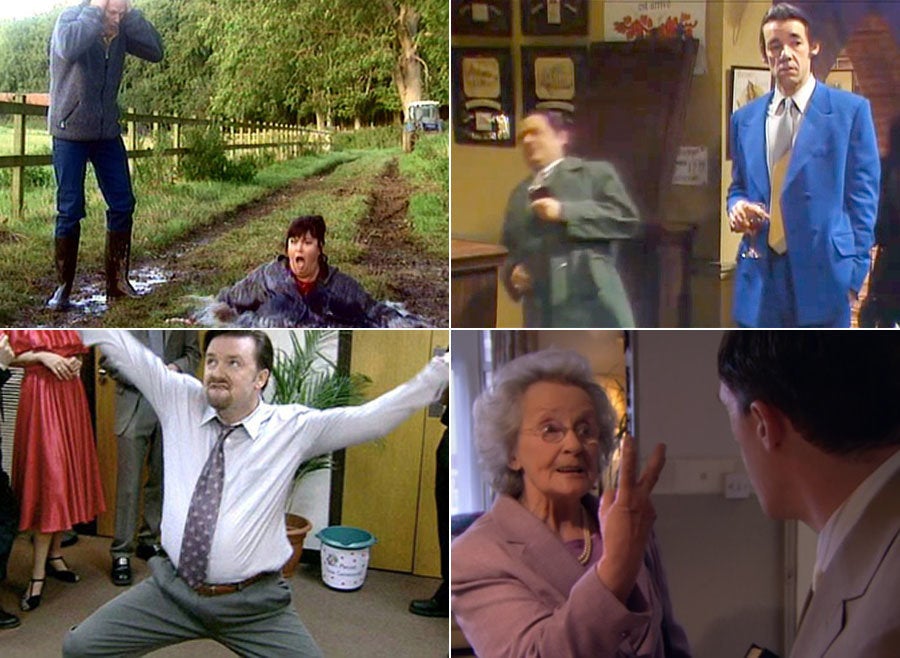 Iconic Sitcom Moments