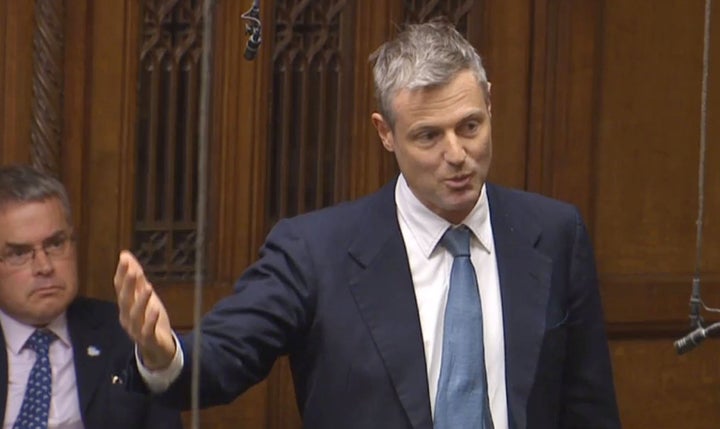 Labour is set to stand a candidate in the Richmond Park by-election despite pleas from senior Jeremy Corbyn supporters for a "progressive alliance" with the Lib Dems.
HuffPost understands that the party will contest the seat, which has been left vacant by Zac Goldsmith's resignation over the Government's go-ahead for Heathrow expansion.
As the Green party announced it may not put up a contender, Shadow Housing Secretary John Healey confirmed on the BBC's Daily Politics that "Labour will stand".
He added that see a by-election would be "a referendum on the Government". "That's how we will fight that campaign".
But Shadow Business Secretary, Shadow City Minister Jonathan Reynolds and former Shadow Energy Secretary Lisa Nandy had earlier called for Labour to step aside and give the Liberal Democrats a clear run at the by-election.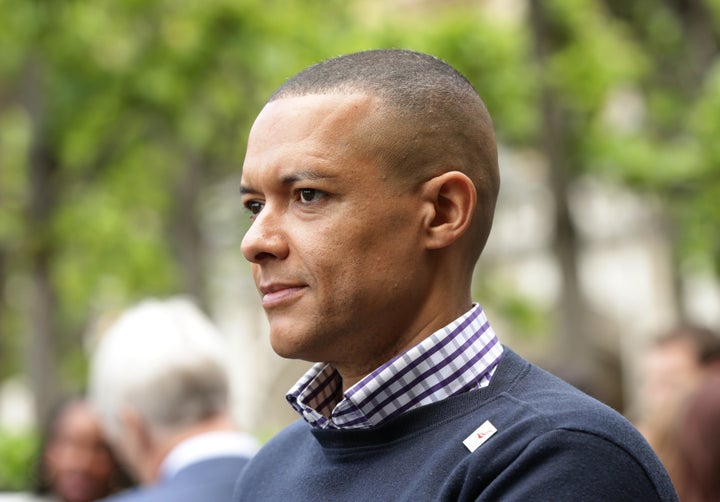 Writing for the LabourList website, they argued that their party should "put the national interest first" and stay out of the "vanity project" of Goldsmith's attempt at re-election as an independent MP.
The Tory party has already taken the highly unusual decision not to put up a candidate, amid fears in No.10 that the Lib Dems will try to turn the race into a referendum on 'hard Brexit'.
Labour came a distant third in Richmond Park in the 2015 general election and Lewis, Nandy and Reynolds suggest the party could stand down in order to give the Lib Dems, last year's runners up, a free run against Goldsmith.
"With the Tories not standing against him, the fight will come down to a two way contest between him and the Liberal Democrats, whose vote will be split with the Greens and Labour.
"If there is any chance of kicking Goldsmith out of Parliament, the vote against him must not be split. That's why we think Labour should consider not standing a candidate in this by-election.
"Not only did Goldsmith bring a new low to mainstream politics with his campaign against Sadiq Khan, but he is a hard Brexiteer willing to throw hard won environmental and workplace protections down the drain despite all his talk of being green.
"His claim that this is a referendum on Heathrow is absurd as his chief opponent [Lib Dem Sarah Olney] also opposes a third runway."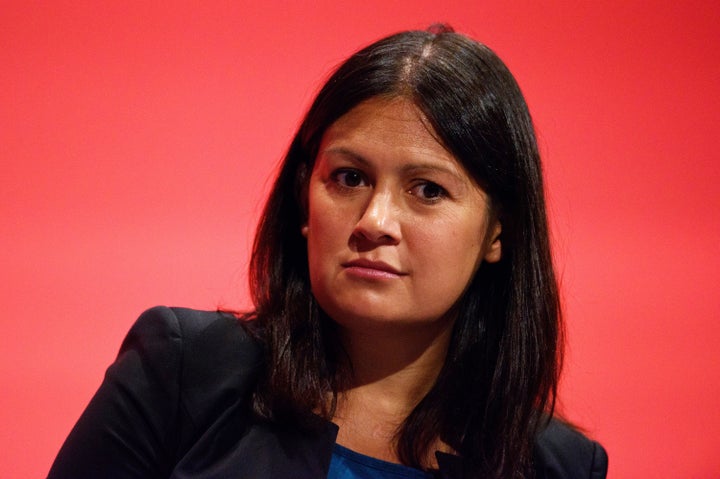 But all three insist that any decision should be for local party members in Richmond Park to make.
HuffPost has been told that the party nationally as well as locally is set to put up a candidate.
One key factor is the prospect of future battles with the Lib Dems in other seats in other parts of the country. Labour managed to exploit the Lib Dem coalition with the Tories a key weakness in 2015 and is keen to continue that at the next election.
One Labour insider said that the fact that the by-election was a waste of money for local residents – at a cost of £240,000 to taxpayers – was another factor.
The party, which has many more members since Corbyn became leader, also lacks a clear line on Heathrow, but it is seen as 'too tricky' to decide not to stand.
One compromise is for Labour to stand a candidate but to go easy in its campaigning, to effectively allow the Lib Dems to pitch as the main opposition to Goldsmith.
Labour pressure group Compass today urged the party to think again, saying in a statement:
"A progressive alliance isn't something we build for the future, but something we can create right now. Zac Goldsmith has given us a chance in Richmond Park – we must take it....

"There is a precedent. Such an alliance worked in Tatton in 1997 when the progressive parties put the national interest before party interest and stood down to defeat the Tories. It is such a moment once more."
The Green Party, which increased its vote in 2015 to take 3,500 votes, is however considering stepping aside.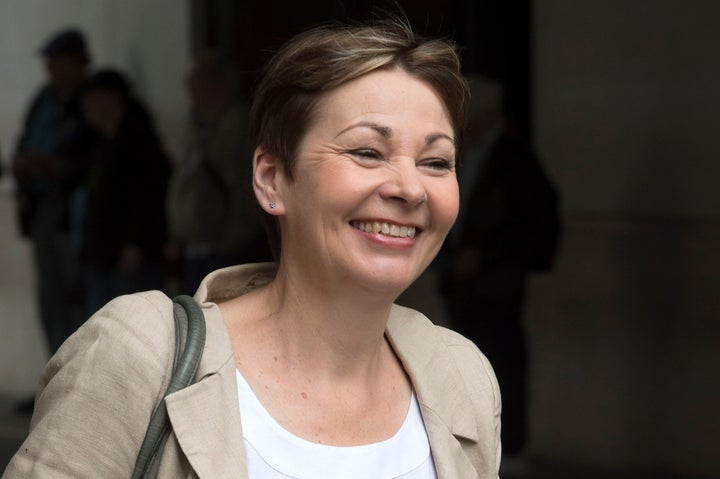 A spokesperson for the Green Party said that co-leaders Caroline Lucas and Jonathan Bartley were looking at the idea.
"Jonathan and Caroline are longstanding advocates of progressives working together to beat the Conservatives.
"This by-election could be a real chance to reduce the Conservative majority in Parliament, and replace a candidate disgraced by his racist campaign to be Mayor of London.
"At the core of any agreement must be local decision making, so the Green Party leadership will be meeting with the local members to discuss their plans, and it will be those members who have a final say.
"Needless to say any such discussion doesn't discount from the fact that the Green Party maintains distinct positions from both Labour and the Lib Dems - specifically we are the only party to say 'no' to airport expansion across the UK."