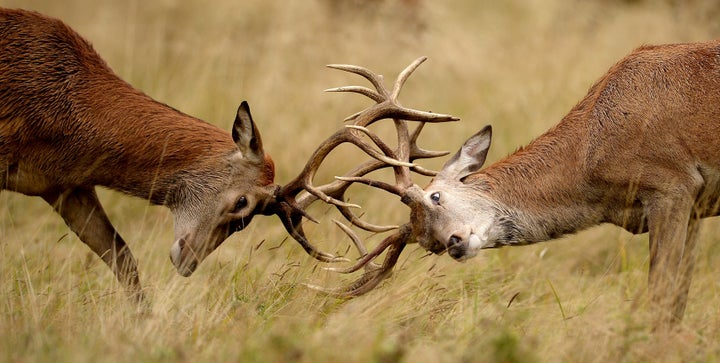 One of London's most famous parks has issued a stark safety warning to visitors after a woman was savagely gored by a rutting stag.
Milliner Yuan Li - who has made hats for stars including Holly Willoughby, Myleene Klass, and Michelle Keegan - reportedly sustained a number of serious injuries after a male deer with "huge" antlers charged at her in Richmond Park last Friday.
The 43-year-old was left with six puncture wounds following the incident, one of which required treatment by a plastic surgeon.
Li told the Evening Standard she was scared for her life when she noticed one of the male deer - which can weigh up to 190kg - running towards her.
"I thought I was going to die," she told the paper. "He attacked me with his antlers. It went into my body. I was mauled on the ground screaming.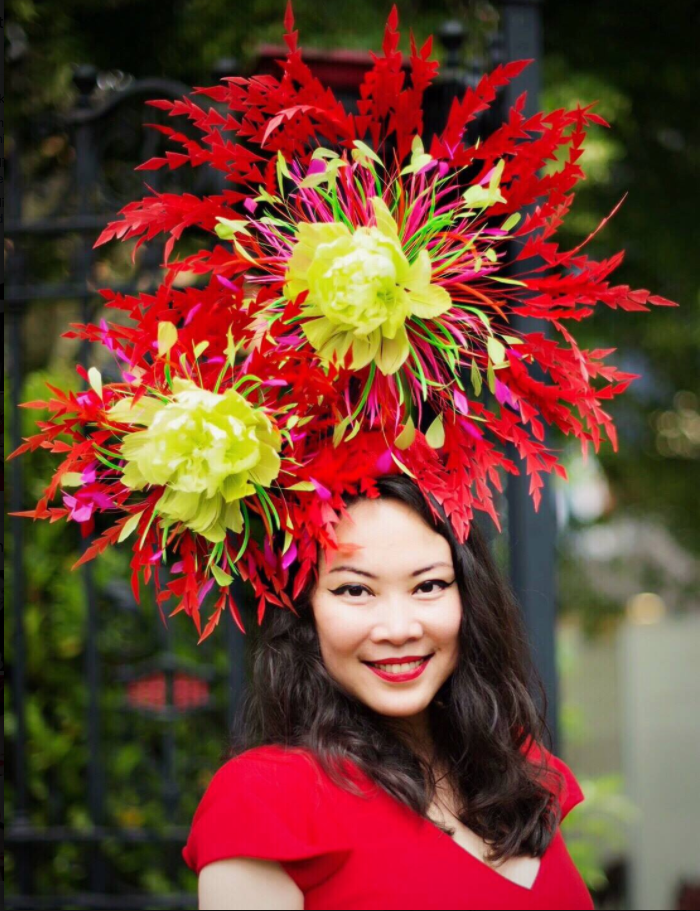 "It attacked my stomach where all the major organs and arteries are... There was so much blood."
Officials at the 2,500 acre Richmond Park, one of London's eight royal parks, have now released urgent advice to the public about how to avoid further incidents.
The National Nature Reserve is home to around 630 Red and Fallow deer, which have roamed freely in the area since 1637.
Park manager Adam Curtis described the incident as a "frightening accident", saying it was a "powerful warning to others why it is dangerous to crowd deer, especially during the autumn rutting (mating) season".
During this breeding period, males roar, bark and clash antlers in an attempt to fight off rivals and attract as many females as possible.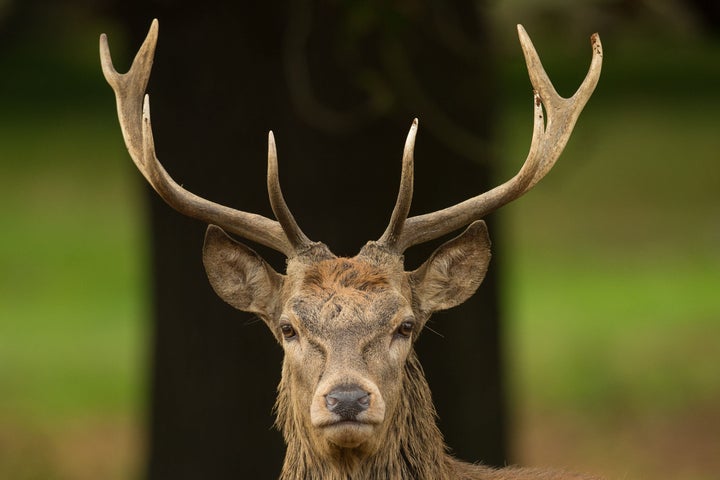 "Stags are wild animals and especially unpredictable at this time," Curtis said.
"They're pumped full of testosterone and can act aggressively, especially if they feel threatened.
"We've prominent warning signs at key locations asking people to stay at least 50m away from deer.
"And we urge anyone visiting our parks to keep their distance to prevent a more serious accident happening in the future."
He added: "We're very sorry to hear a woman has been injured and we hope she makes a speedy recovery.