He was suffering complications to a shoulder injury incurred by a previous fall.
The statement adds that Rick had been planning to forge a solo career in the coming year, following his decision to quit touring with his longtime band.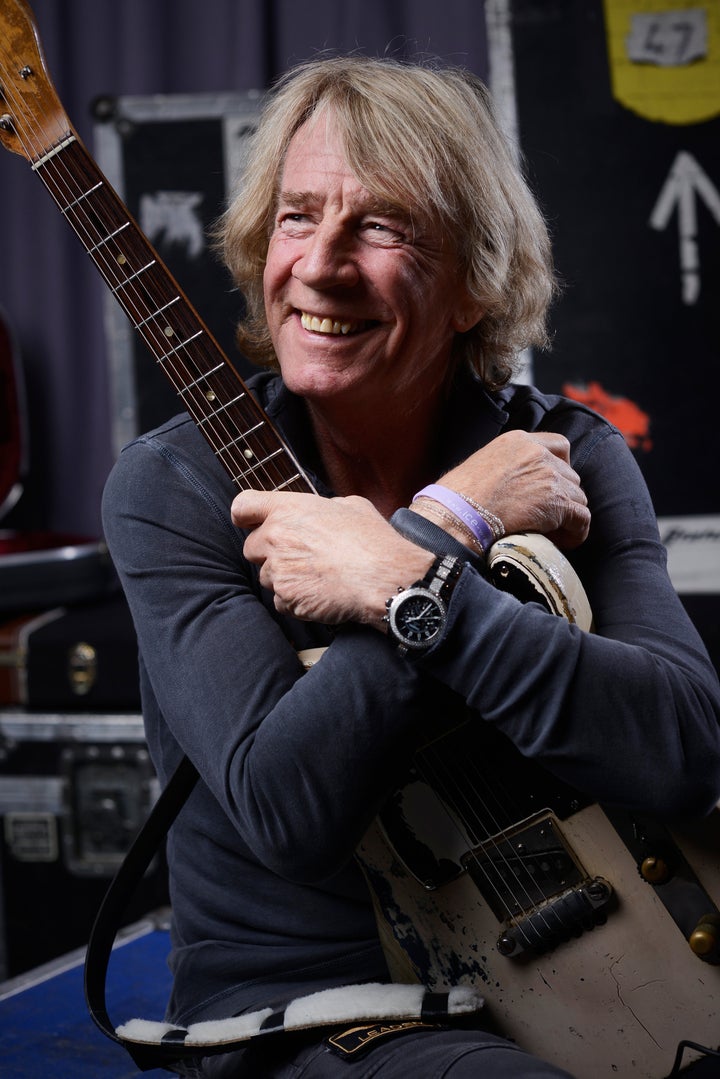 It had been a horrendous year for the much-loved musician. Rick had quit touring with his band in the summer after he suffered his fourth heart attack, during his time away with the band in the Turkish resort of Antalya, in June.
Following his trauma, it was reported that Rick had split from his third wife Lyndsay, over disagreements concerning his life insurance.
The couple had been married for a decade and shared eight-year-old twins Tommy and Lily.
Following his heart attack while on tour with the band in Turkey, Rick explained why he wouldn't be going back on the road, following quadruple heart bypass surgery in 1997 and previous heart attacks in 2011 and 2014.
He said then: "Going back on the road is a long way off. I do not want to die in front of the fans."
The sad statement made by Status Quo's manager Simon Porter today, in full:
We are truly devastated to have to announce that Status Quo guitarist Rick Parfitt has passed away at lunchtime today.

He died in hospital in Marbella, Spain as a result of a severe infection, having been admitted to hospital on Thursday evening following complications to a shoulder injury incurred by a previous fall.

This tragic news comes at a time when Rick was hugely looking forward to launching a solo career with an album and autobiography planned for 2017 following his departure from Status Quo's touring activities on medical advice.

He will be sorely missed by his family, friends, fellow band members, management, crew and his dedicated legion of fans from throughout the world, gained through 50 years of monumental success with Status Quo.

Rick is survived by his wife Lyndsay, their twins Tommy and Lily and Rick's adult children Rick Jnr and Harry.

No further comment will be made at this time and Rick's family, and the band, ask for their privacy to be respected at this difficult time.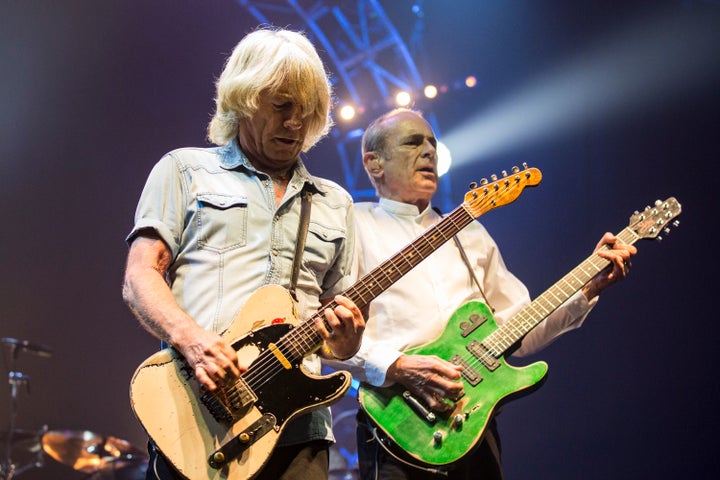 Status Quo is about to celebrate its 50th anniversary. In half a century, the band has notched up a record-breaking 65 UK chart hits, sold more than 120million records, created its own beer and spent 415 weeks in the chart.
Almost as impressive are the alleged figures surrounding their previous off-stage habits - Francis Rossi was reported to have once spent £1,500 a week on cocaine, while Rick once estimated he had dropped a cool million pounds himself on drugs.
Oh, and they opened the world's biggest ever concert Live Aid, with their anthem 'Rockin' All Over The World'. Rick Parfitt's place in musical history remains secure.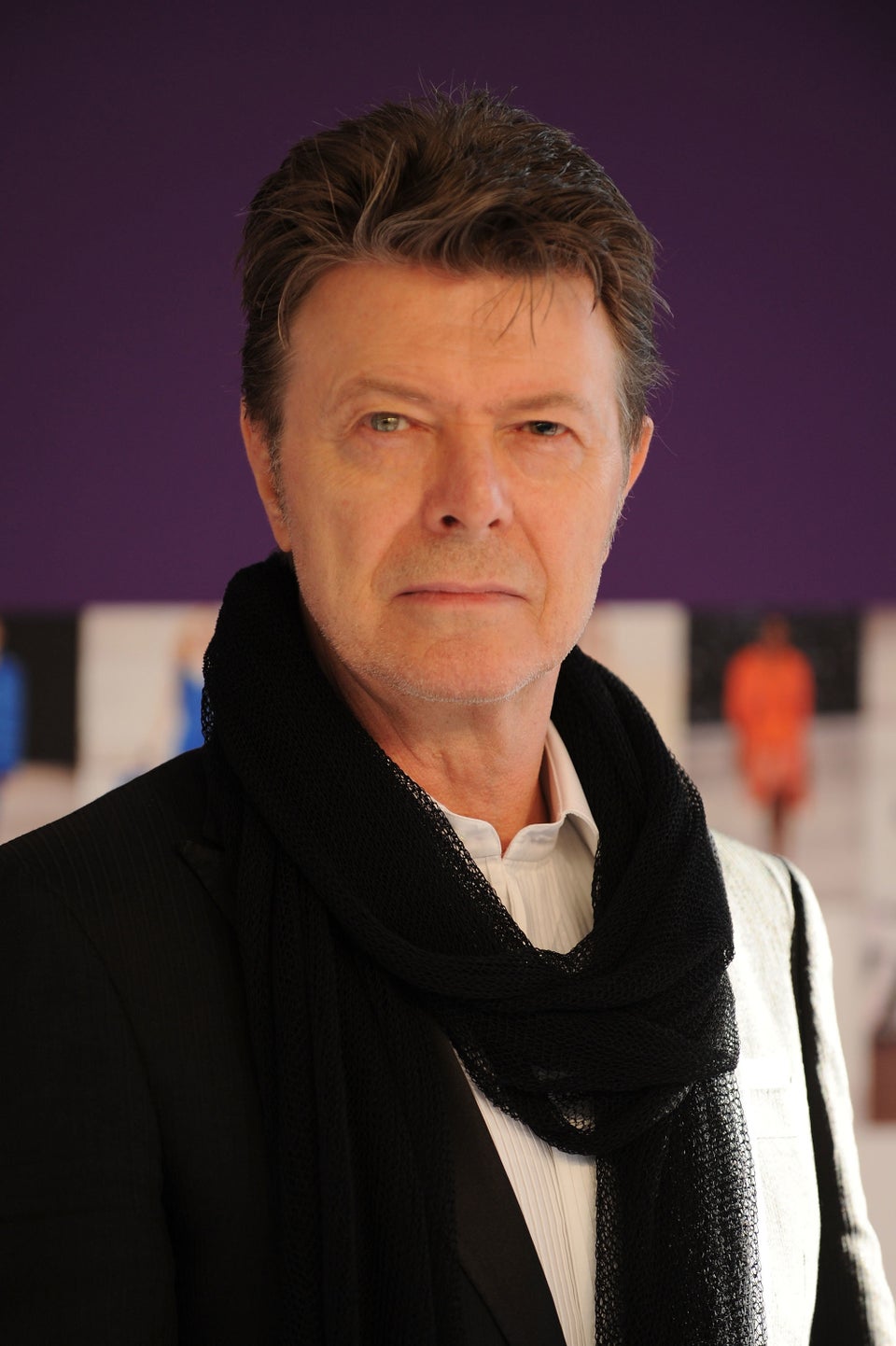 RIP: The Celebrities We've Lost In 2016
Popular in the Community