Rick recently revealed he would not be going back on the road with his Quo bandmates while he continues to recover back home in the UK.
Now, it has been reported that he has split up from his third wife Lyndsay, to whom he has been married for a decade and with whom he has eight-year-twins Tommy and Lily.
The veteran rocker, who revealed he was 'dead for three and a half minutes' while medics fought to save him, is reported to have finished the marriage "by phone" following rows over finances to do with his medical care.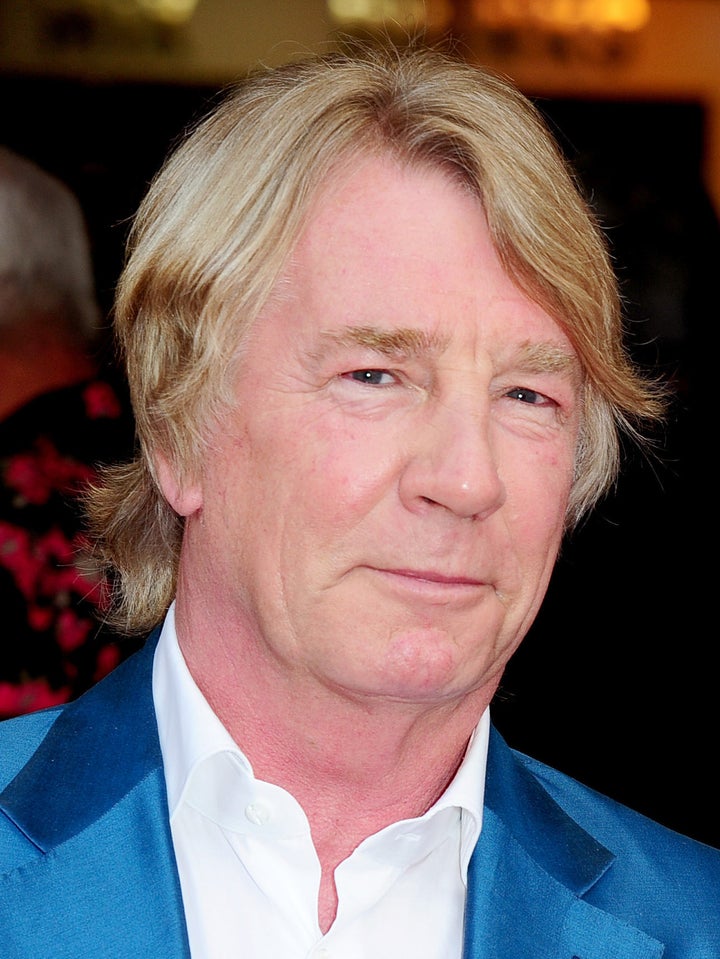 Following his heart attack while on tour with the band in Turkey, Rick explained why he wouldn't be going back on the road, following quadruple heart bypass surgery in 1997 and previous heart attacks in 2011 and 2014.
He said: "Going back on the road is a long way off. I do not want to die in front of the fans."
The couple's split follows rumours that, despite half a century of success with record-breaking Quo, Rick has suffered money worries due to an extravagant lifestyle, problems that have come to a head due to his enforced down time.
The band's manager Simon Porter was forced to deny reports at the weekend that Lyndsay had had to pay for Rick being brought back to the UK after his attack.
Simon said: "Rick is going through a massive change in his life as he strives to become fit and well again," he said.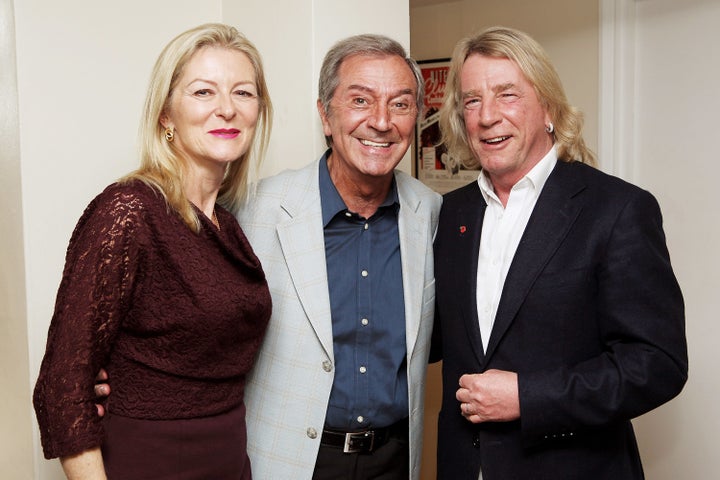 "Although he is unable to join the band on tour at this time, he continues to be a member of Status Quo and also continues to be rewarded accordingly."
Status Quo is about to celebrate its 50th anniversary. In half a century, the band has notched up a record-breaking 65 UK chart hits, sold more than 120million records, created its own beer and spent 415 weeks in the chart. Almost as impressive are the alleged figures surrounding their previous off-stage habits - Francis Rossi was reported to have once spent £1,500 a week on cocaine, while Rick estimates he's dropped a cool million pounds himself on drugs. Oh, and they opened Live Aid with 'Rockin' All Over The World'. If Rick never picks up his guitar again, his place in musical history remains secure.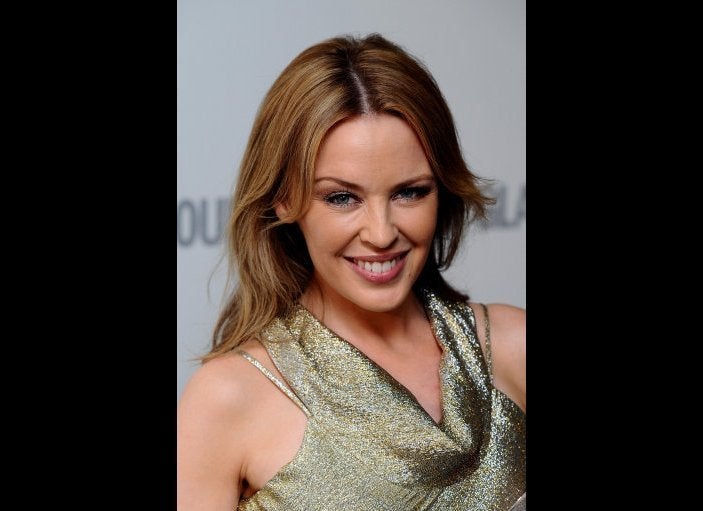 Celebrity Survivors