Status Quo guitarist Rick Parfitt is in "serious condition" in hospital after suffering a heart attack in Antalya, Turkey.
The band's manager has released a statement, stating that the 67-year-old veteran rocker "suffered a suspected heart attack in the early hours of Wednesday, following the Status Quo gig at Expo 2016".
The statement continues: "He is being treated in a hospital in Turkey and whilst his condition is serious, he has already demanded his customary cup of tea with two sugars and a sweetener."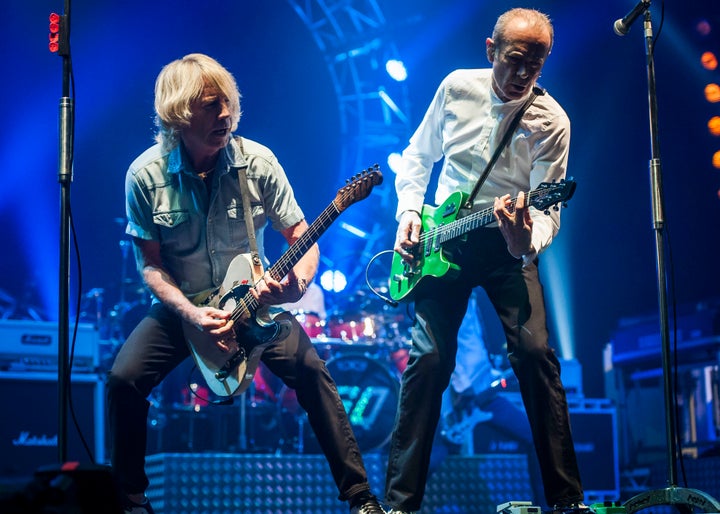 The band were already booked to perform this weekend at Rock On Windermere, and their manager has confirmed they will now be appearing without their blond co-frontman, who will be staying in hospital for further tests.
Rick Parfitt and co-founder Francis Rossi have been rocking together for more than five decades. They are currently in the throes of performing what they have already announced to be their final electric tour together.
The statement says: "Rick and the band did not want to cancel this important show, and so it will go ahead with Freddie Edwards, the son of Quo bassist John 'Rhino' Edwards, stepping in for Rick.
"It is likely that Freddie will stay with the band to allow them to honour their commitments and not let down the fans up to and including the show on July 3 at Gröna Lund Tivoli, in Stockholm, Sweden."
Tap the first picture below to open the slideshow: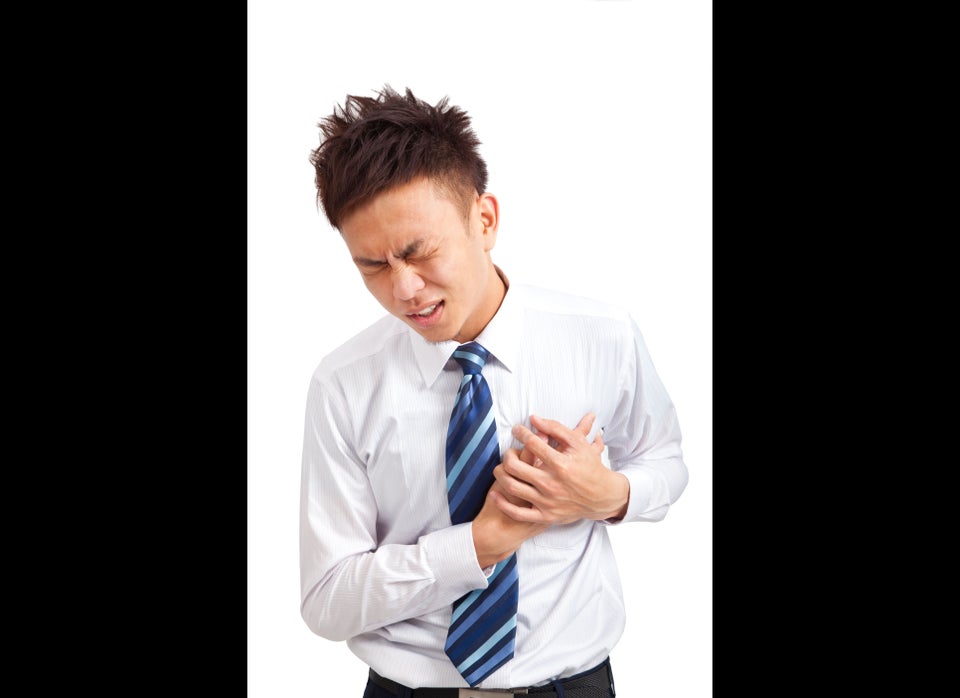 What To Do If Someone Is Having A Heart Attack
Related