Thanks to his stint on 'EastEnders', as Fatboy, many viewers will recognise the actor, and we'll be getting to know the man himself a whole lot better as the month continues.
But what else has he been up to in the years before entering the 'CBB' house? Find out everything you need to know, with these 9 facts in 90 seconds…
1. He left 'EastEnders' in 2015
Ricky bowed out at Christmas, two months after it was announced that he was being axed.
2. But he hasn't ruled out returning - despite being killed off
3. In 2014, Ricky hit headlines for the wrong reasons
4. Here's what he did after 'EastEnders'
Ricky's first post-soapland role was in 'Romeo And Jude', a modernised version of Shakespeare's play, which focussed on a gay couple.
5. Ricky began training as an actor at the age of 12
He attended the Theatre Royal Stratford East's Youth Theatre and went on to study performing arts at Barking college.
6. Ricky previously dated Sugababe Jade Ewen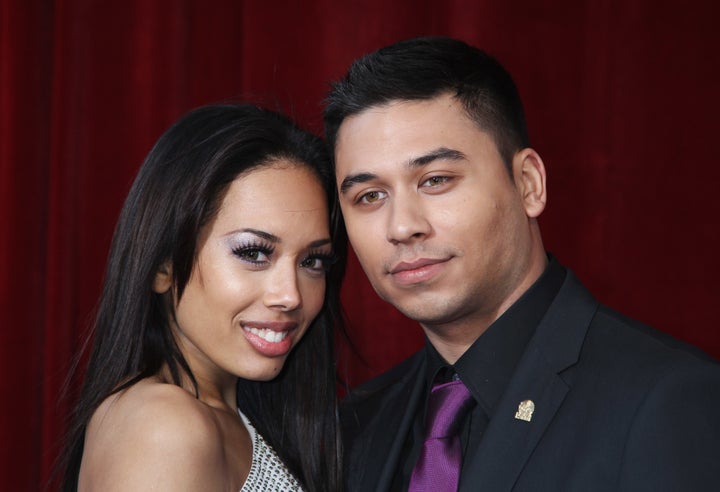 The duo were a couple for two years, until splitting in 2011.
7. He's trod the boards in a variety of productions
His theatre credits include 'Daddy Cool' at the Shaftesbury Theatre, and the Almeida's production of 'Sick'.
8. 'CBB' is his first reality TV appearance
While many of his fellow housemates are dab hands being filmed 24/7, or partaking similar shows, Ricky is venturing into the unknown.
9. But he does know 'Big Brother' very well
Since 2015, Ricky has been a frequent guest on 'Big Brother's Bit On The Side', so he certainly knows how the game is played.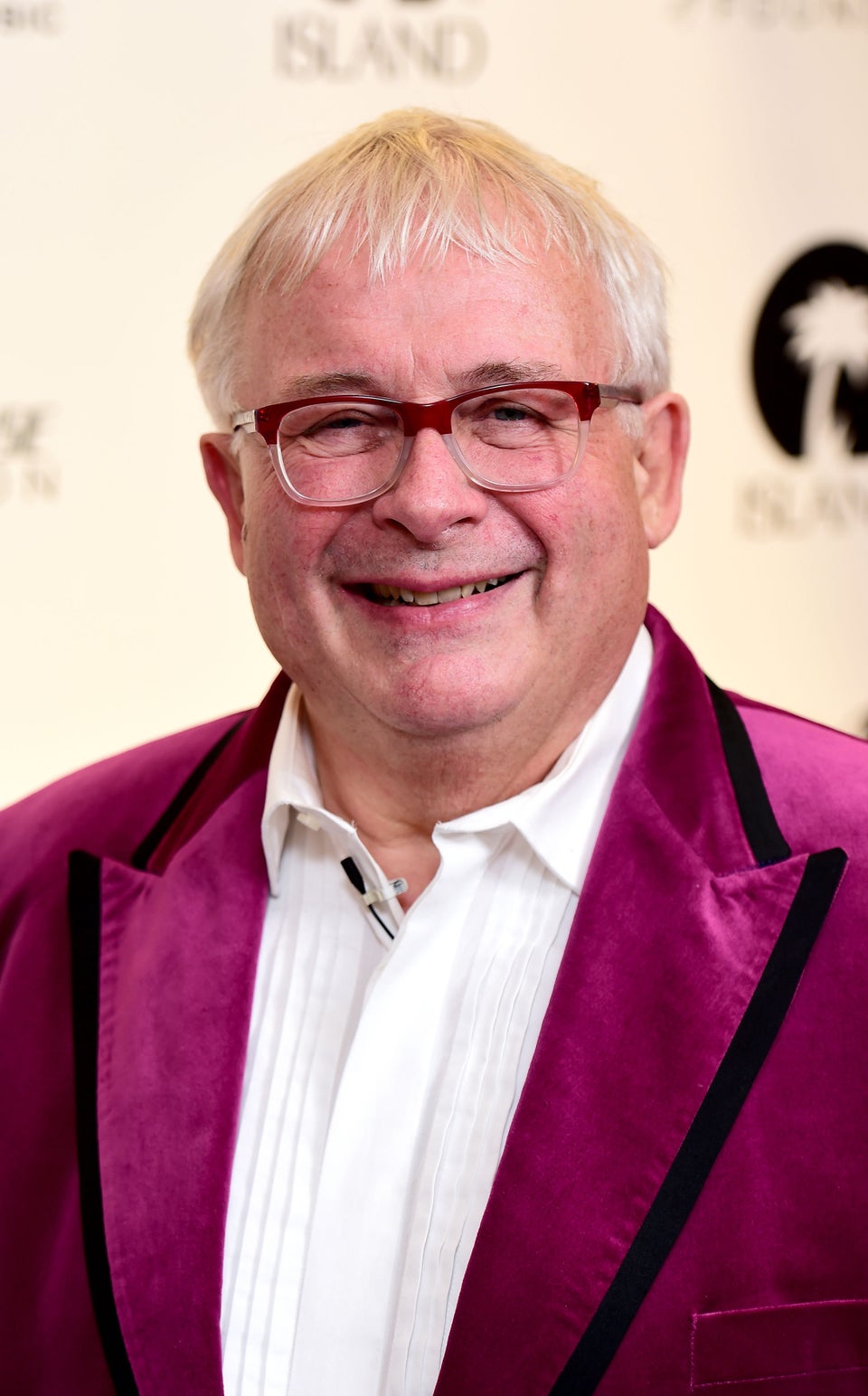 'Celebrity Big Brother' 2016 Contestants
Related