Rihanna has unveiled what just might be her sexiest music video to date for her latest single, 'Kiss It Better'.
While her last offering, 'Work', saw her pulling off some impressive dance moves in a club setting, the new promo is a more subdued affair, showing RiRi writhing under a bed sheet while lip syncing to the track.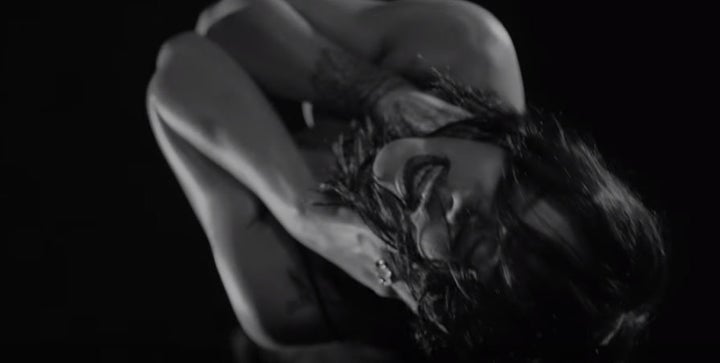 The clip opens with an ever-so-arty-but-totally-wasted-on-us shot of dice over her body, before launching into the rest of the video, during the course of which she pouts, swishes her hair about and shows off her nipple piercing.
Well, it is a Rihanna video after all.
Check out the NSFW video below (story continues after video):
The track has been a fan favourite ever since she finally released her long-awaited eighth album 'Anti', earlier this year, and while the video is by no means bad, we were rather hoping for something a bit more memorable for such a stand-out track (particularly as we know what she's capable of *cough* 'Bitch Better Have My Money' *cough*).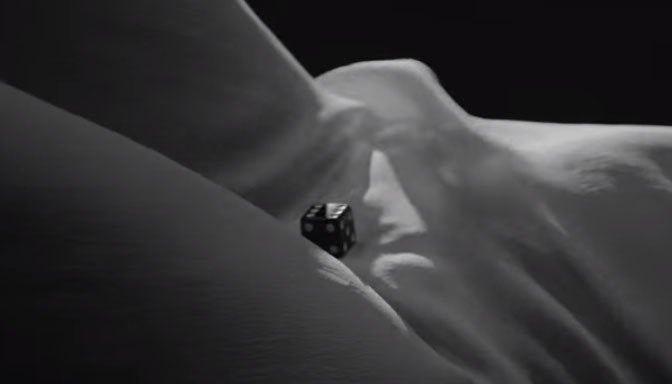 'Kiss It Better' will be released simultaneously with 'Needed Me' as the joint second singles from 'Anti', though it's not yet known whether the latter will be given its own music video.
Rihanna is currently promoting 'Anti' with a world tour, which will arrive in the UK later this year.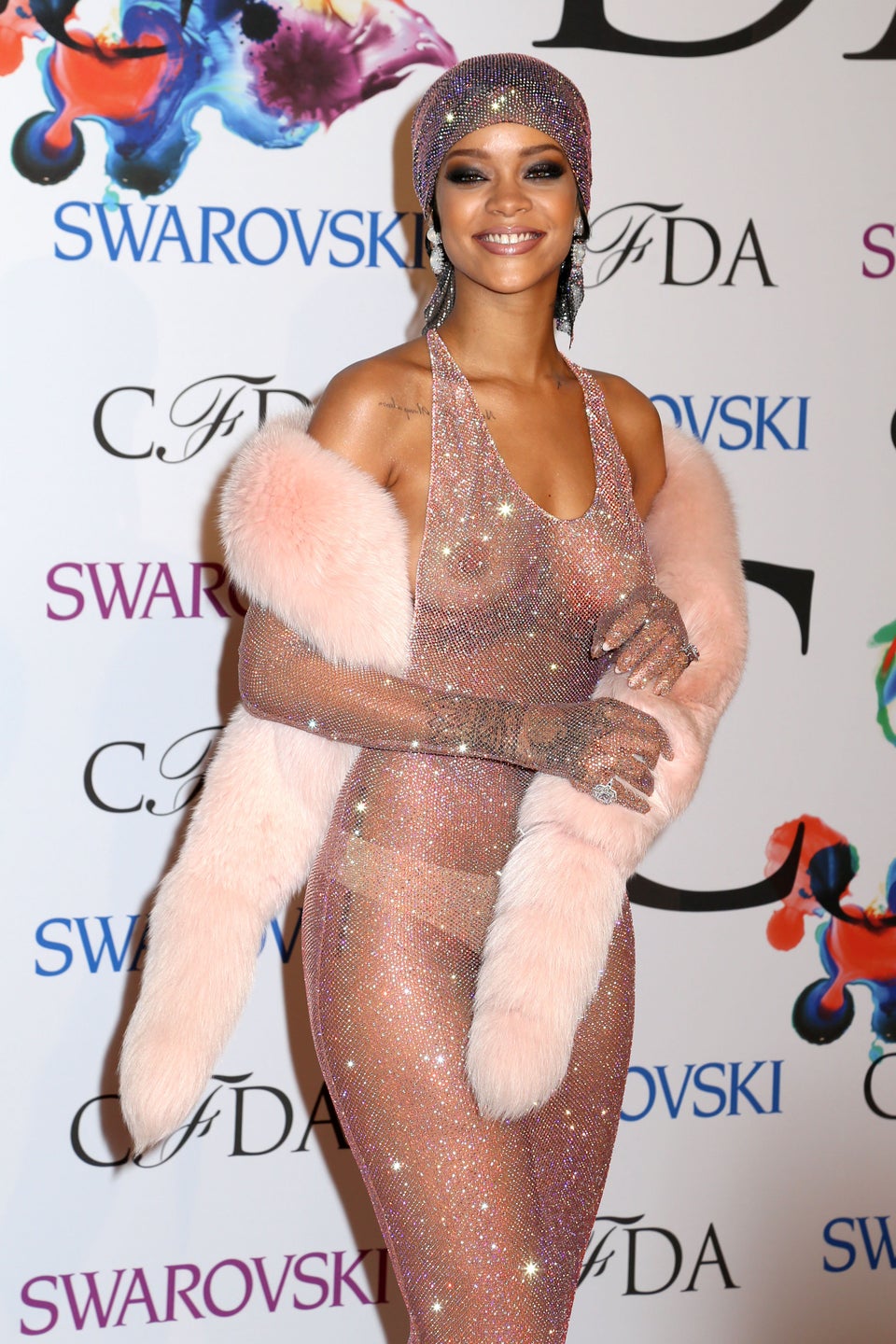 Rihanna's Most Naked Moments