A brand new BBC drama will retell the real-life grisly events behind the multiple murders committed by John Christie in Notting Hill in the 1940s and '50s, made famous by the 1971 film '10 Rillington Place'.
The three-part drama will follow the same events as the earlier film, which starred Richard Attenborough as the killer, and John Hurt as his neighbour Timothy Evans.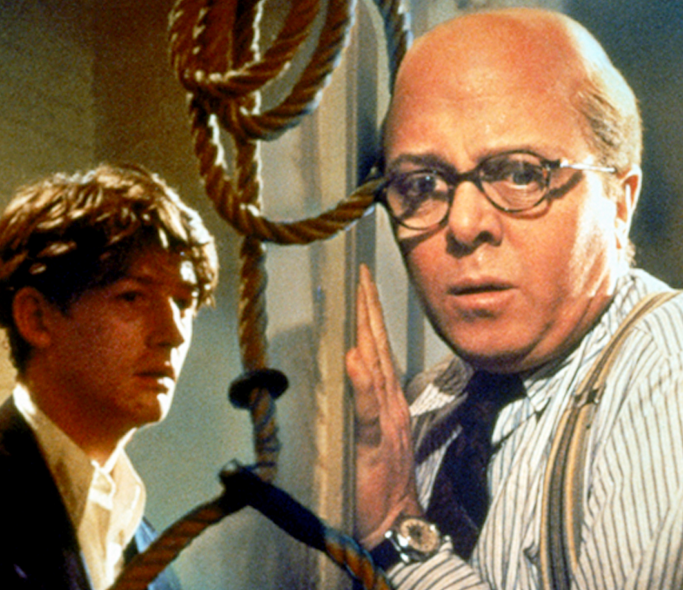 The subsequent tragic miscarriage of justice, which led to Timothy Evans being hanged for a crime he did not commit, contributed towards the abolition of capital punishment in Britain.
Tim Roth plays John Christie, who lived at the infamous address with his wife Ethel (Samantha Morton) from where he carried out the multiple murders.
Newly-weds Timothy and Beryl Evans, played by Nico Mirallegro ('The Village', 'Common') and Jodie Comer ('Doctor Foster', 'Thirteen'), fall prey to Christie's influence after moving into a neighbouring flat.
The drama will be directed by Craig Viveiros, who enjoyed recent success with Agatha Christie adaptation 'And Then There Were None'.