Article originally published 06/08/2016: due to a technical issue this article may have resurfaced for some readers, and the original publish date may not have been visible.
It's here. In the the words of creative director Fernando Meirelles, the opening ceremony of the first Olympics in South America was pretty 'cool' ...
So it begins ...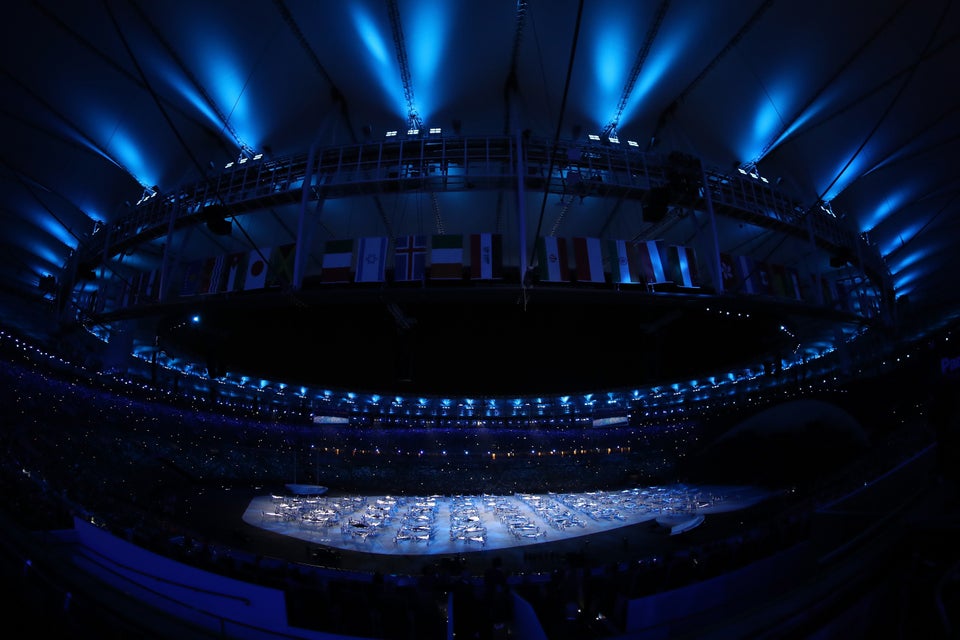 Clive Mason via Getty Images
Shimmering fish!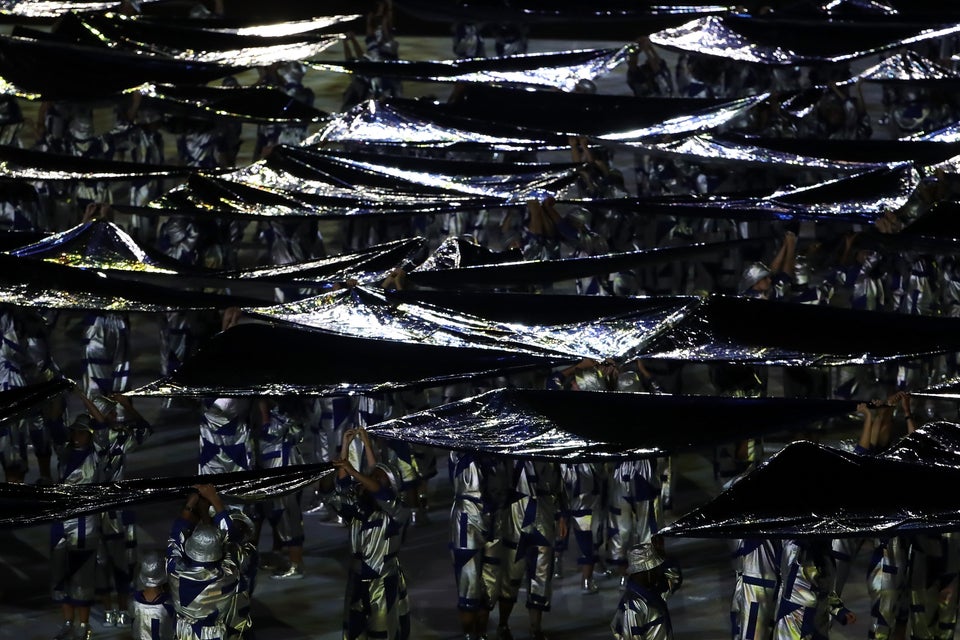 Christian Petersen via Getty Images
The indigenous population ...
... the Europeans arrive
Flags!
Parkour!
Gisele!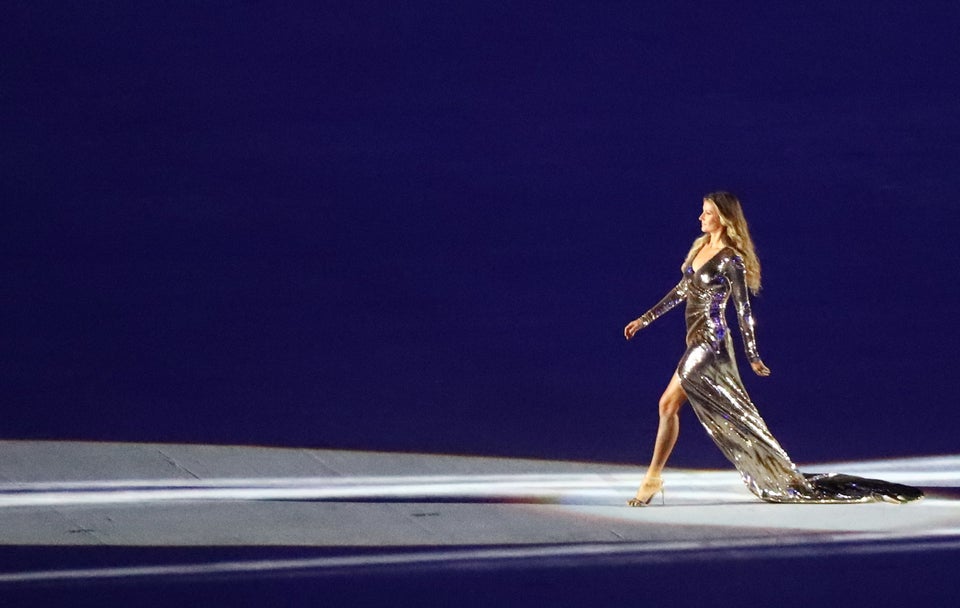 Colour!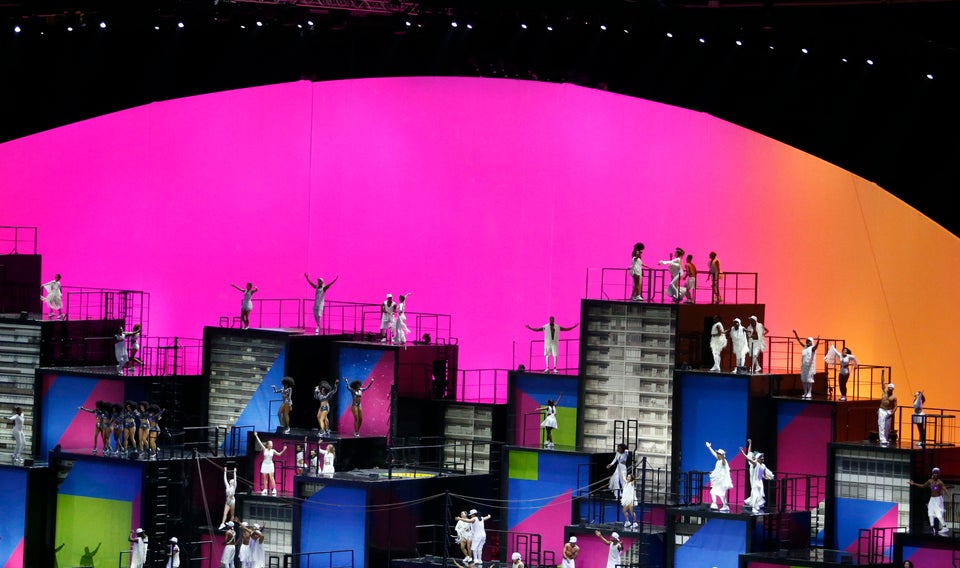 Climate change warning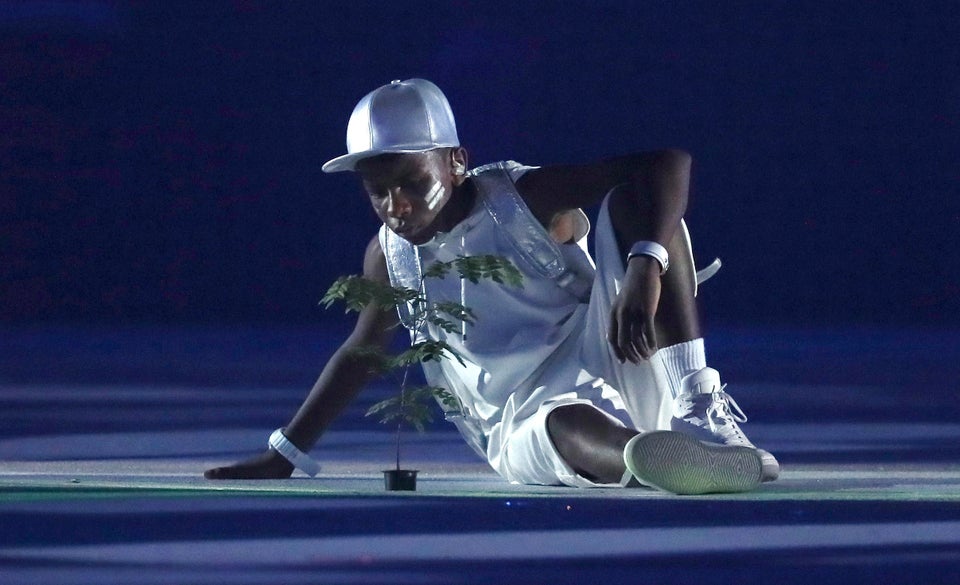 More colour!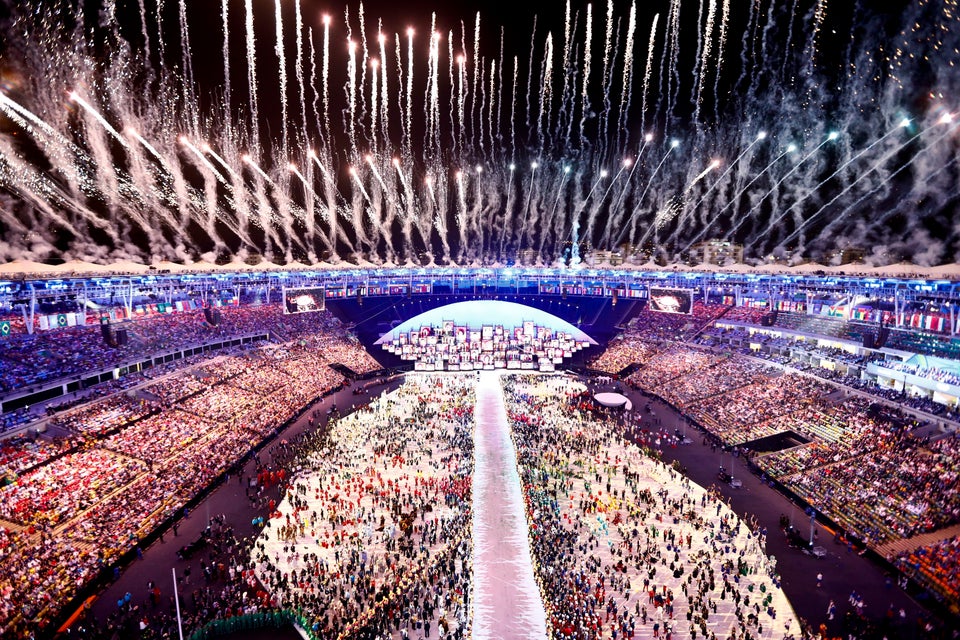 Pawel Kopczynski / Reuters
Phelps!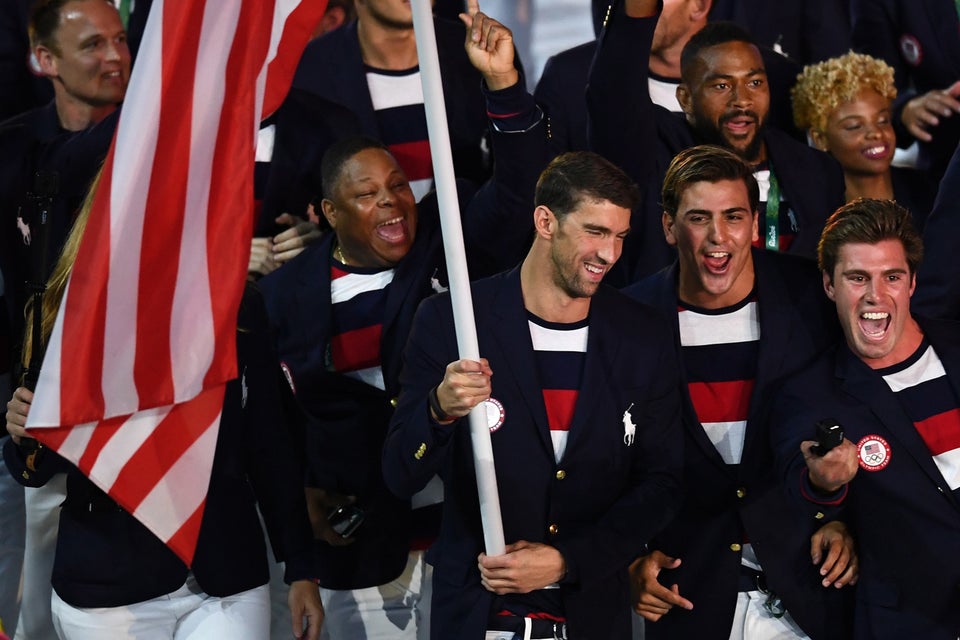 One-handed Andy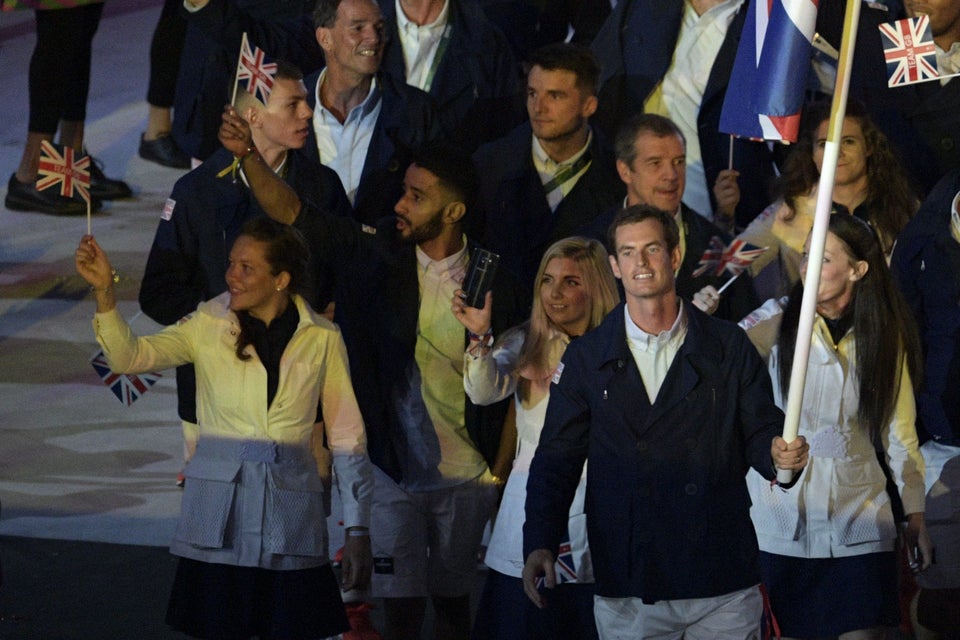 JUAN MABROMATA via Getty Images
Oil or nothing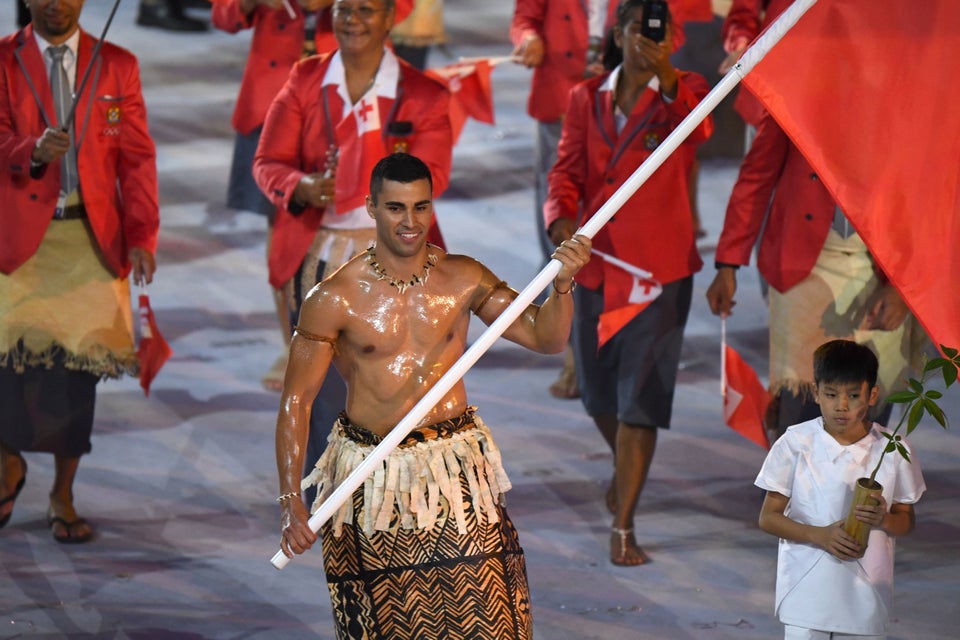 OLIVIER MORIN via Getty Images
The boys and girls from Brazil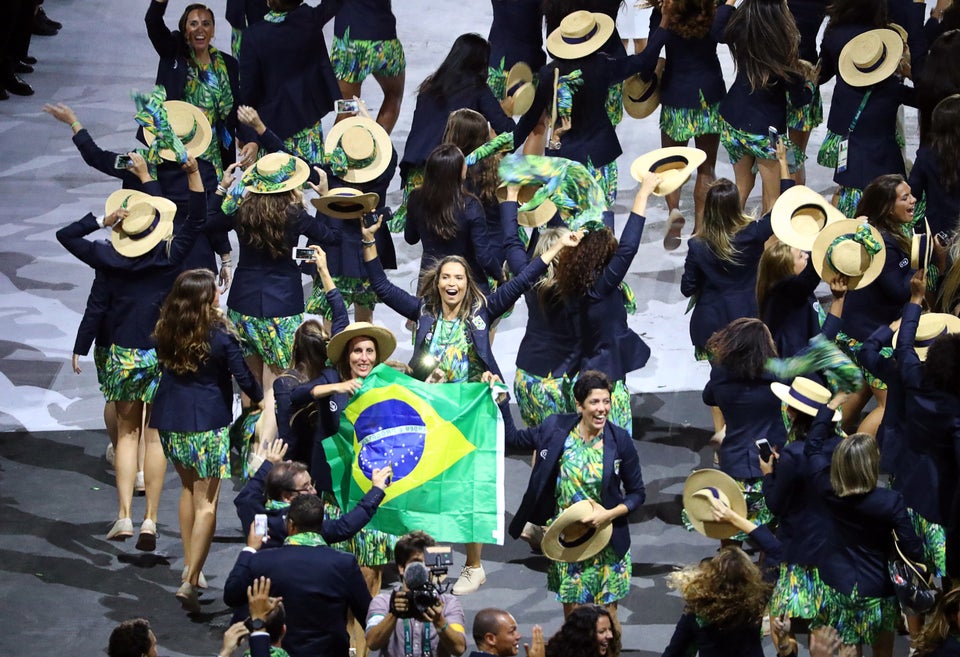 Boom!
More colour!
Vanderlei de Lima lets the games begin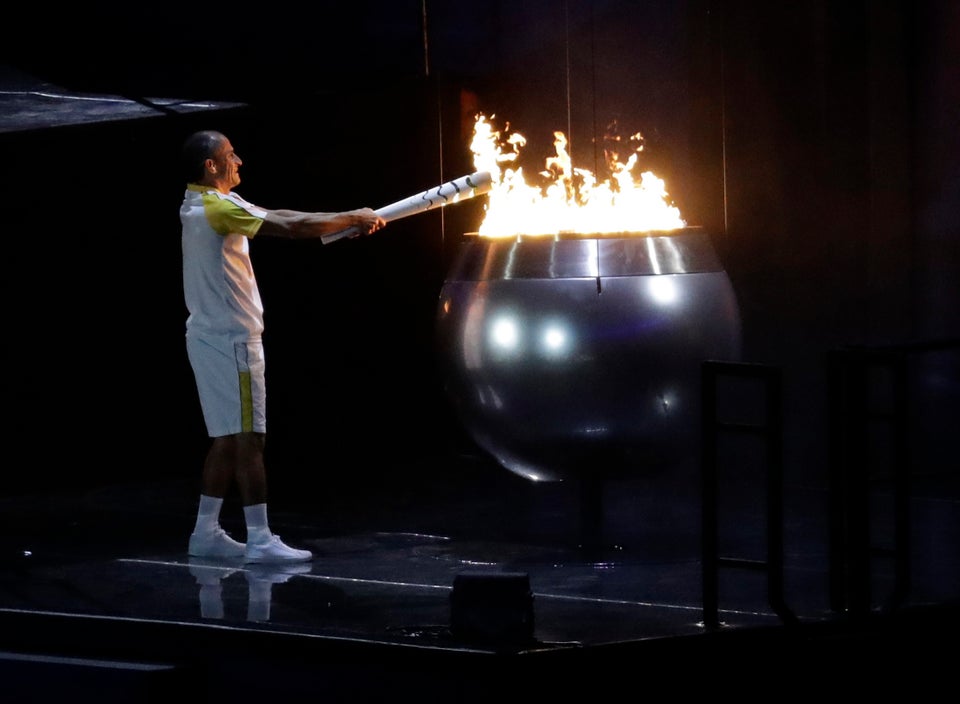 READ MORE: