Rita Ora has opened up about being at the centre of rumours suggesting she'd been having an affair with Jay Z, behind Beyoncé's back.
Earlier this year, Rita made the headlines when it was suggested she was the subject of the Beyoncé song 'Sorry', in which the singer appears to hit out at her husband for sleeping with a mystery woman, dubbed "Becky with the good hair".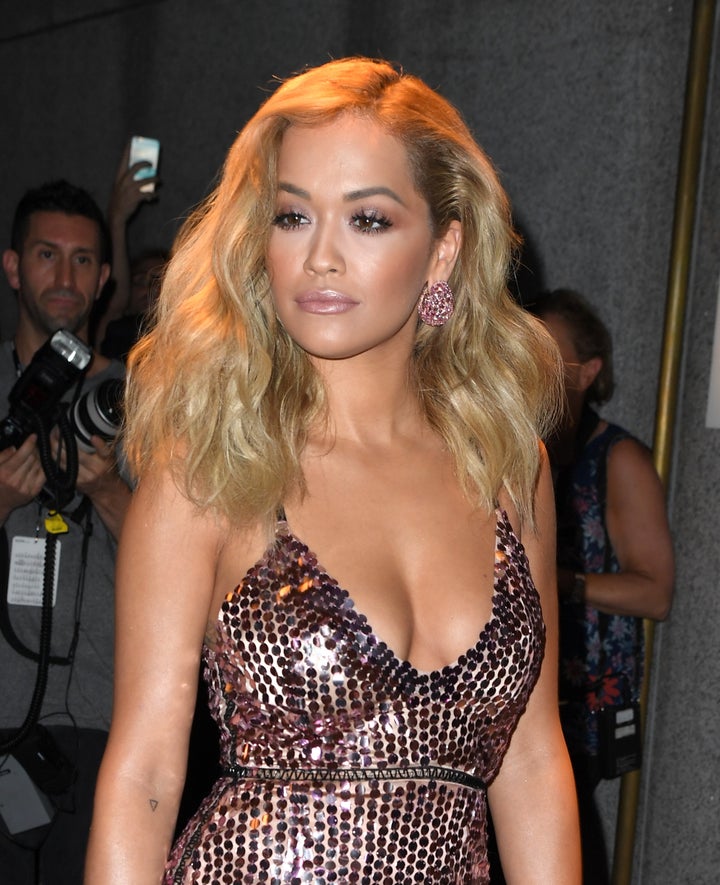 Rita has now addressed the "disrespectful" rumours that surrounded not just her but a string of other women at the time.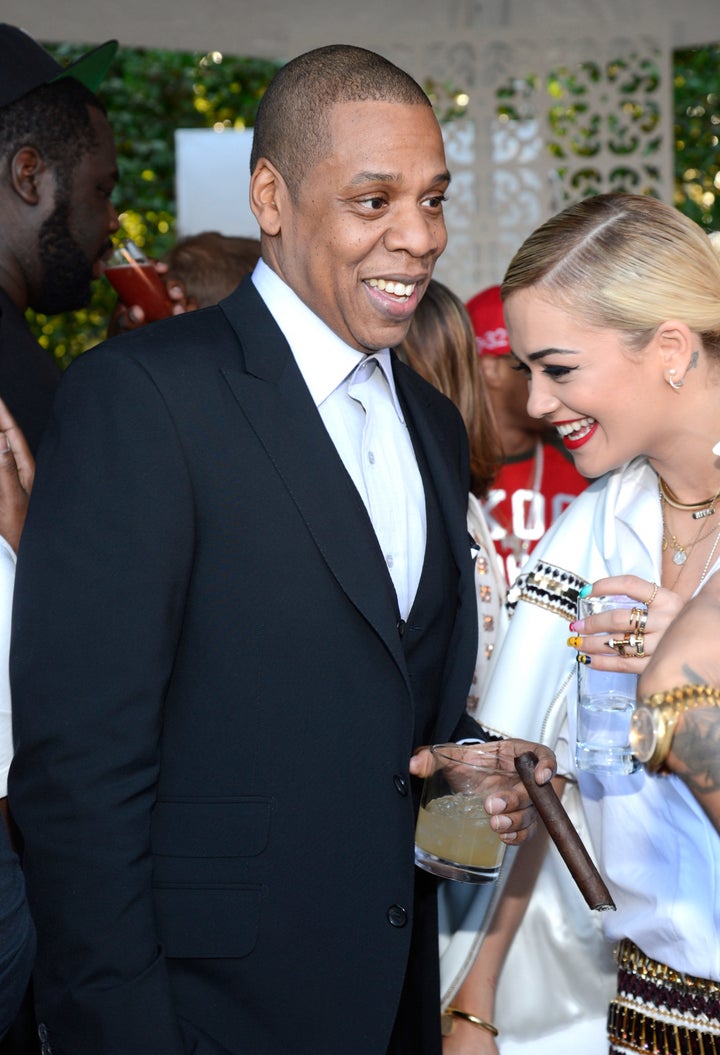 NOW READ: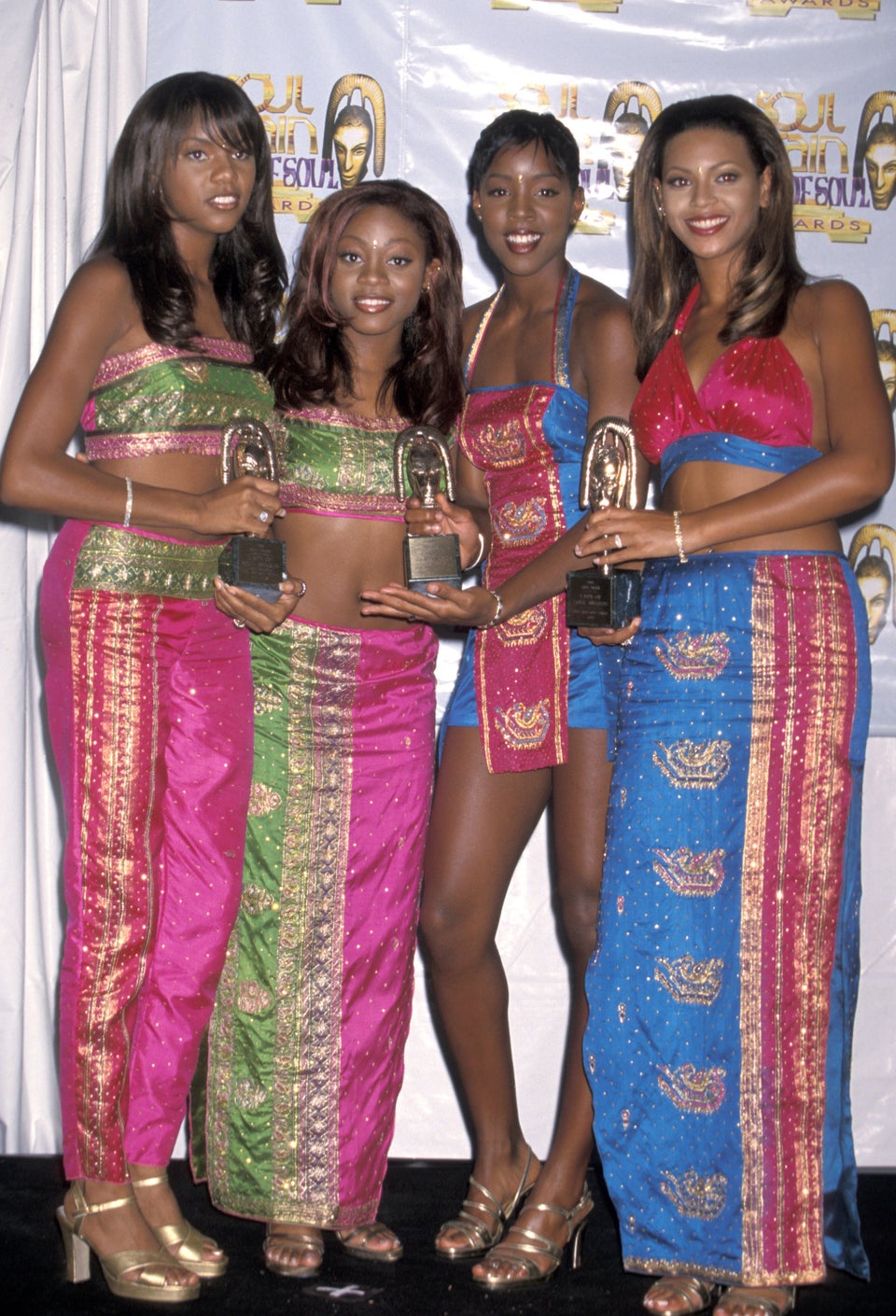 Beyonce's Style Evolution
Related