In news we're still equal parts baffled and impressed by, Rita Ora gave an emotional performance at a concert to mark the canonisation of Mother Teresa on Sunday night (4 September).
Rita took to the stage at the Papal Basilica of St Paul in the Vatican City to perform 'What Child Is This?', proving once and for all that you can not keep a good thing down.
She was accompanied on stage by the Kosovo Philharmonic Orchestra, at the event, which took place just before Pope Francis officially declared Mother Teresa a saint.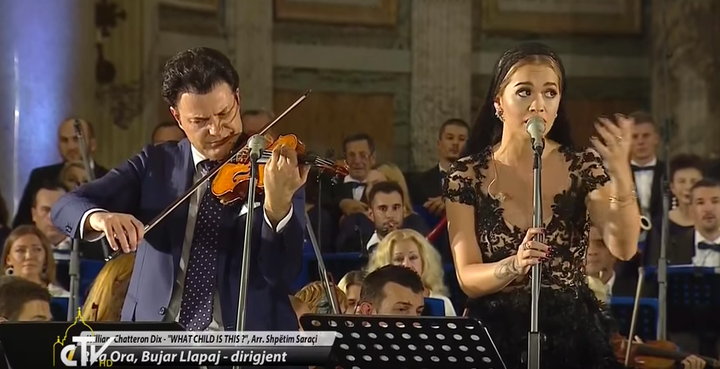 Admittedly, the former 'X Factor' judge might appear to be an unusual choice to land the gig, but she and Mother Teresa actually have more in common than you might think.
Both Mother Teresa and Rita Ora were born in Kosovan territories, with the Catholic missionary later settling in India and the 'Hot Right Now' singer moving to Britain as a refugee when she was a child.
In fact, last year Rita was named an honorary ambassador for the Republic of Kosovo by the its President, Atifete Jahjaga.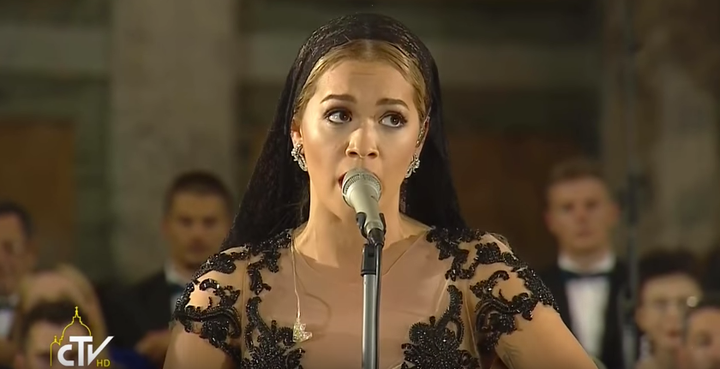 Rita told her audience on Sunday: "Tonight on the eve of the canonisation of Mother Teresa, we - the daughters and sons by blood and soul - are here to honour and express our gratitude to her outstanding life and work dedicated to the poorest people of the world.
She also described Mother Teresa as a "humble woman" who "managed to united all mankind without any discrimination, based only on the power of faith and love".
Watch her Vatican performance in full above.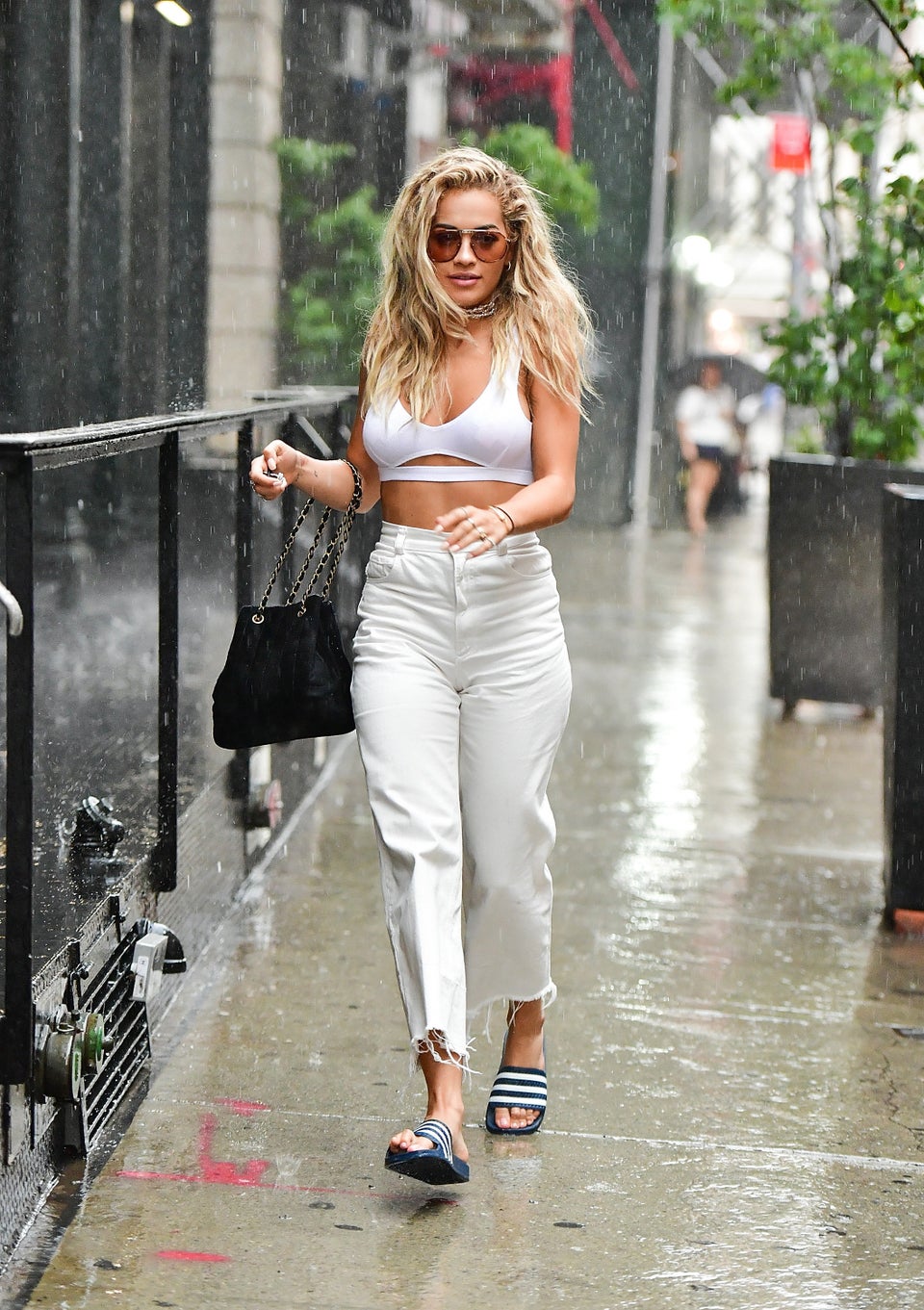 Rita Ora Summer Style 2016