Rita Ora threatened to "fuck up" a burglar who broke into her house last year.
Back in November, it was reported that the 'I Will Never Let You Down' singer's home had been targeted by thieves, who stole thousands of pounds and "personal items" from the property, leaving her "shaken" and "scared".
She has now appeared in court over the incident, which occurred during a night in with her sister, Elena.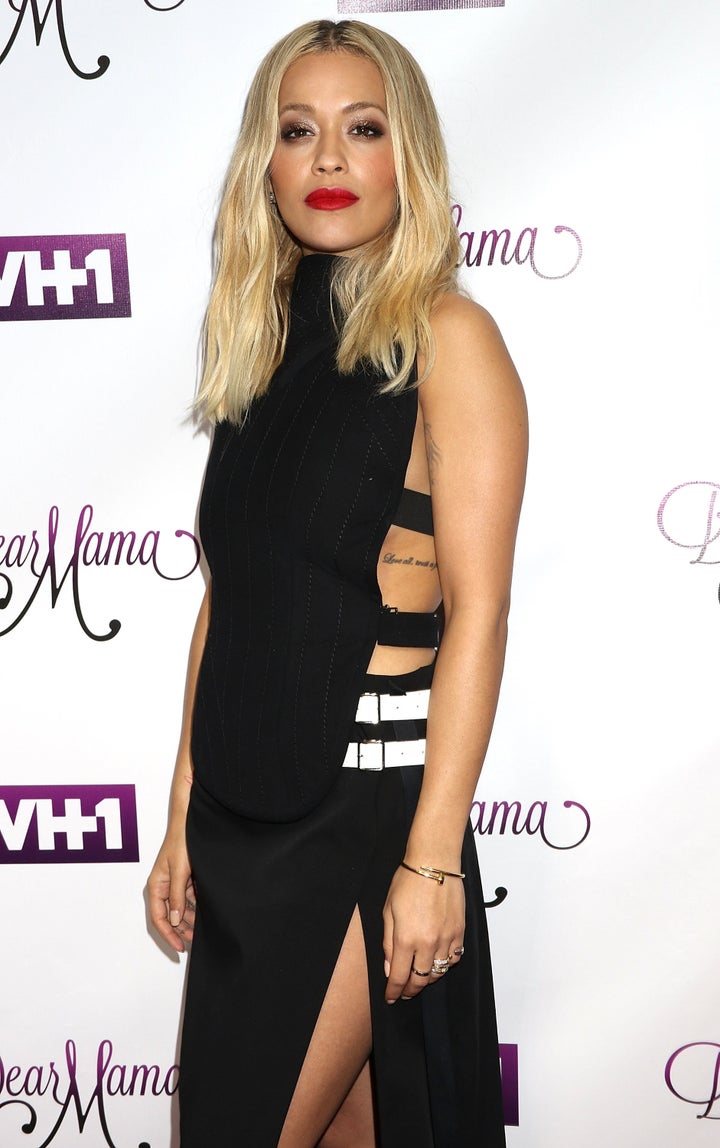 A 999 call made by Rita was played during the proceedings, where she was heard yelling: "Don't fucking come up these stairs, I will fuck you up. You fucking hear me?"
The phone call is said to have taken place just before 6am on 28 November, when Elena awoke to find the intruder in her bedroom.
Rita was also heard telling the operator: "Oh my God, I don't have a knife, I know they're going to come upstairs. What do you want me to do now? [to her sister] Stand next to me and we can fuck him up as he walks up the stairs."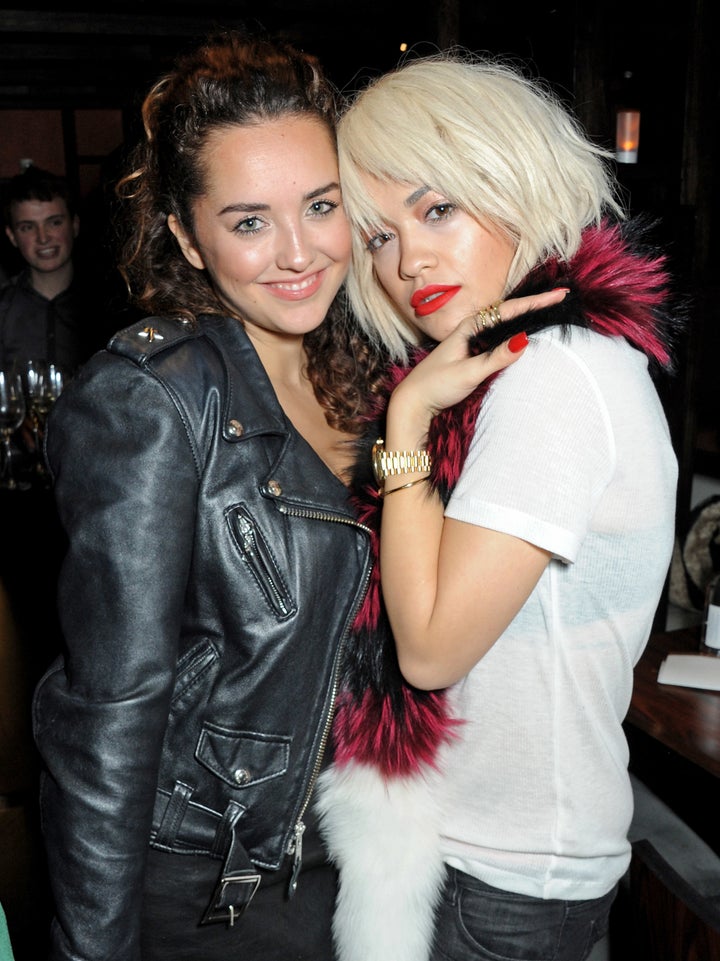 After the recording was played, Rita admitted to feeling "freaked out", needing a minute to compose herself before she continued to give her evidence from behind a curtain.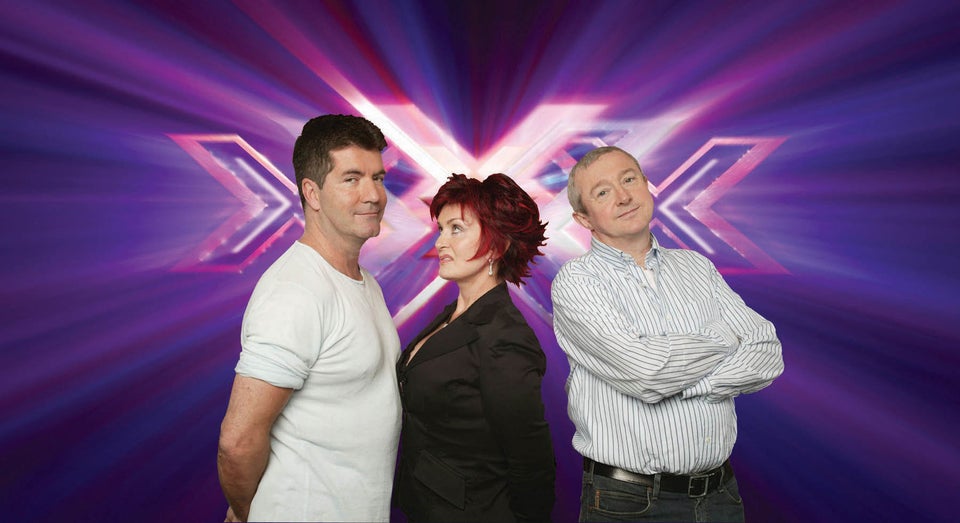 'X Factor' Judges Through The Years
Related