We've seen many a British celeb overhauling their image in a bid to conquer Hollywood, but former 'EastEnders' star Rob Kazinsky's transformation is the most dramatic yet.
The former Walford resident, who played Sean Slater in the BBC soap between 2006 and 2009, is unrecognisable in his latest big screen role in the forthcoming 'Warcraft: The Beginning'.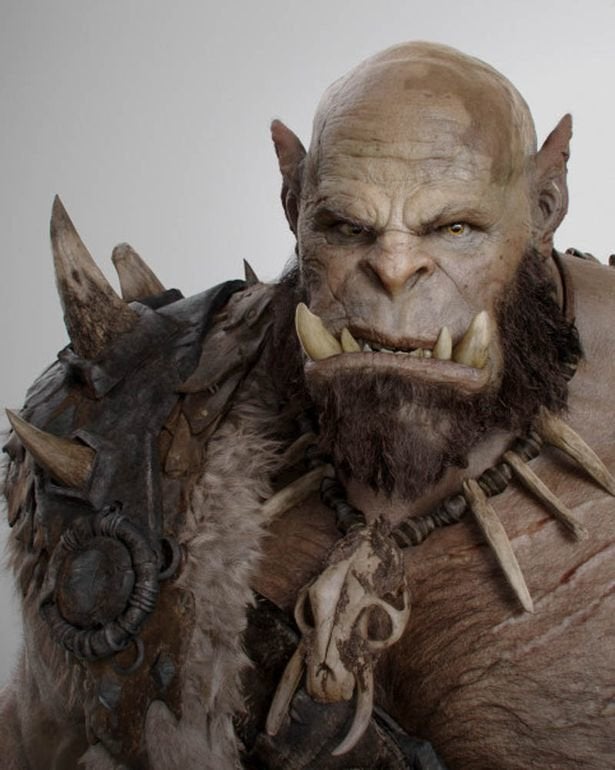 Honestly, what some people will do in the pursuit of success on the other side of the pond, eh?
Thankfully, Rob's new look is only temporary (yes, really), but it did require the 32-year-old to spend hours a day in make-up to achieve his new look.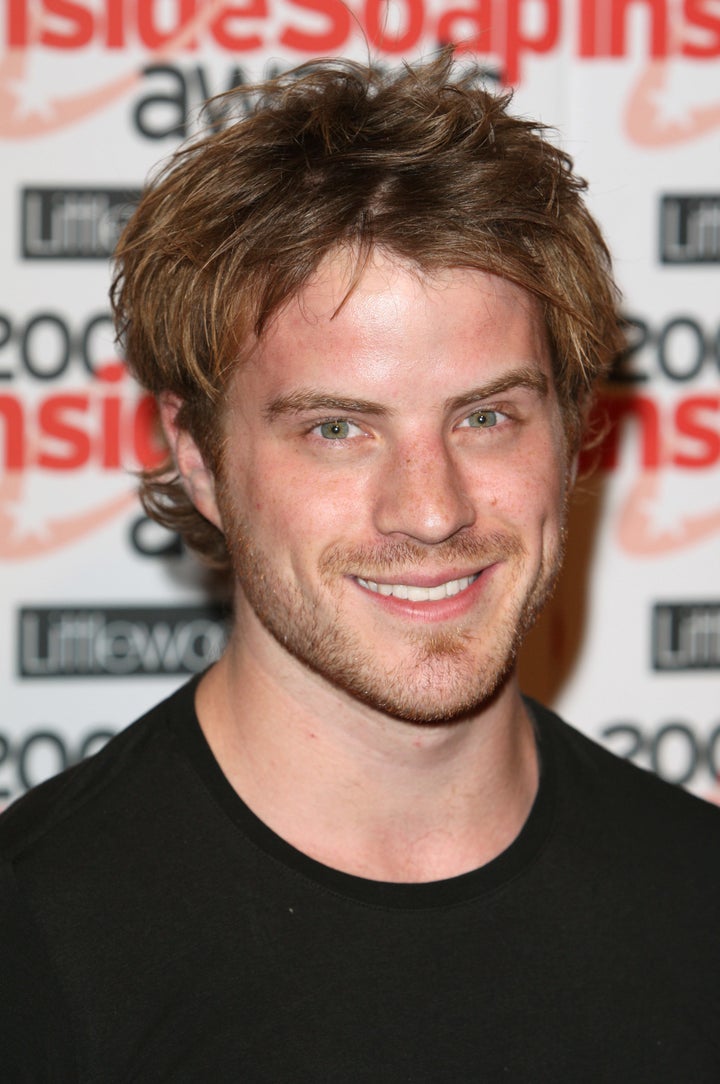 Rob plays Orgrim Doomhammer in the movie, which also stars 'Mama Mia star' Dominic Cooper and Paula Patton of 'Mission Impossible' fame.
Despite landing several Hollywood roles and a stint in 'True Blood' since leaving 'EastEnders', the former soap star recently admitted that he hasn't ruled out a return to Albert Square.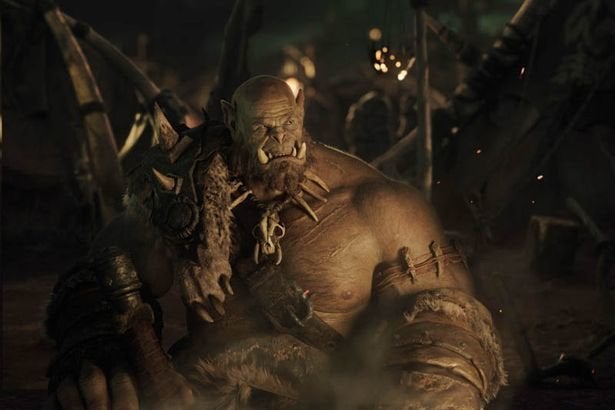 "It's been a topic of conversation between myself and executive producer Dominic Treadwell-Collins on and off for years," he told the Press Association.
"I would come home and visit my mum and dad and I'd say, 'OK, maybe I could pop in if we could set up and shoot all my scenes in a day, maybe I could do something with Lacey Turner'. But we were just never able to make it happen.
"I don't know if there's much that would get me back right now, especially with the life that I have now and the girlfriend that I would have to leave behind, but you never say never. It's still the work I'm most proud of – the work I did on that show.'
'Warcraft: The Beginning' hits cinemas on Monday 30 May.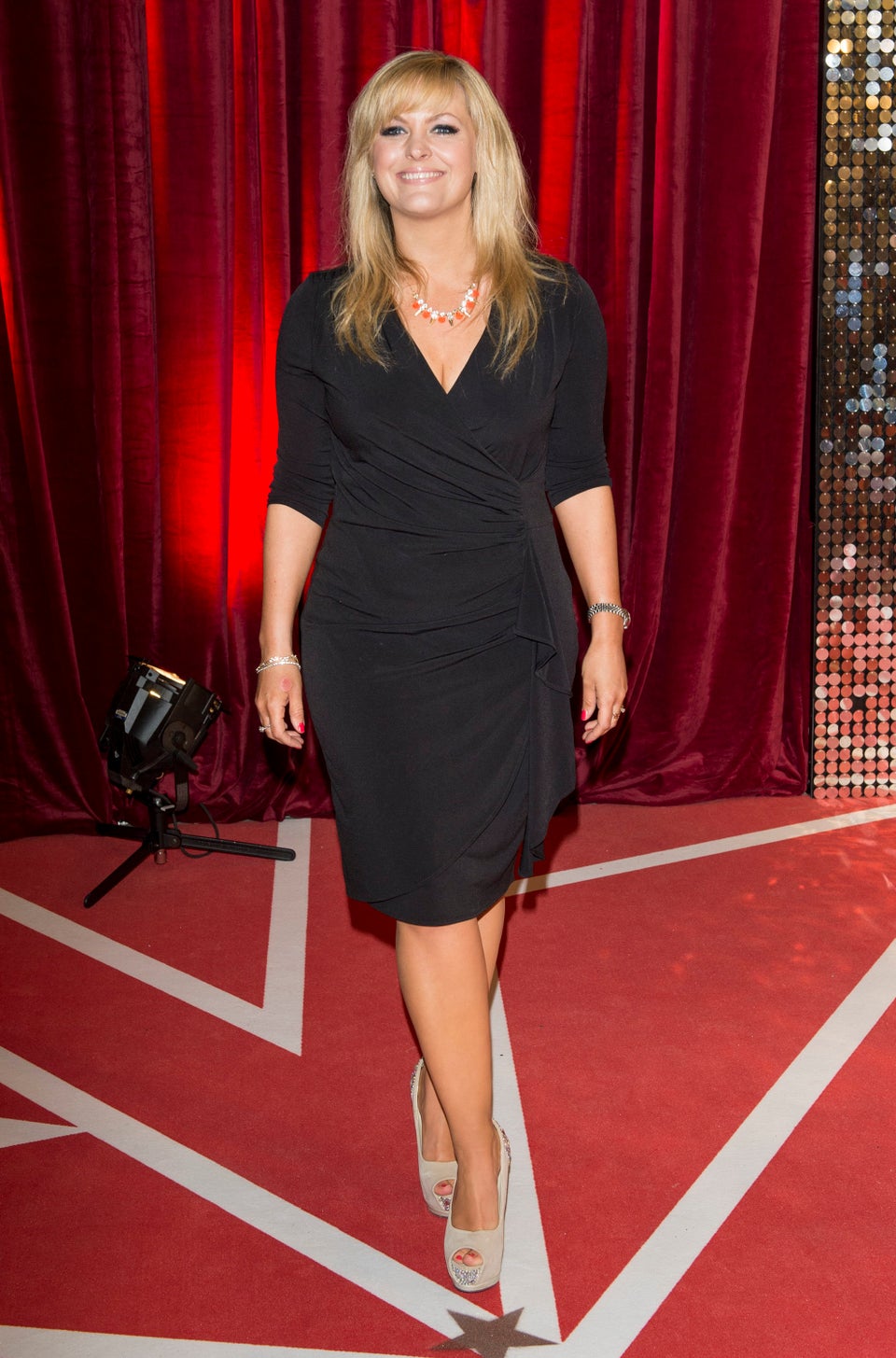 EastEnders: Where Are They Now?