'House of Cards' star Robin Wright has revealed her anger at discovering that, despite her previous battle for equal pay on the hit drama, there is still a discrepancy between her salary and that of her co-star Kevin Spacey.
Almost exactly a year ago, Robin revealed how she had demanded she be paid the same salary, or she "would go public", saying she had seized the moment when her character Claire Underwood was more popular than Frank, played by Kevin.
"I was told that I was getting equal pay and I believed them, and I found out recently that it's not true... so that's something to investigate.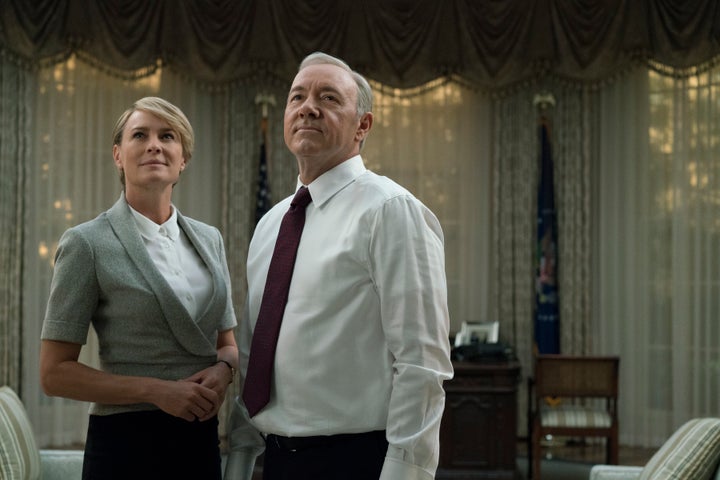 "Claire and Francis are equivalent as far as their power, their union and the plot. I may not have as many scenes or words as Francis, but Claire doesn't need to verbalize as much. Francis is an orator, a poet, a demonstrator. Claire is an [ego] that sits in the back and directs him, but they are partners on the same plane."
Despite her frustration at the financial inequality between them, Robin insists she loves working with Kevin Spacey, saying he makes her "giggle all day long".
Robin has found a whole new fanbase with her role as the indomitable Claire Underwood growing with each series of 'House of Cards'. In addition, she also appears in the forthcoming 'Wonder Woman' film. She tells the magazine why, despite this success, she really only sees work behind the camera in her future:
"I only want to direct. I don't want to be in front of the camera anymore. I've done it, I'm bored. I so appreciate [this career], I've been doing it 30 years, but I love watching and helping other actors bring [their talent] to fruition. I was working with my daughter [Dylan Penn] last night because she has an audition for a TV show. We were running lines and I was giving her some directions, and I saw her take the direction and the [next] take was so good."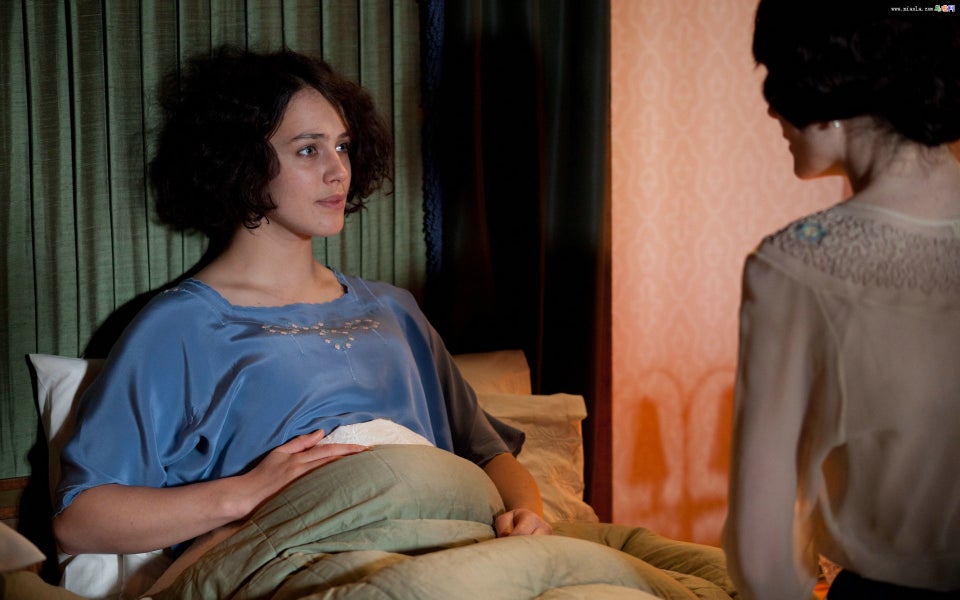 Top 10 Favourite TV Drama Moments