'Robot Wars' returned to our screens last night after a 12-year absence - and, for many, it was as though it had never been away.
The geeks' delight drew an audience of two million viewers, representing a 10% share and, pointedly, a fair few more than tuned in for the beleaguered 'Top Gear' series finale.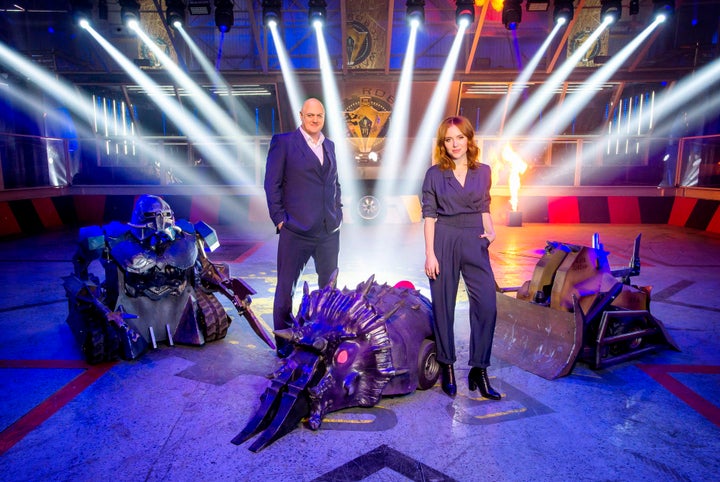 Three weeks ago, 'Top Gear's final show of six drew 1.9million viewers, and lead presenter fell on his sword the following day.
Judging by the positive reviews so far for the techy reboot, it looks as though hosts Dara O'Briain and Angela Scanlon and resident warriors Sir Killalot, Matilda, Dead Metal and Shunt, will enjoy a far smoother run.
Critics and viewers praised the mix of old and new elements of the show, the robots re-booted, the hosts replaced but the participants' attention to detail, the fans' devotion, the pyrotechnics all upstanding and present. If it ain't broke, and all that...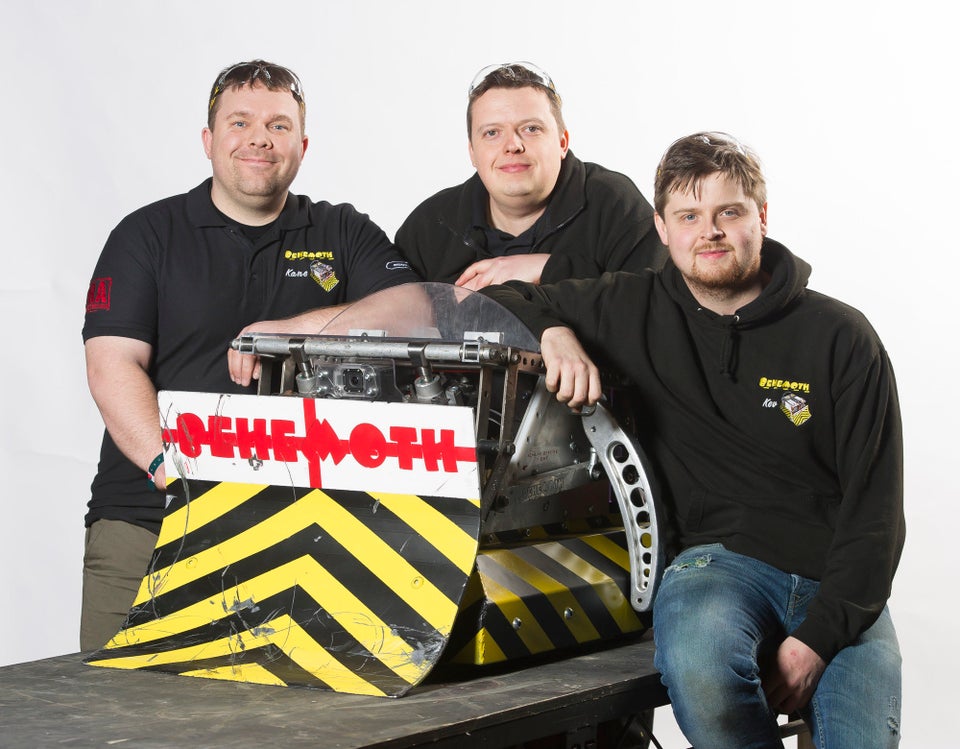 Robot Wars