Roger Daltrey has admitted that his meningitis battle a year ago nearly killed him.
He says: "For a couple of days, I really thought I was going to die. I gave up.
He adds: "I didn't want to live, it was so painful. It was horrible. Nothing worked, and it was agony."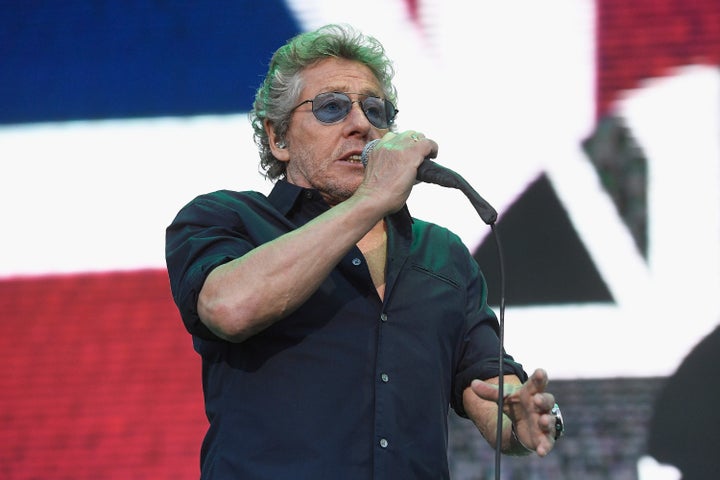 A year later and Roger is ready to join the rest of The Who in the Californian desert as part of the all-star lineup billed 'the closest thing to Woodstock'.
Having suffered terrible pain in his legs and trouble walking as he slowly recovered from his illness, Roger now describes himself as "99% there - I'm a fit guy for my age so that has helped".
Other huge names to be appearing on stage this weekend include The Rolling Stones, Paul McCartney, Bob Dylan, Neil Young and Roger Waters.
The Desert Trip Festival will take place this weekend and next in the Coachella Valley outside Los Angeles. The Who performed at the original Woodstock Festival of 1969, when ticket prices were free… slightly less than the £2,250-a-head price tag for this weekend's catch-up.
The Who were forced to cancel their 50th anniversary tour, chalking up half a century since founding members Roger Daltrey, Pete Townshend and John Entwistle formed a band, after meeting at Acton County Grammar School in West London.
Despite the huge loss of their legendary drummer Keith Moon in 1978, the band has continued to tour throughout the decades, selling over 100 million records worldwide, and influencing artists from the Beatles to the Sex Pistols, Paul Weller to Oasis, with their use of feedback, power chords and the enthusiastic guitar smash.
The Guardian quotes guitarist Pete Townshend remarking at the time that he and his bandmates, now in their seventies, were "lucky to be alive and still touring". However, Roger also hinted to Billboard Magazine that life on the road was taking its toll. "We cannot keep going on doing these month after month-long, extended tours," he said. "It's extremely hard, hard work."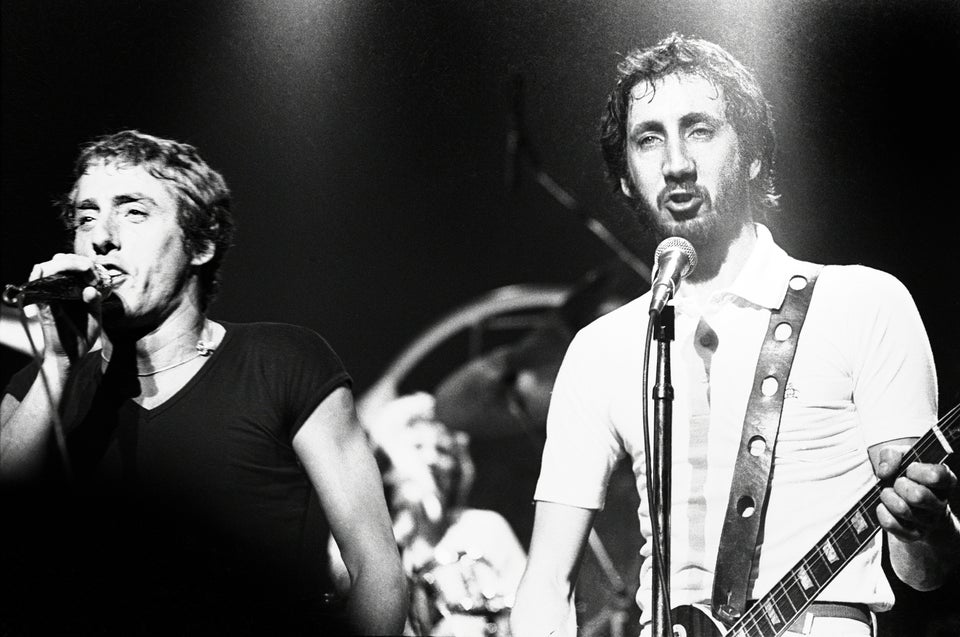 The Who Songs
Popular in the Community