It's the moment 'Star Wars' fans across the universe have been waiting for - the return of Darth Vader.
The iconic space baddie makes a brief appearance in the brand new trailer for 'Rogue One', which made its debut in the early hours of Friday (12 August) morning.
The 'Star Wars' spin-off film will explore the characters and events beyond the core saga, with the action set between 2005 prequel 'Revenge Of The Sith' and the first original 'Star Wars' film, 1977's 'A New Hope'.
And it seems like Vader, who was killed off in 1983's 'Return Of The Jedi', will feature in the new film.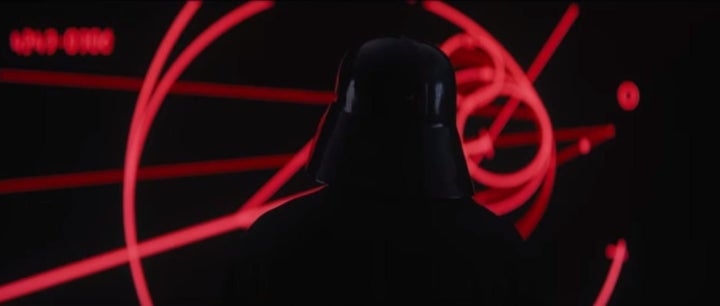 The action sees a band of Rebel Alliance soldiers attempting to steal the plans to the Death Star, which fans will remember from the original 'Star Wars' trilogy as the super weapon developed by Darth Vader's Empire.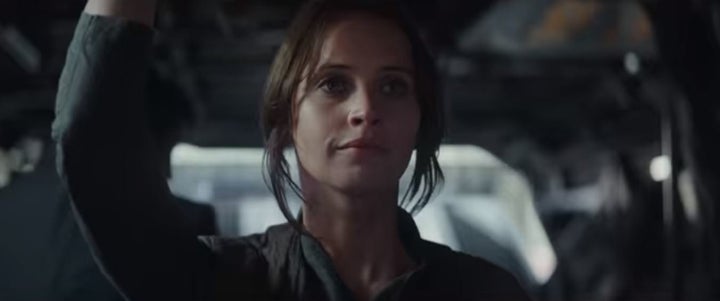 The film has been directed by British director Gareth Edwards, and is slated for release on 16 December.
'Star Wars: Episode VII' is set to continue the original series in December 2017, following last year's sequel, 'The Force Awakens'.
Tap the image below to launch the slideshow...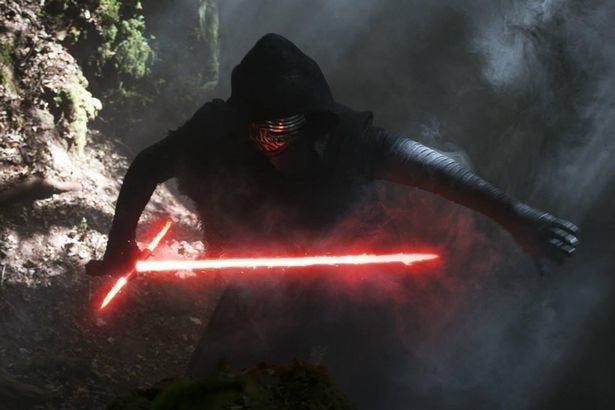 Star Wars The Force Awakens
Popular in the Community