The Rolling Stones celebrated the launch of their memorabilia exhibition at the Saatchi Gallery on Monday evening with exhibits dating back nearly 50 years.
The energetic wrinkly rockers formed the band in 1962 and are still going strong, racking up a combined age of 286.
So we decided to photoshop the Rolling Stones performing on stage in the early 60s/70s and now in 2016, while these OAP rock stars prove they've still got a few years left in them yet.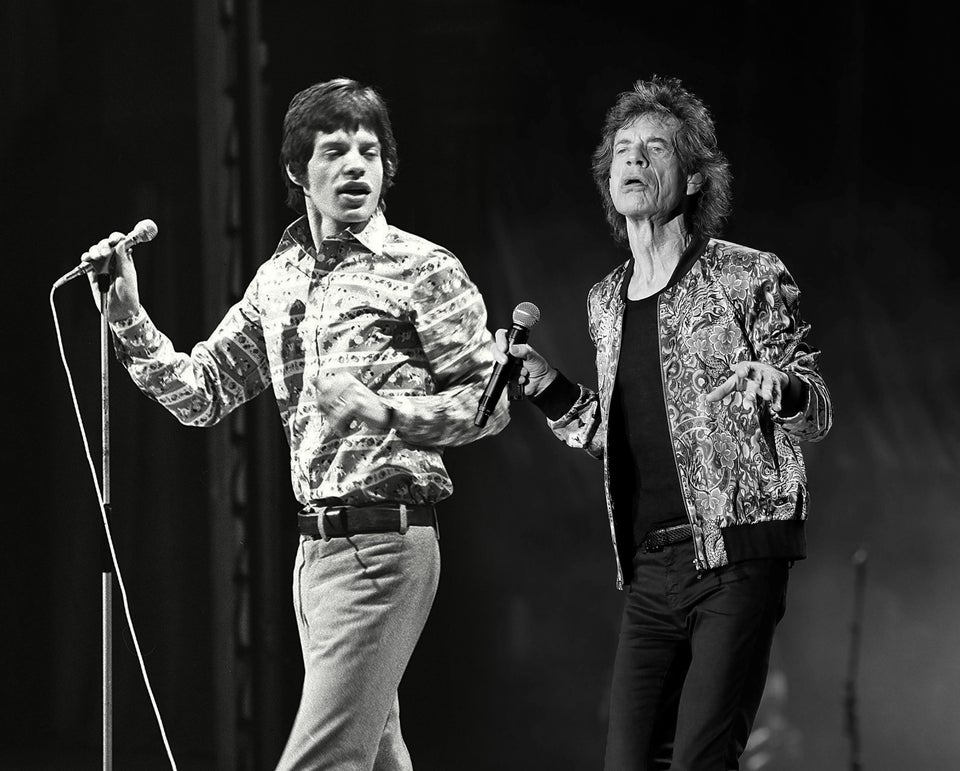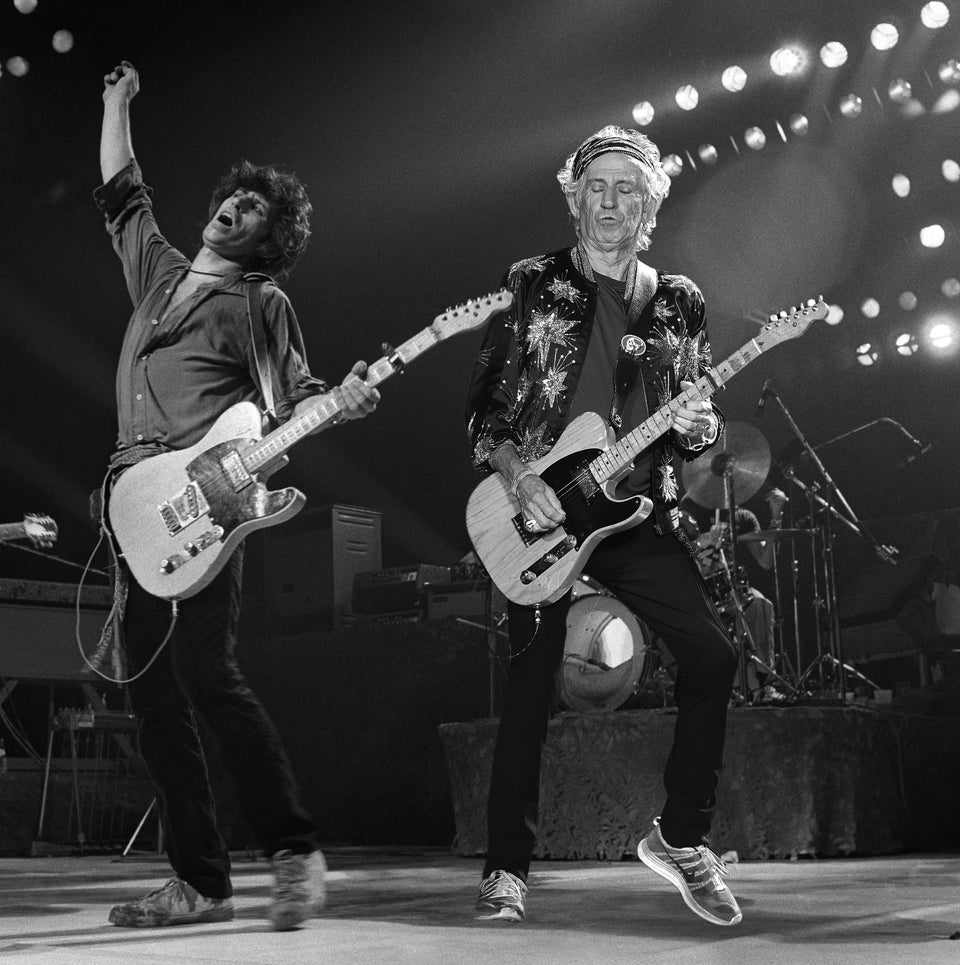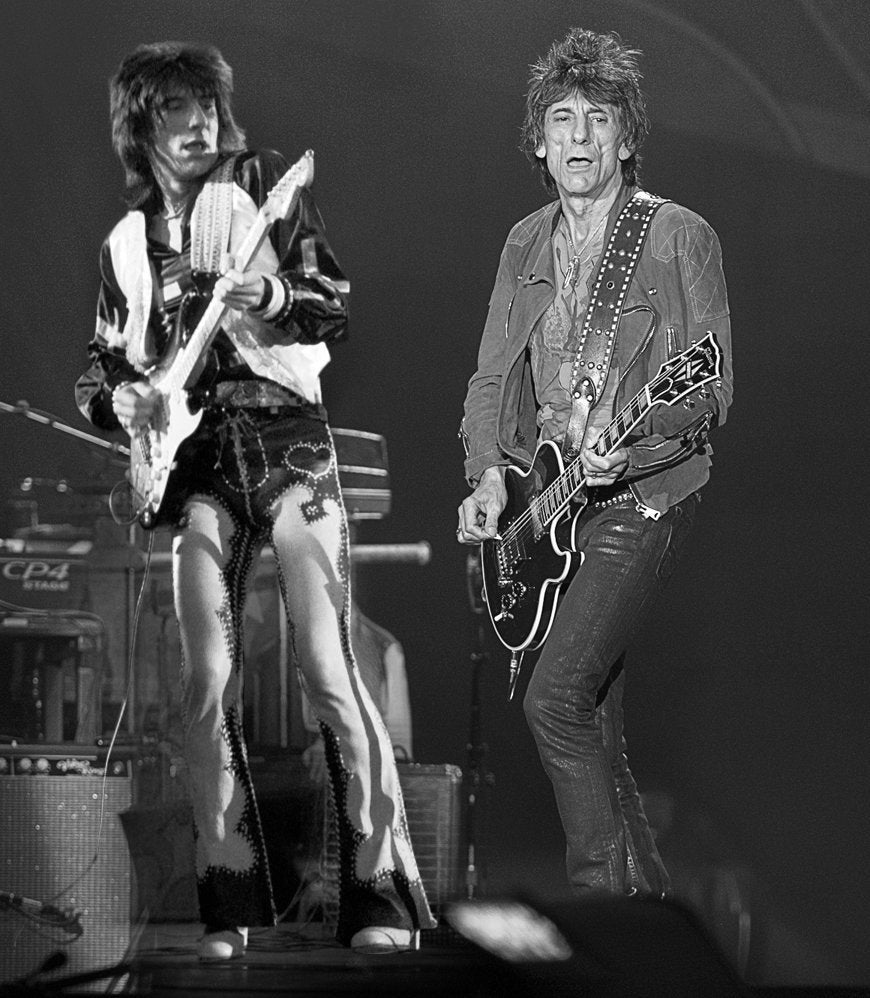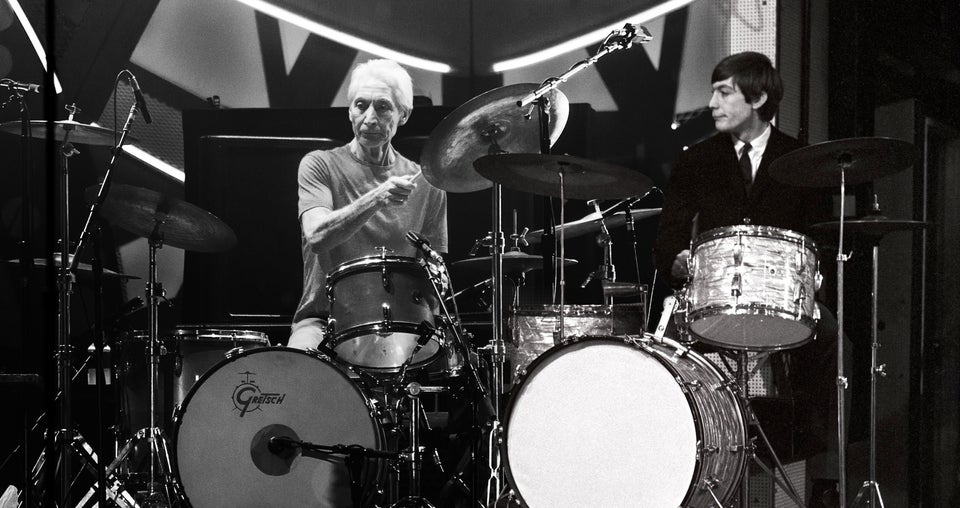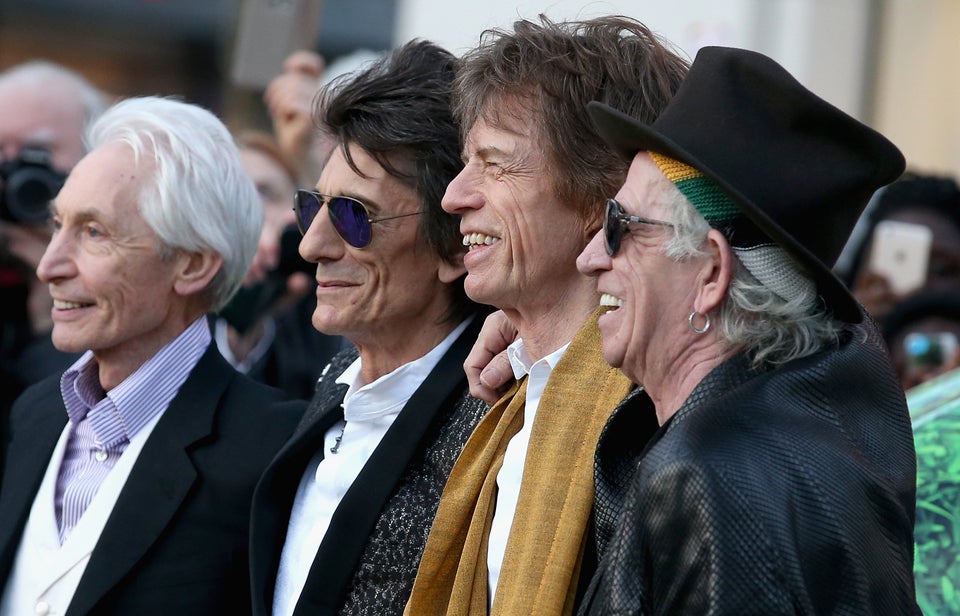 Rolling Stones: Exhibitionism Pictures