Rolls Royce has revealed it's first driverless car, and people aren't too pleased with the results.
The luxury car empire have unveiled their first totally automated and autonomous vehicle, named the Vision Next 100 and nicknamed 103EX.
A spokesperson for Rolls Royce, who are owned by BMW, said: "[The car] rejects the anonymous, utilitarian and bland future modes of mobility."
The car, which is a zero emission model, also comes complete with a "silk throne" chair for the ultimate in chauffeured luxury.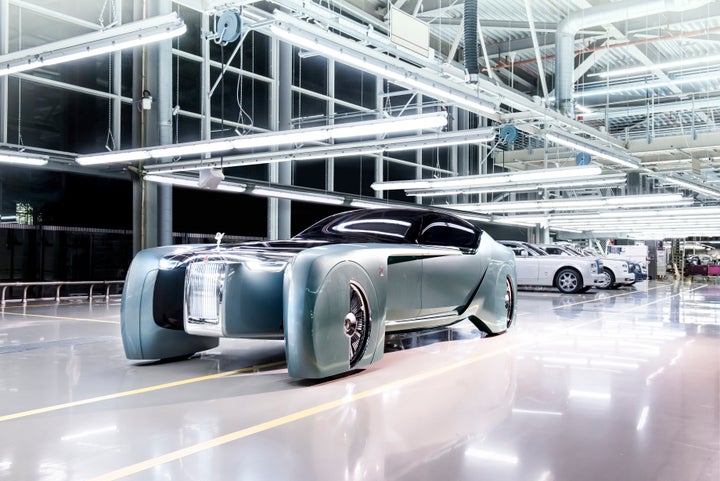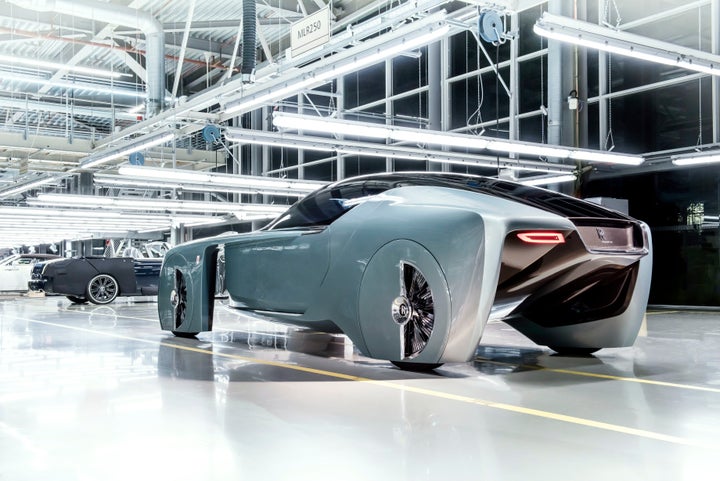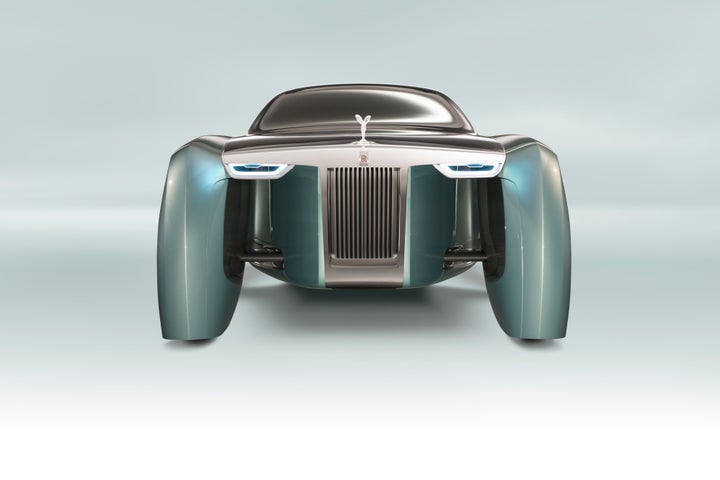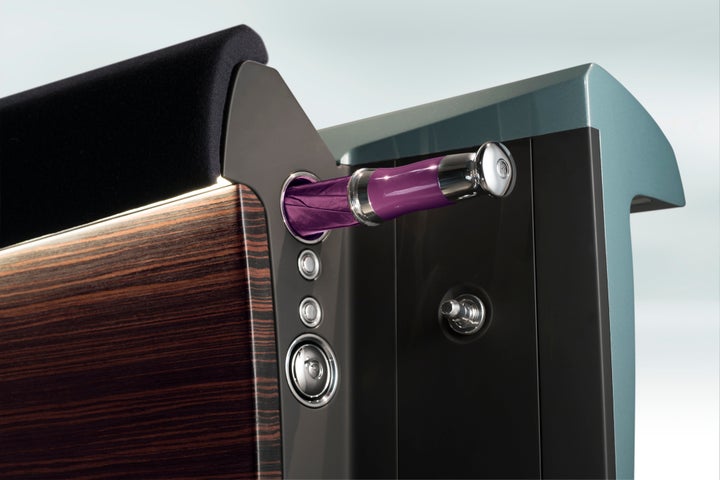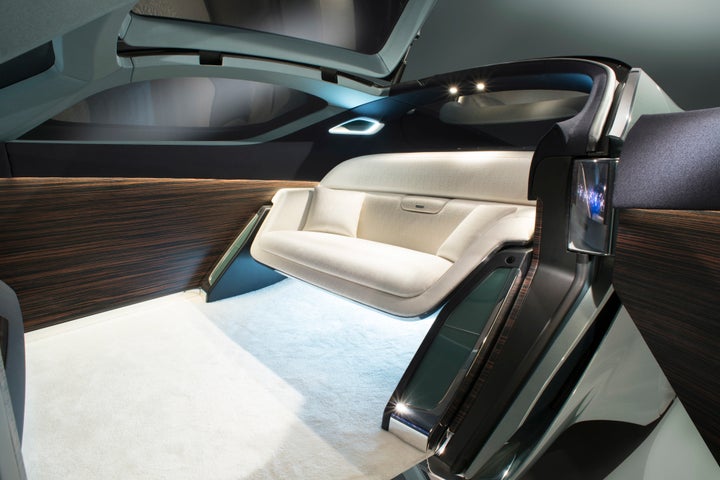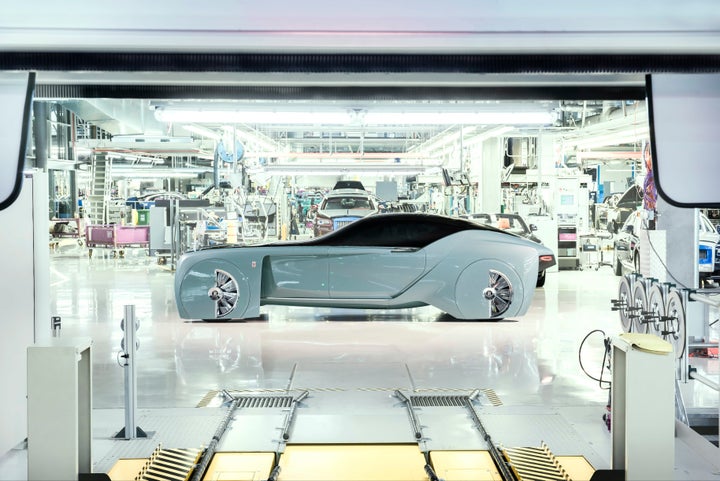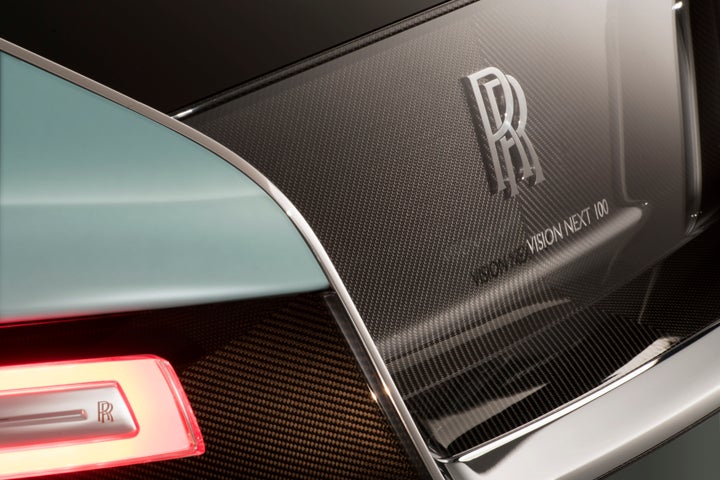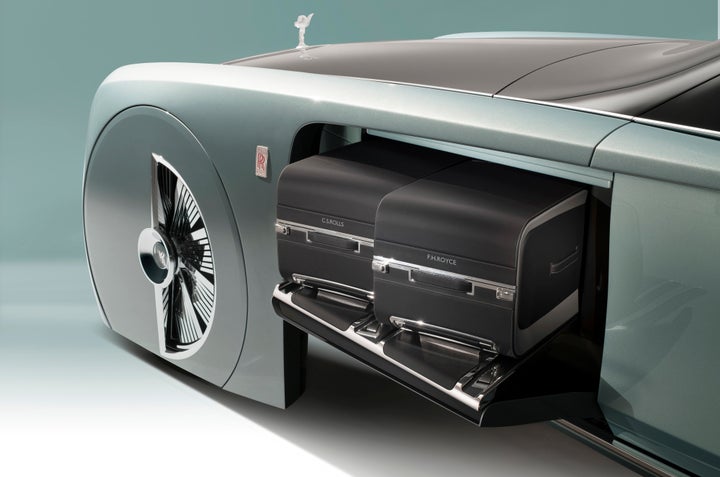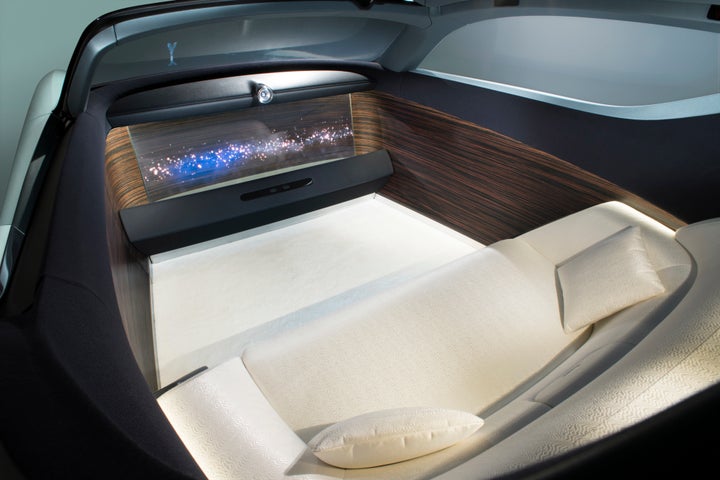 It has a one-off deep pile ivory wool carpet, which presumably you'll either need to take your shoes off for every time you step into the car or hire someone to clean it as their full time job.
The entire interior is covered in handcrafted wood paneling, made from Macassar wood, and because you don't need a driver you can remove the front seat for lots more legroom.
And because you won't need to concentrate on driving, there is even a high definition television screen to watch all your favourite films – maybe even some Netflix and chill?
Passengers give instructions to an automated assistant – Eleanor- said to be named after 1900's actress Eleanor Thornton.
Eleanor reminds the car owner not to miss meetings and even brings the car around to the front of the house at the start of a journey.
However people on social media are not pleased with the appearance of the new Rolls Royce – the square wheels have been a particular point of confusion.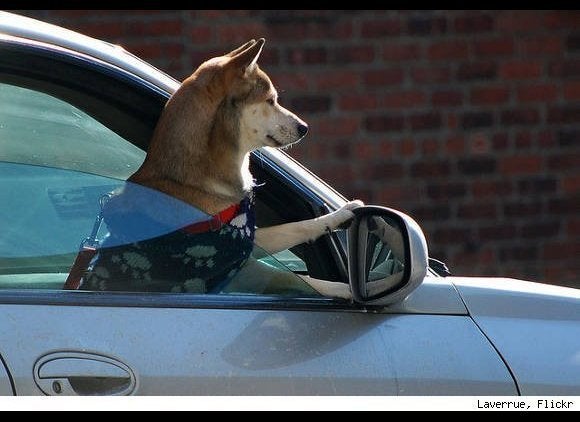 Animals Driving Cars