The sad news was confirmed by Ronnie's publicist on Thursday (31 March) morning, in a statement which reads: "Ronnie Corbett CBE, one of the nation's best-loved entertainers, passed away this morning, surrounded by his loving family.
"They have asked that their privacy is respected at this very sad time."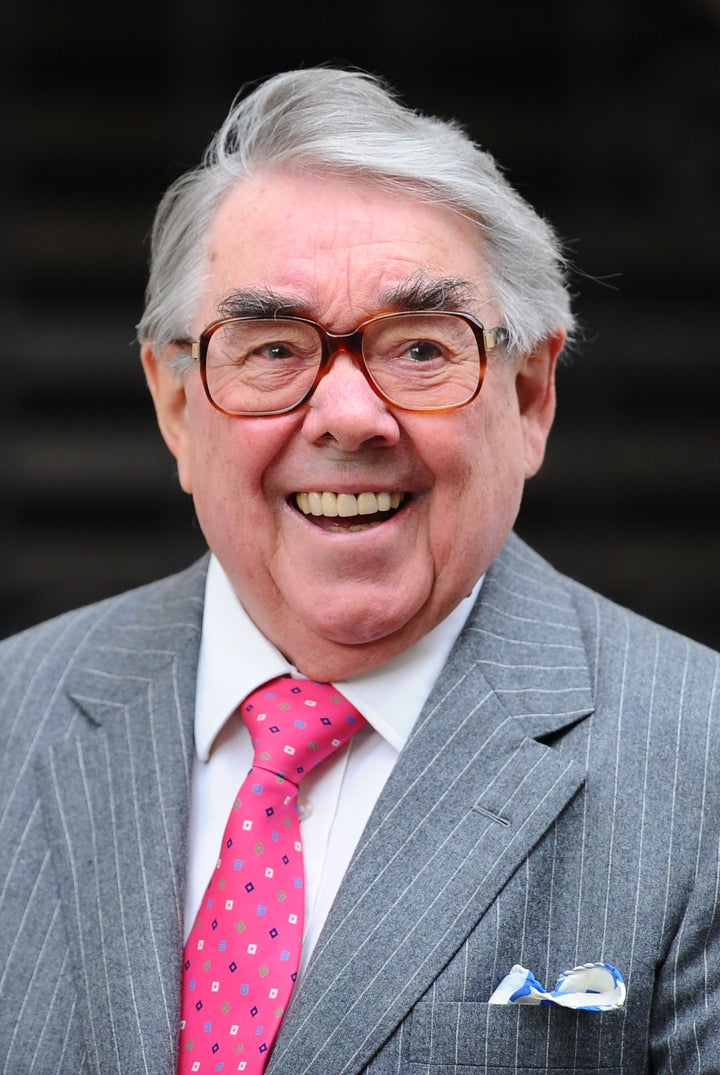 The cause of death has not yet been confirmed.
The star is best known for his comedy sketch show 'The Two Ronnies', which he wrote and starred in with Ronnie Barker, during the 1970s and 1980s.
He also appeared in a number of other TV shows and radio sketch shows, including 'Small Talk' and 'Sorry!'.
In 2012, Ronnie was awarded a CBE for services to entertainment and charity.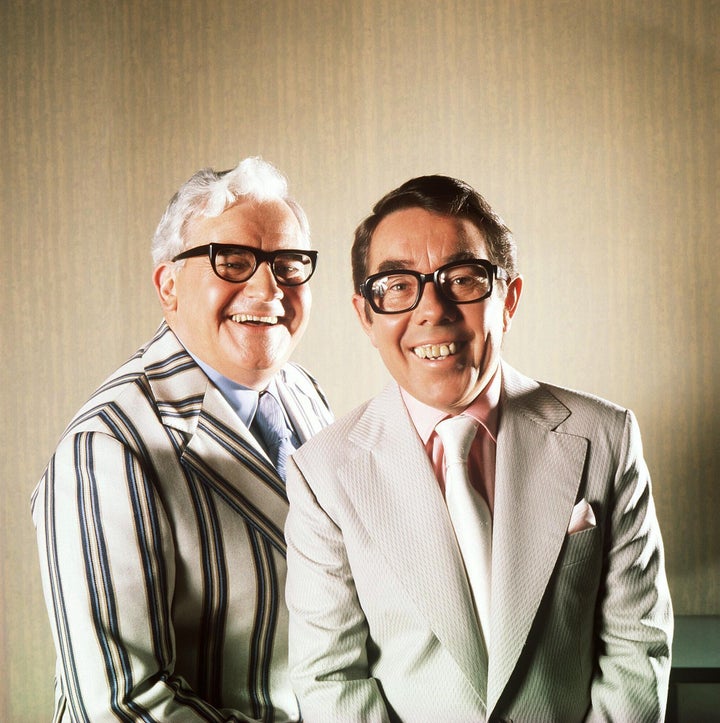 Speaking shortly after the investiture ceremony, he said he hoped his longtime friend and collaborator Barker, who died in 2005, was watching over him.
"He would have been here beside me but I like to think he is still looking down keeping an eye on me," he said.
Ronnie has suffered various health problems in the last, and at a dinner to celebrate his CBE, he collapsed and was hospitalised for two days.
In 2014, he suffered gall bladder problems, but was back at work just a week later.
He is survived by his wife Anne Hart, and their daughters Emma and Sophie Corbett.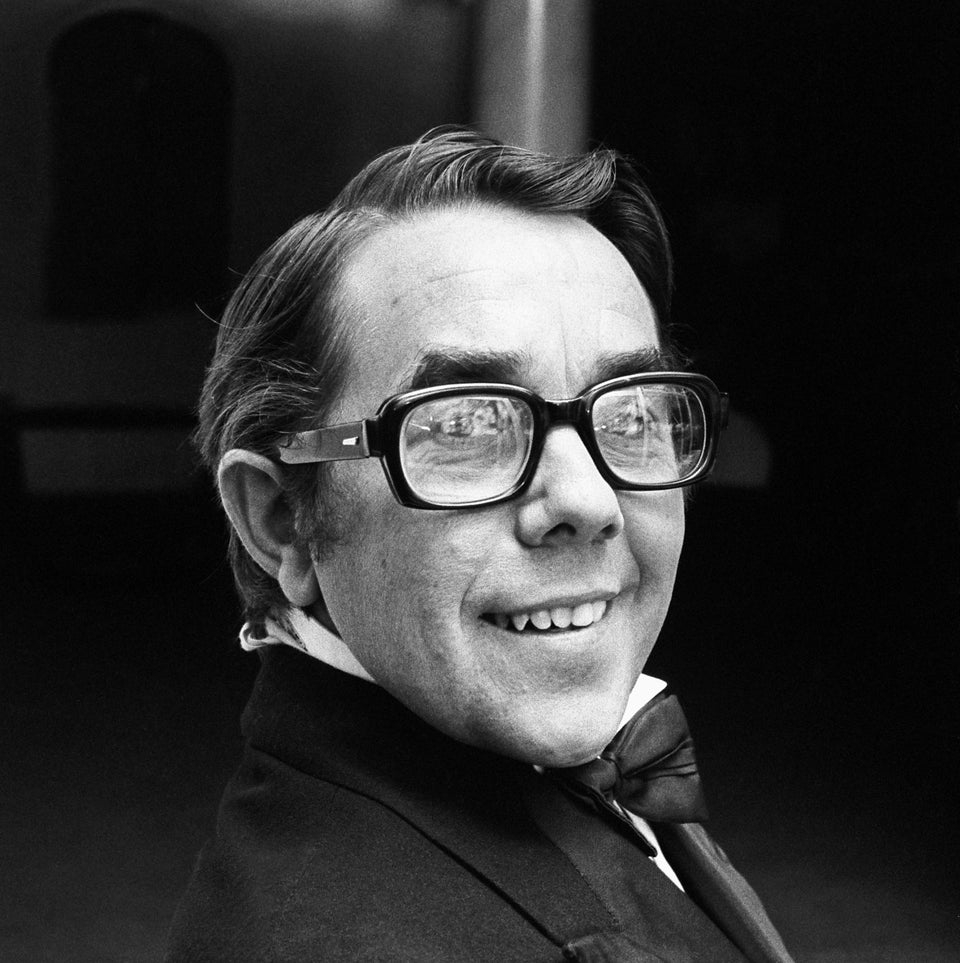 Ronnie Corbett 1930-2016