During his lengthy career, as part of double act 'The Two Ronnies', the veteran entertainer helped shaped British comedy, and a host of comics have taken to Twitter to pay their respects.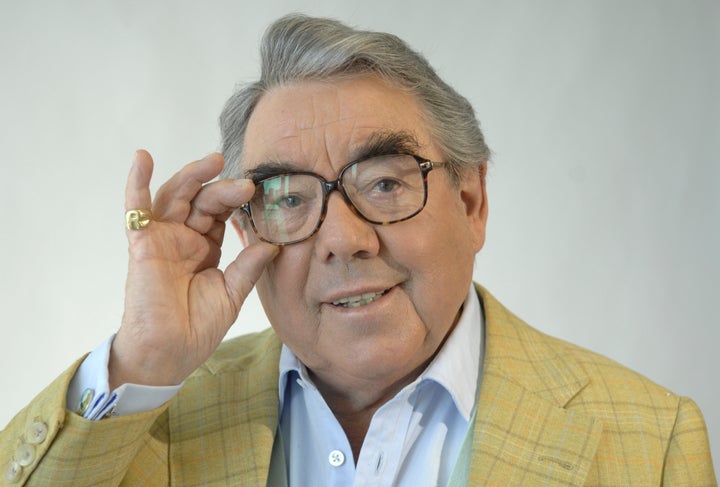 A host of other big names from across the world of entertainment have also lent their voices to the tributes on Twitter, with many noting that Ronnie's death is particularly sad given how many legendary British entertainers have already died in 2016.
Although Ronnie is best known for his comedy sketch show 'The Two Ronnies', which he wrote and starred in with Ronnie Barker, he also appeared in a number of other TV shows and radio sketch shows, including 'Small Talk' and 'Sorry!'.
In 2012, Ronnie was awarded a CBE for services to entertainment and charity.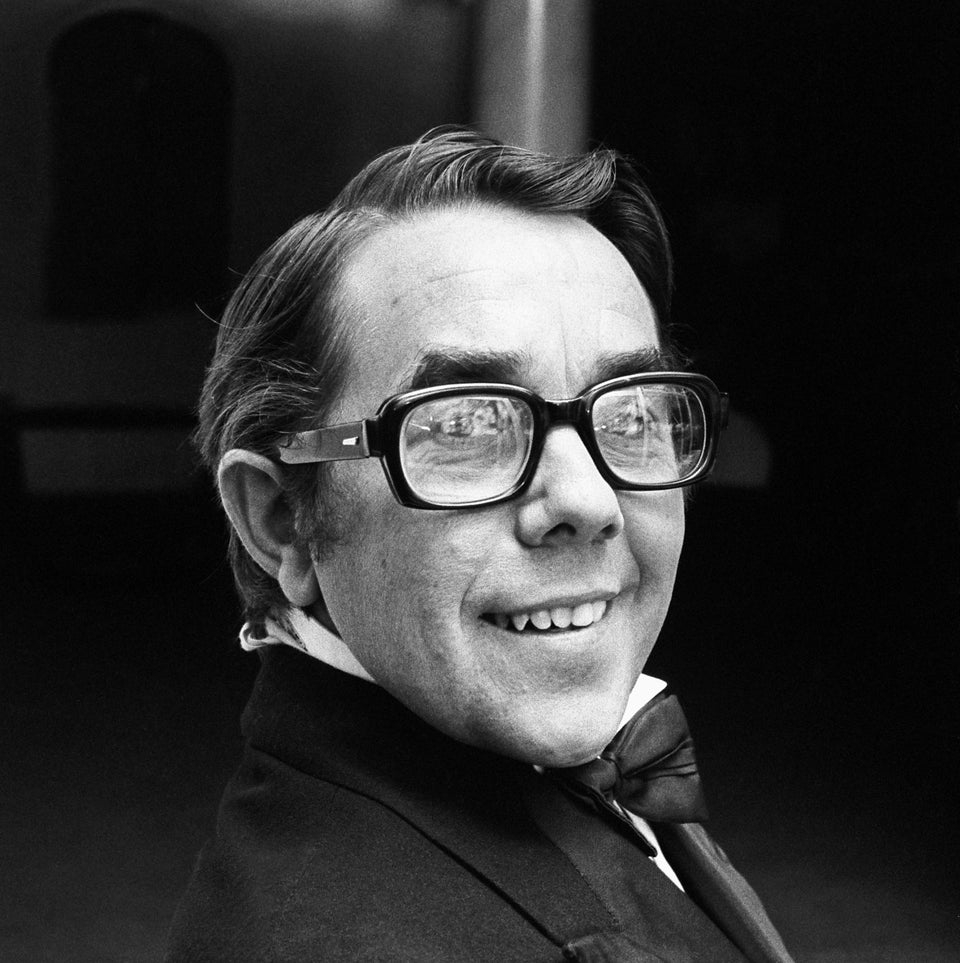 Ronnie Corbett 1930-2016