Ronnie Wood has become a dad to twin girls.
The Rolling Stones guitarist is now a dad of six, but the girls are the first children he has had with his current wife Sally Wood, 38.
The twins were born two days before the musician turned 69, on 1 June.
"Ronnie and Sally Wood are delighted to announce the birth of their twins Gracie Jane (6lb) & Alice Rose (5.7lb)," a statement by his publicist confirmed to the BBC.
"The girls arrived on 30 May at 10.30pm and all are doing brilliantly. The babies are perfect."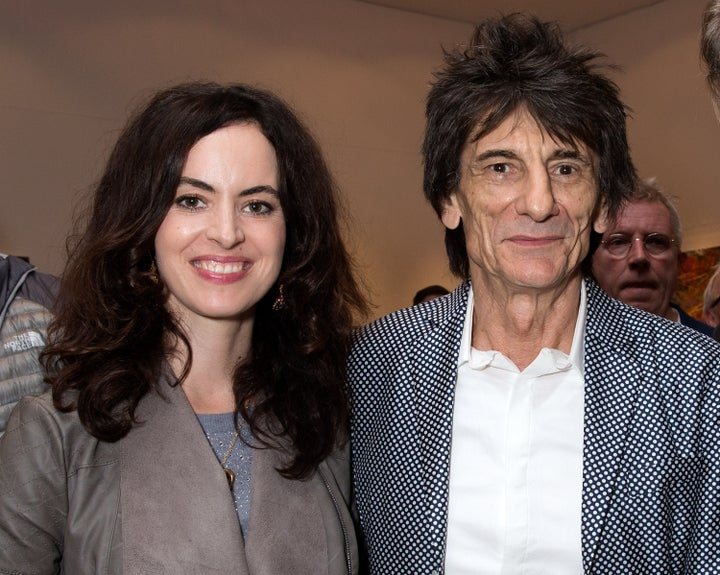 Wood is also dad to Jesse, 39, with his first wife Krissy, and Leah, 37, and Tyrone, 32, from his second marriage with Jo Wood. He also adopted Jo's son Jamie, now 41.
The musician dated Sally Humphreys, as she was previously known, for six months before they married in London in 2012.
Wood's wife spoke out about the age gap between her and her husband when she fell pregnant.
"Do I think about Ronnie's age? Of course I do. His Auntie Mary lived to be over 100 years old. There are good genes in his family. But I'm not blind to the whole thing," she told The Telegraph.
"What I do know is that these girls are already so absolutely adored. They are so incredibly wanted. They will be loved, and I think that is all that matters."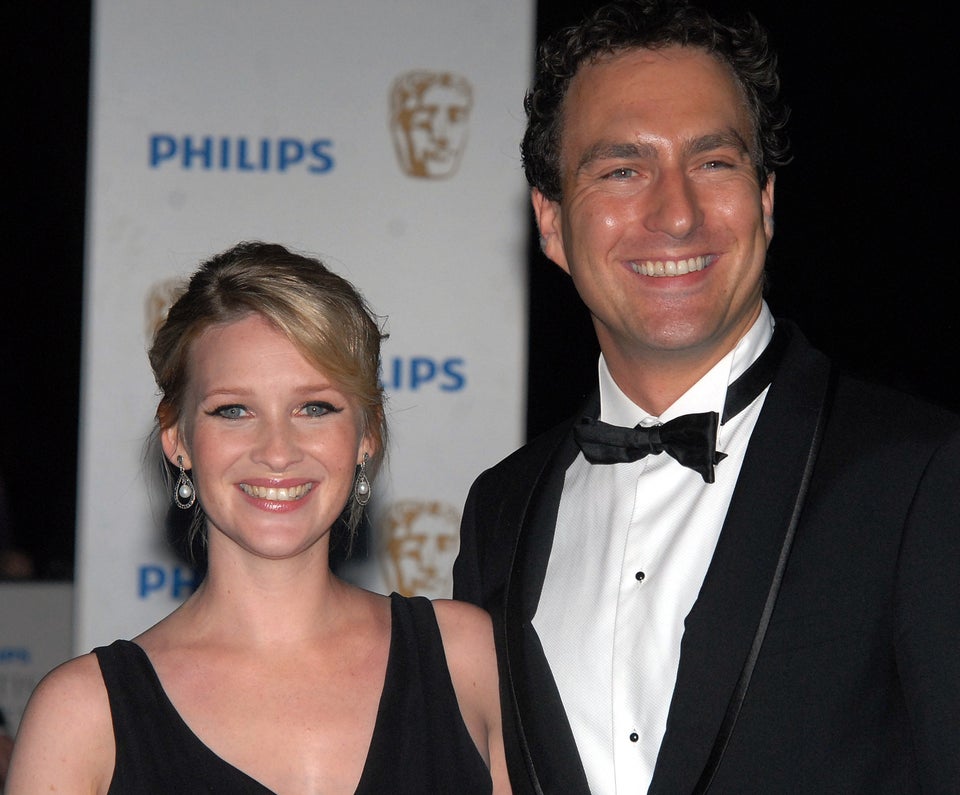 Celebrity Babies Born In 2016