This Year's Royal Variety Performance has been accused of "casual racism" over a 'Britain's Got Talent' sketch.
The annual festive special, which was broadcast on ITV on Tuesday night, left some viewers upset when David Walliams took to the stage to front the piece celebrating a decade of the talent show.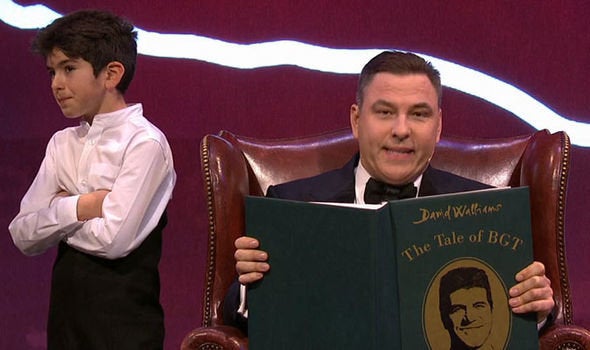 During the skit, which was set up just like 'Jackanory', David took the mickey out of Simon Cowell and other stars linked to the show, with help from a stage full of child actors.
"Although Simon had no talent of his own, he liked to judge others," David joked. "Because he couldn't judge this show all by himself, he had to care what other people thought too. He tried a succession of judges."
At this point, a group of children took to the stage dressed as former 'Britain's Got Talent' judges - from Piers Morgan and Amanda Holden, to a little David Walliams dressed like his 'Little Britain' character Emily 'I'm a Laaady' Howard.
But when it was time for the mini-Michael McIntyre to make his entrance, a gong was heard and a young Asian boy took to the stage, even though the comedian isn't actually Asian.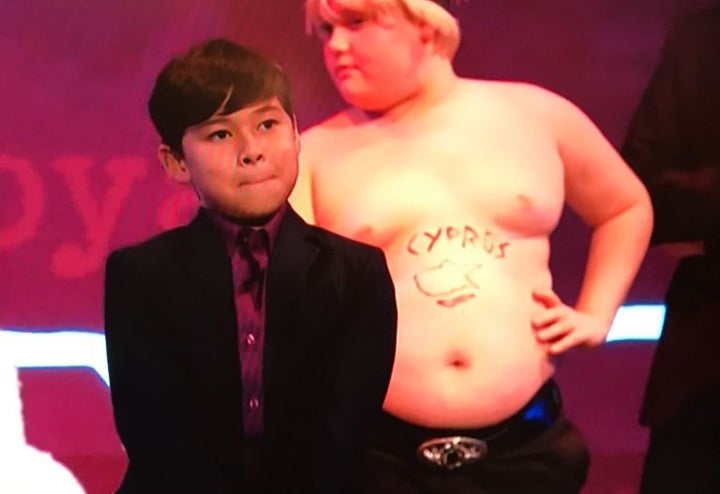 That ethnic joke didn't go down well with many viewers, including theatre director Andrew Keates, who called out what he said was "casual racism".
"Am I the only one who thought the 'Asian Michael McIntyre' gag during the pathetic BGT history was casually racist?" he tweeted.
And he wasn't the only one who took offence…
We have a feeling Amanda Holden will be having words with David Walliams too, after an OAP was used to impersonate her, instead of a child actor.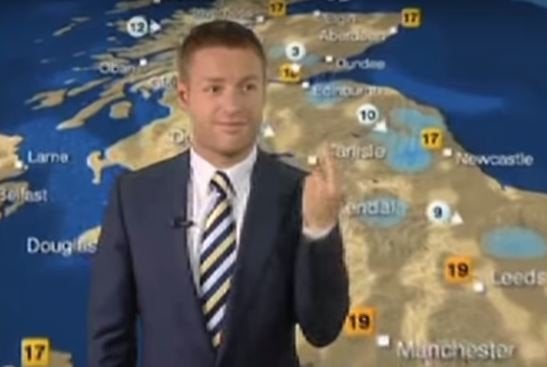 14 Live TV Gaffes We'll Never Tire Of Watching