Ricky played Liz's on-screen son-in-law Jim Royle in the BBC sitcom, and while the two were constantly at loggerheads on the show, he's insisted that there was nothing but love between them on set.
Speaking about how he would "absolutely miss" the late star, he told BBC 5 Live: "She was my favourite character. She was crackers, she was a crackpot and she knew it, and she used to love making me laugh."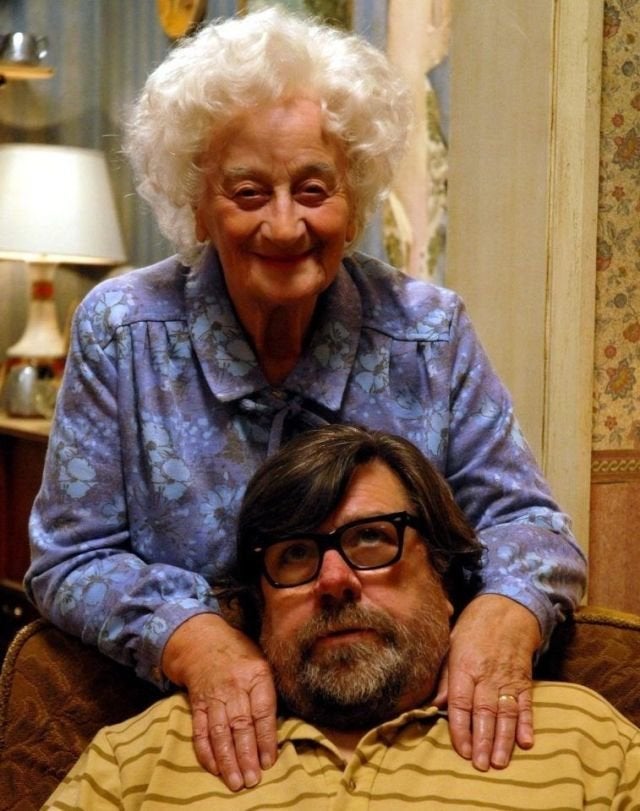 He continued: "I will miss her, honestly, I will absolutely miss her. She was wonderful.
"It was a joy when she came on the set because we used to just take the mickey out of her something shocking. And you'd get it back double, by the way, from Liz."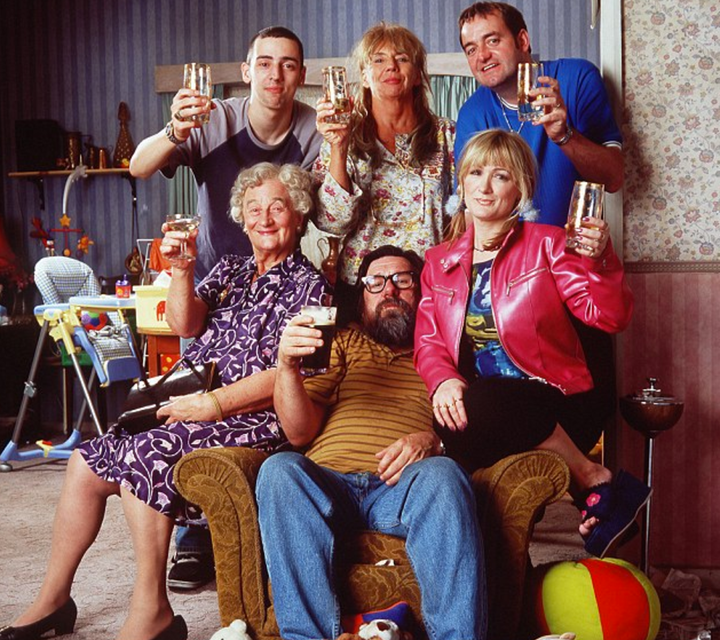 He pointed out that the loss hit particularly hard as it came just months after the death of Caroline Aherne, who co-wrote the show, as well as playing Denise Best.
Writing on Twitter, Ralf said: "Devastating to lose two members of my second family in one awful year.... goodbye, Nana."
In addition to her portrayal of Norma Speakman in 'The Royle Family', Liz will also be remembered by British comedy fans for playing Letitia Cropley in 'The Vicar Of Dibley', opposite Dawn French.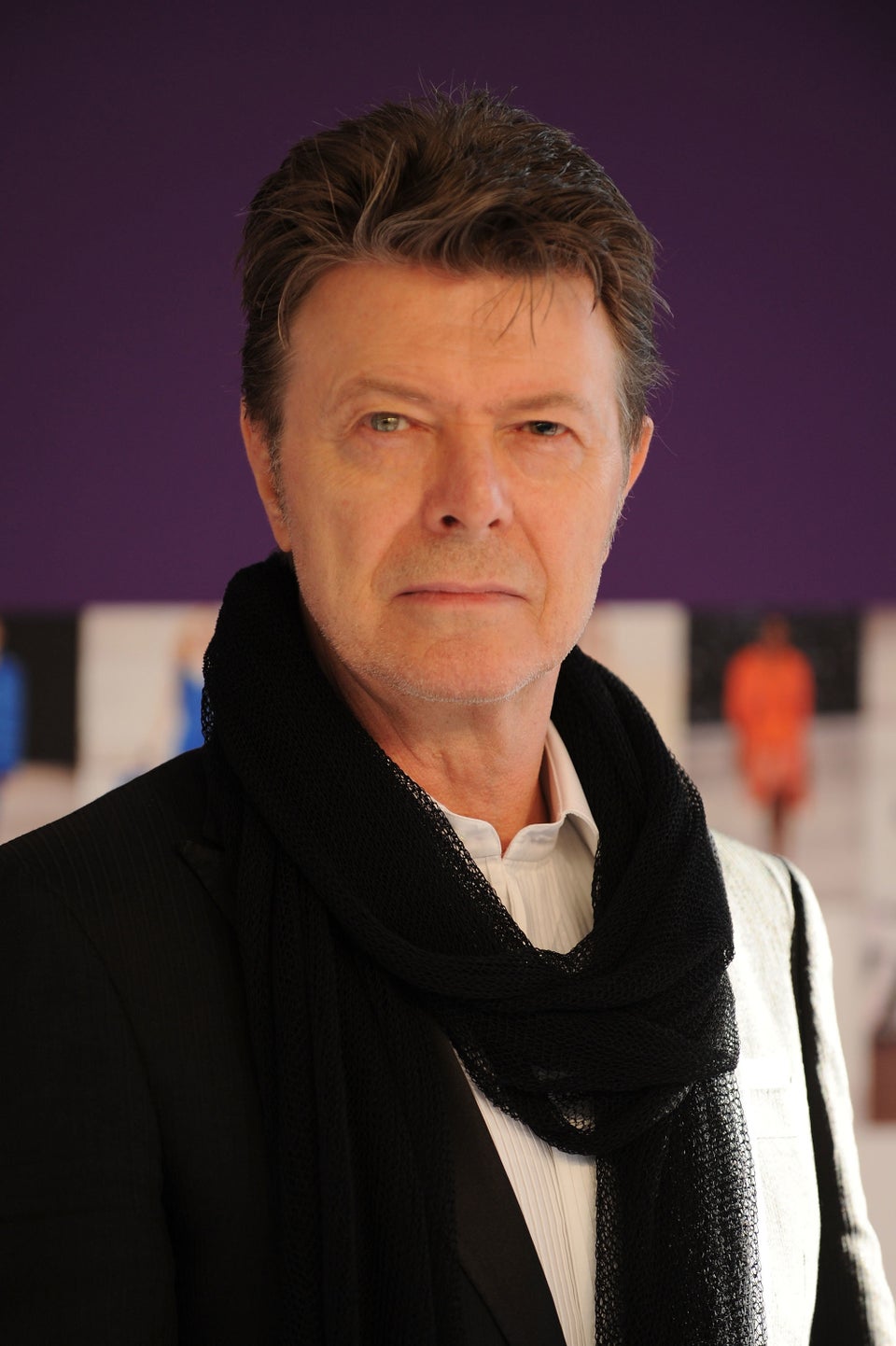 RIP: The Celebrities We've Lost In 2016