The 30-year-old Australian took to her Instagram account to remind her millions of followers that celebrity relationships are like all other relationships: no one else's business.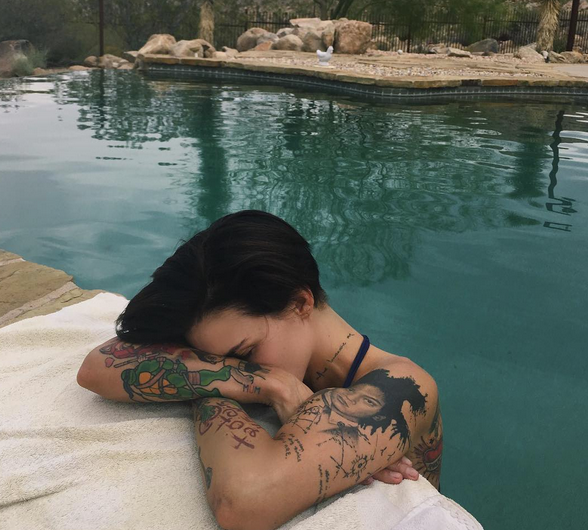 Drawing on friends' experiences of divorcing parents, Rose said that most normal people don't have to deal with constant speculation about why they have broken up: "You understand sometimes it just happens."
That's why Rose has called for an end to speculation about splits in the public eye and judging those celebs when they move on.
"Some love one person their whole life, others love many, some never find love, and sadly some get so hurt so many times they get broken and stop looking.""
Rose, who is currently dating model Harley Gusman, said: "I get it that they [fans] invest in couples and root for them and it's sweet, but that relationship is still only between two people."
"If the relationship ends why do people assume something happened or someone is to blame? Why do they think they know anything about the relationship to be able to make a better call than those in it?"
Although Rose didn't confirm which relationships she was referring to, many commenters believe the cryptic post was a defence of her friend Taylor Swift who started dating actor Tom Hiddleston only "two weeks" after an "eight month" relationship with DJ Calvin Harris.
"So if a woman moves on from a relationship 8 months (or 2 weeks) after a breakup isn't that beautiful? That someone can still continue to open their hearts to people despite times in their lives I'm sure it's been broken. It's not an insult to every ex they have ever had...new love never erases old love."
Rose concluded: "Date who you want, love who you want, love is the most valuable thing in the world and nothing comes remotely close to its significance during our time on this planet."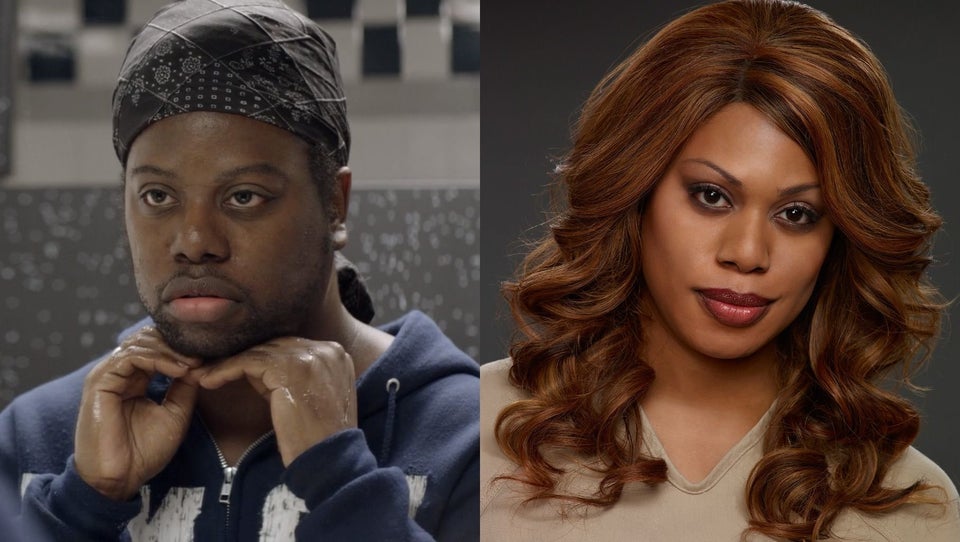 Things You Didn't Know About Orange Is The New Black