If anyone is feeling Brexit and general election fatigue, we've got some great news to make you feel "much bettah".
The BBC has announced that RuPaul's Drag Race UK will be getting a second series, which will debut in 2020.
Sharing his excitement about the upcoming second series, RuPaul said: "I want to thank the BBC and all our fans for their overwhelming support of RuPaul's Drag Race UK.
"This season's queens proved that Britain's Got Charisma Uniqueness Nerve and Talent and I want to see more! Here's to another season of love, laughter and light!"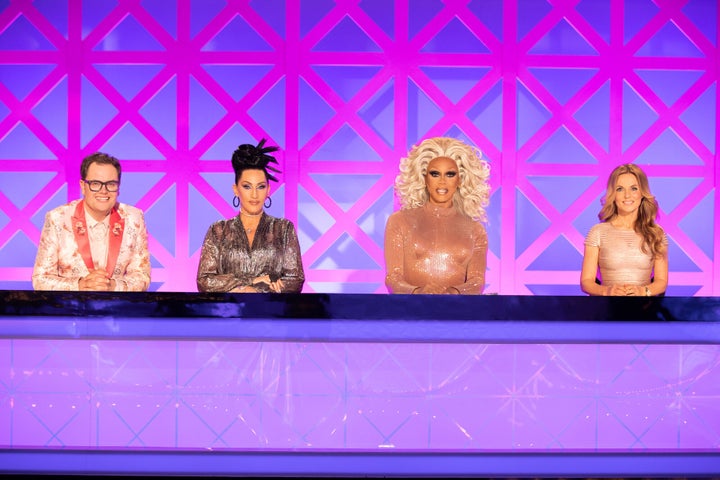 BBC Three has described Drag Race UK's first series as a "runaway success" since its debut last month, with 6.5 million total requests on iPlayer.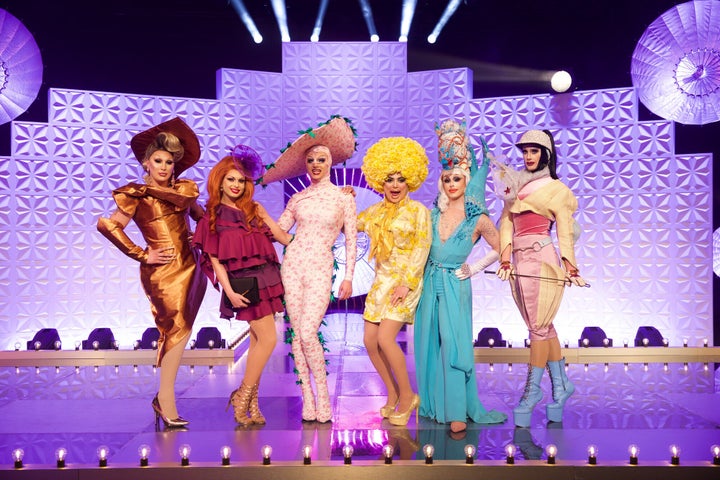 Five queens currently remain in the contest, battling it out for the title of the UK's first Drag Race superstar, and the chance to star in their own web series, produced by World Of Wonder the company behind RuPaul's Drag Race.
New episodes of the current series of Drag Race UK drops on BBC iPlayer each Thursday at 8pm.