Rupert Everett has faced a backlash on social media, after comments he made about transgender people - and specifically Caitlyn Jenner - over the weekend.
The 'My Best Friend's Wedding' actor, who is gay, revealed to the Sunday Times magazine that during his early years, he "really wanted to be a girl", claiming he dressed mostly in female clothing as a child.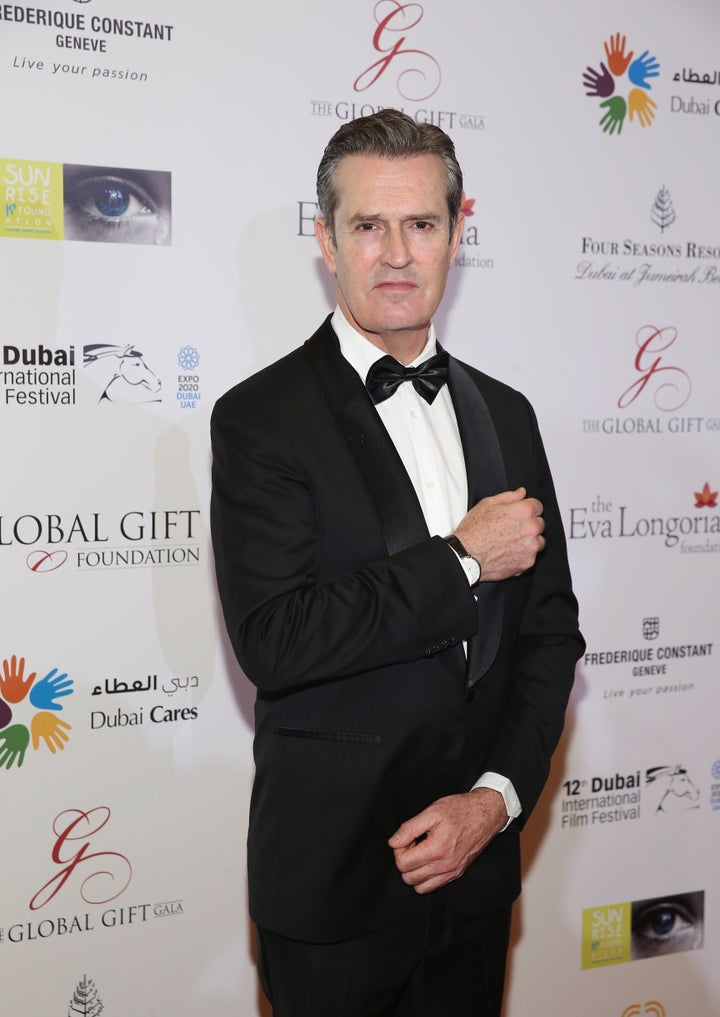 Caitlyn Jenner also came up in the piece, with Rupert insisting she had "no clue" what being transgender would entail.
Rupert added: "When she discovered everyone was either a drug addict or a prostitute, she was absolutely horrified. I don't think she's a woman. She's a cross-dressing man."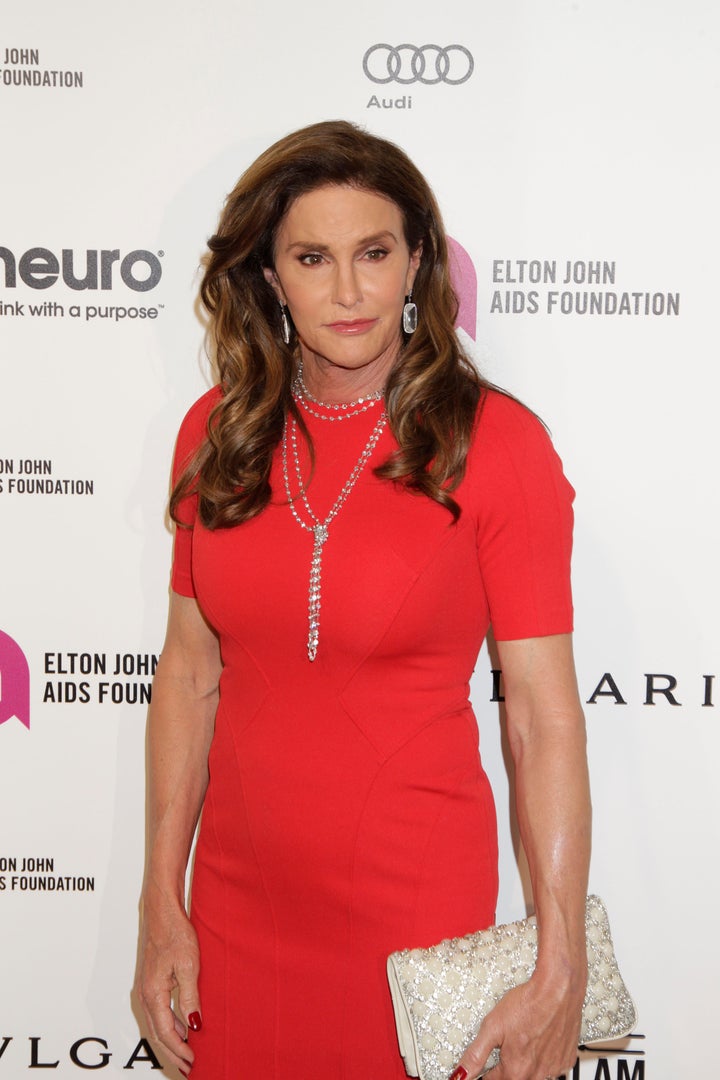 Unsurprisingly, his remarks have come under fire on social media, given he is a cisgender man is essentially telling a transgender woman he thinks she's mistaken about her own identity
Rupert, of course, is no stranger to causing controversy with his comments on the LGBT community.
Samira Wiley ('Orange Is The New Black' actress)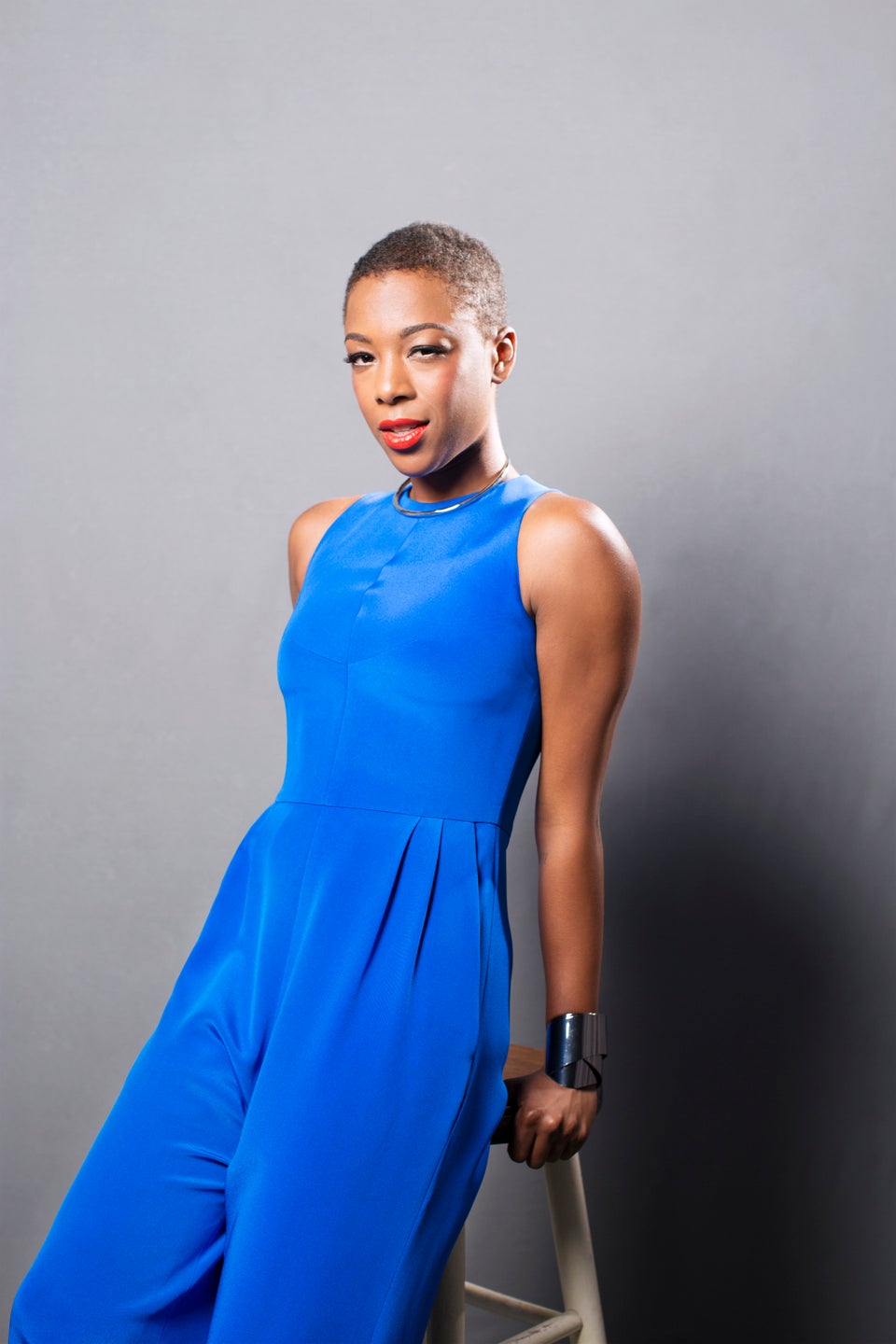 Megan Mack via Getty Images
Adore Delano (Drag performer/singer)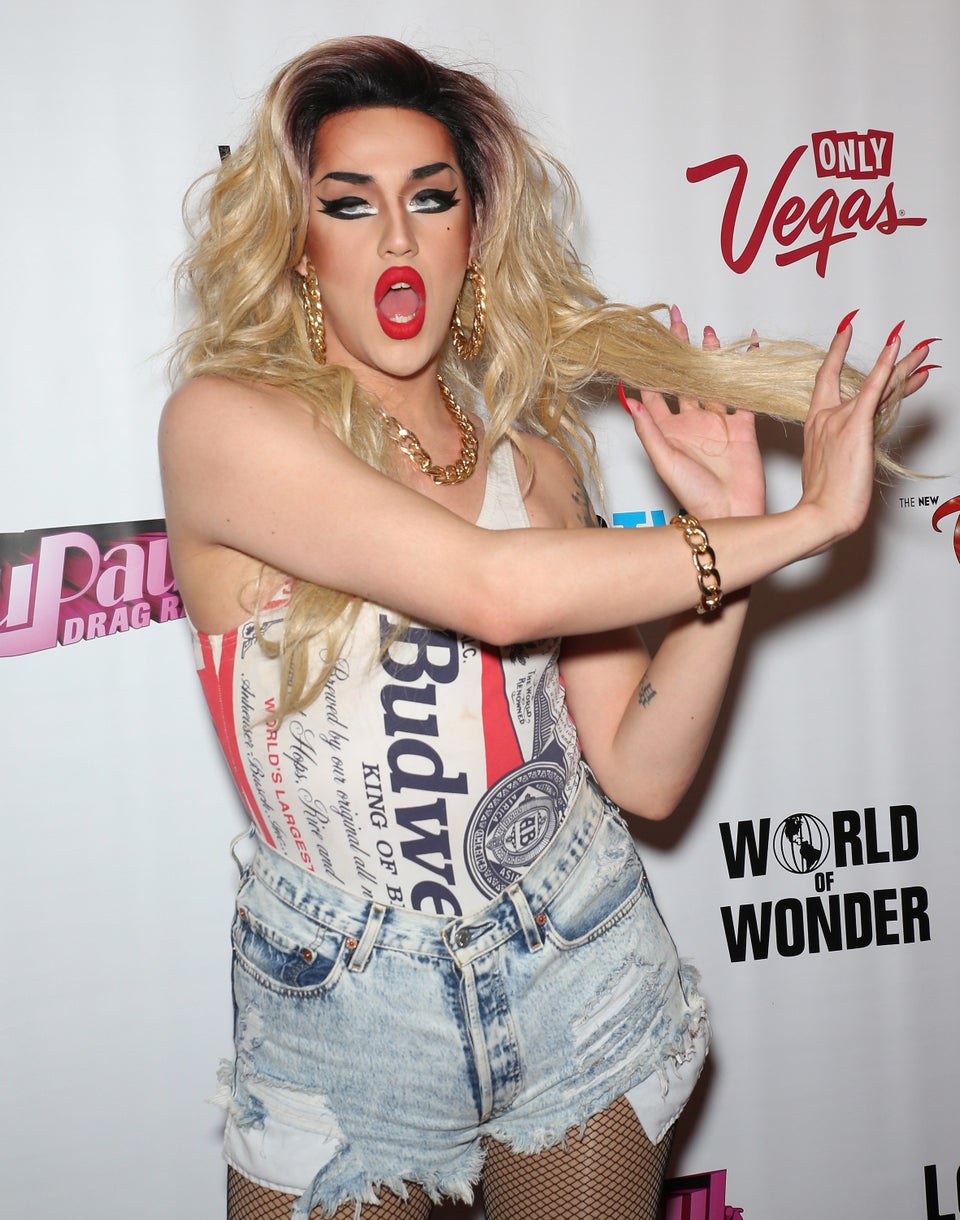 Gabe Ginsberg via Getty Images
Mary Lambert (singer/songwriter)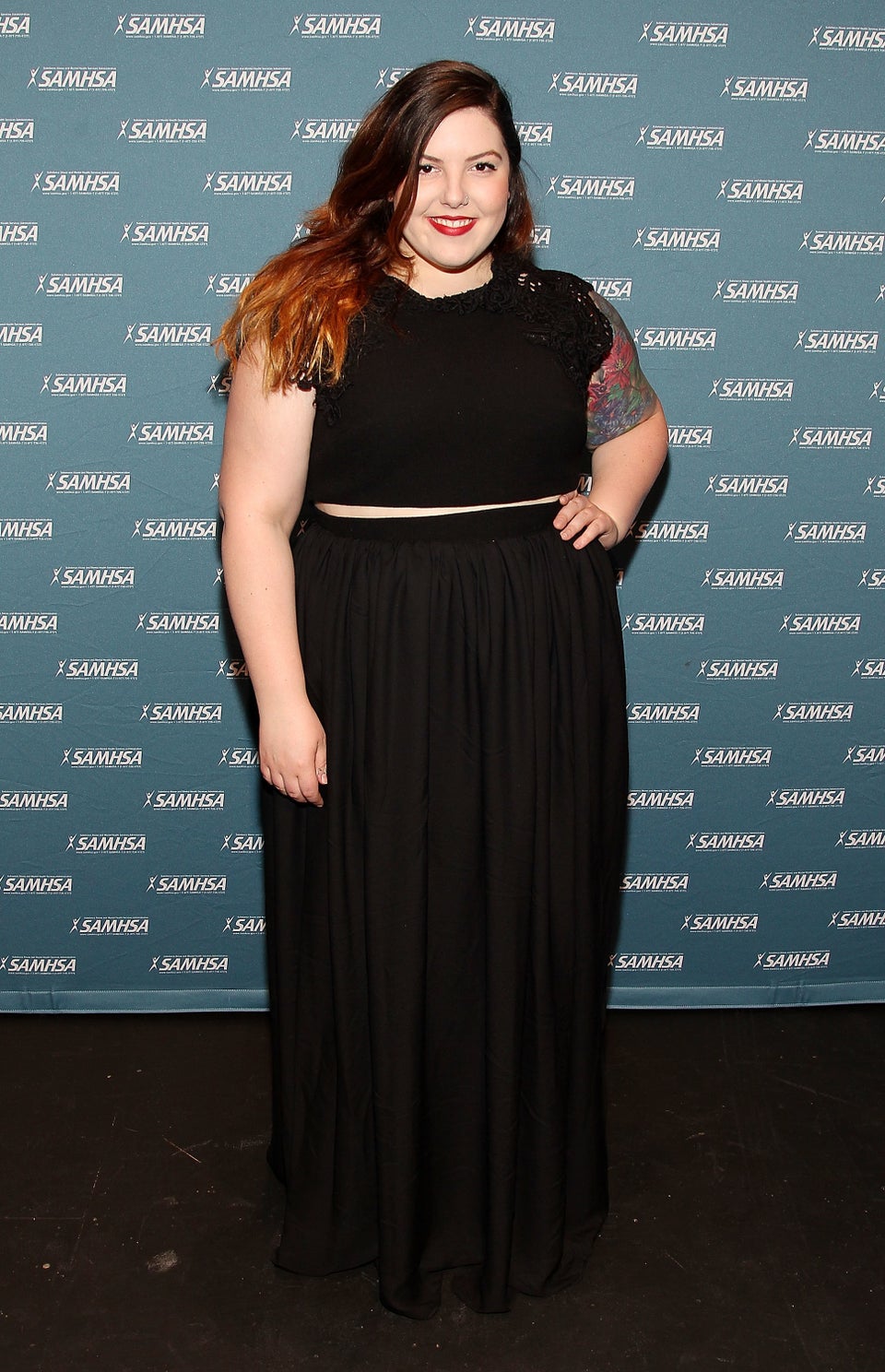 Paul Morigi via Getty Images
Todrick Hall (YouTube star/singer)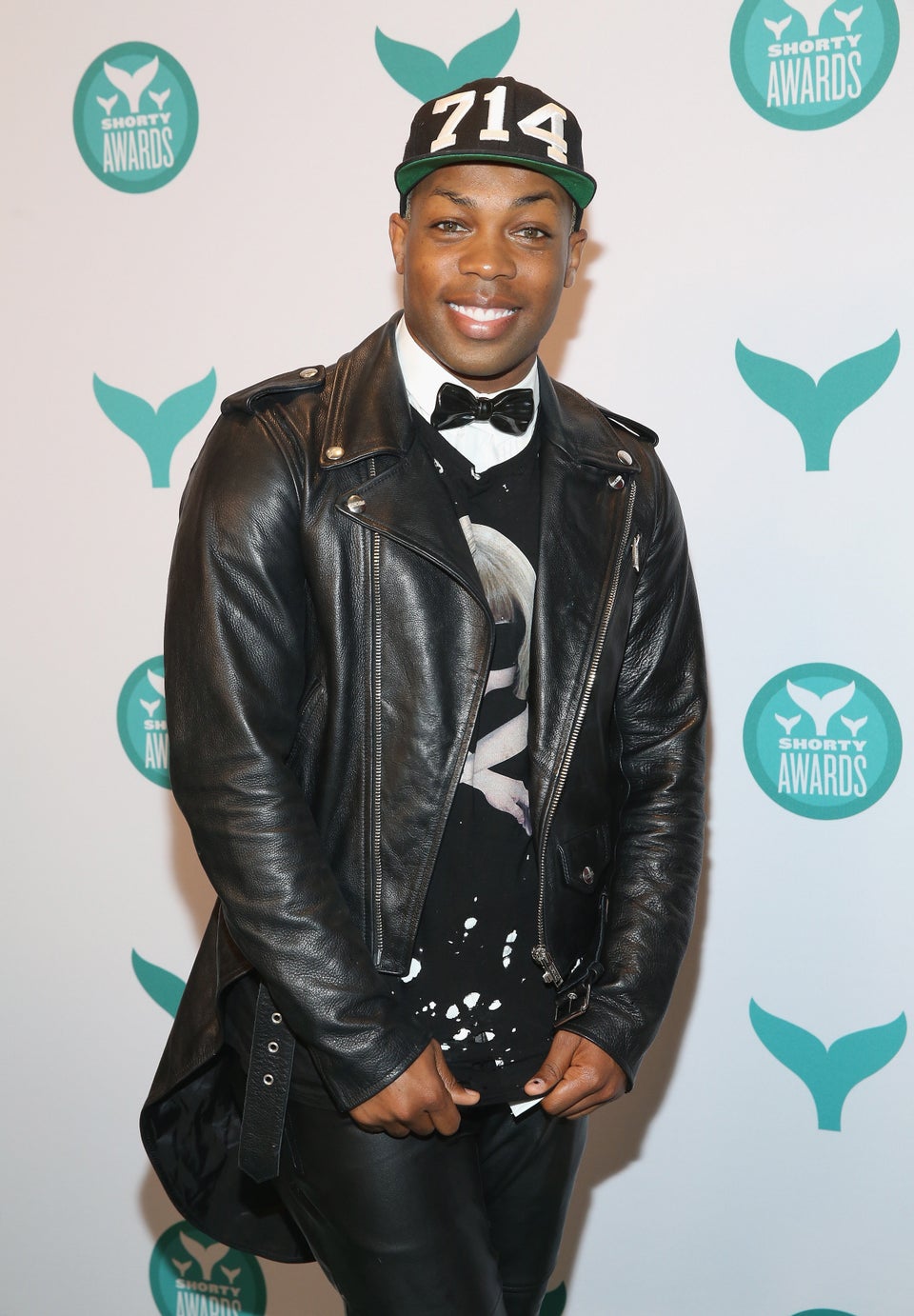 Robin Marchant via Getty Images
Ines Rau (model)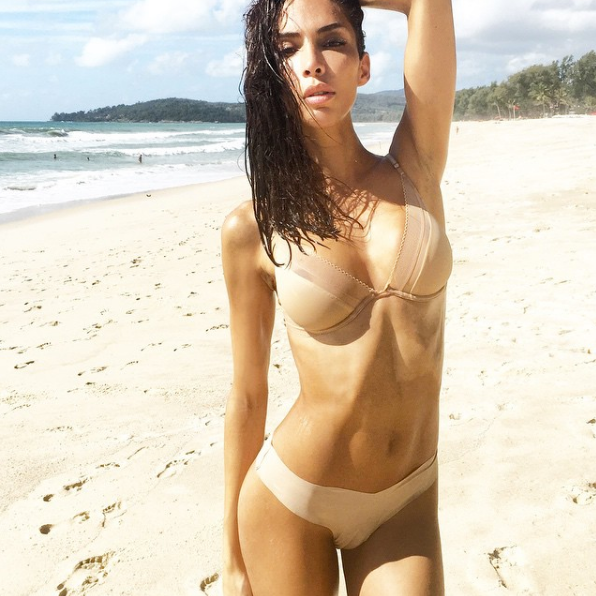 Riley Carter Millington ('EastEnders' actor)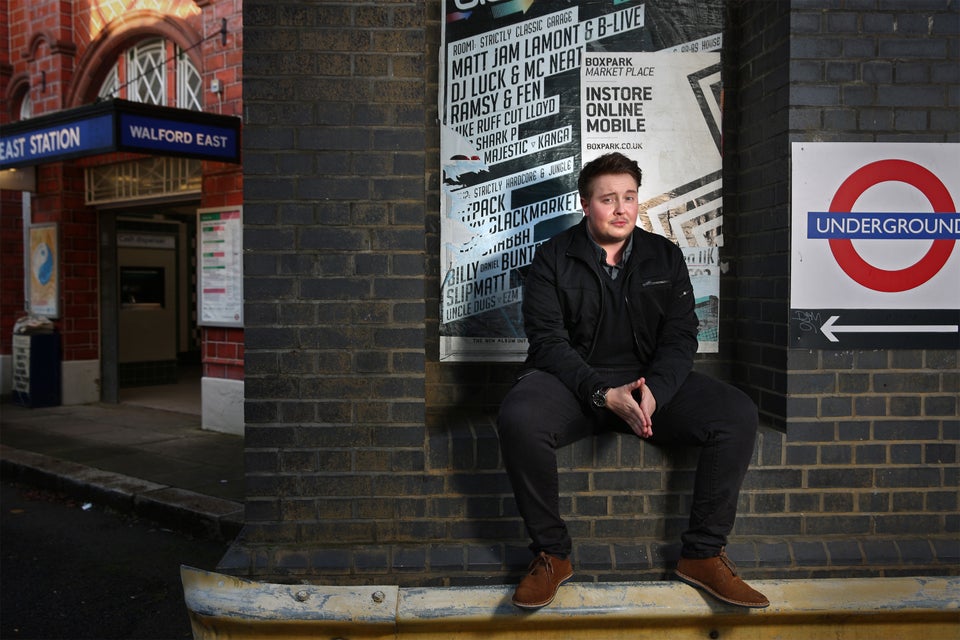 Peter MacDiarmid/REX/Shutterstock
Angel Haze (rapper)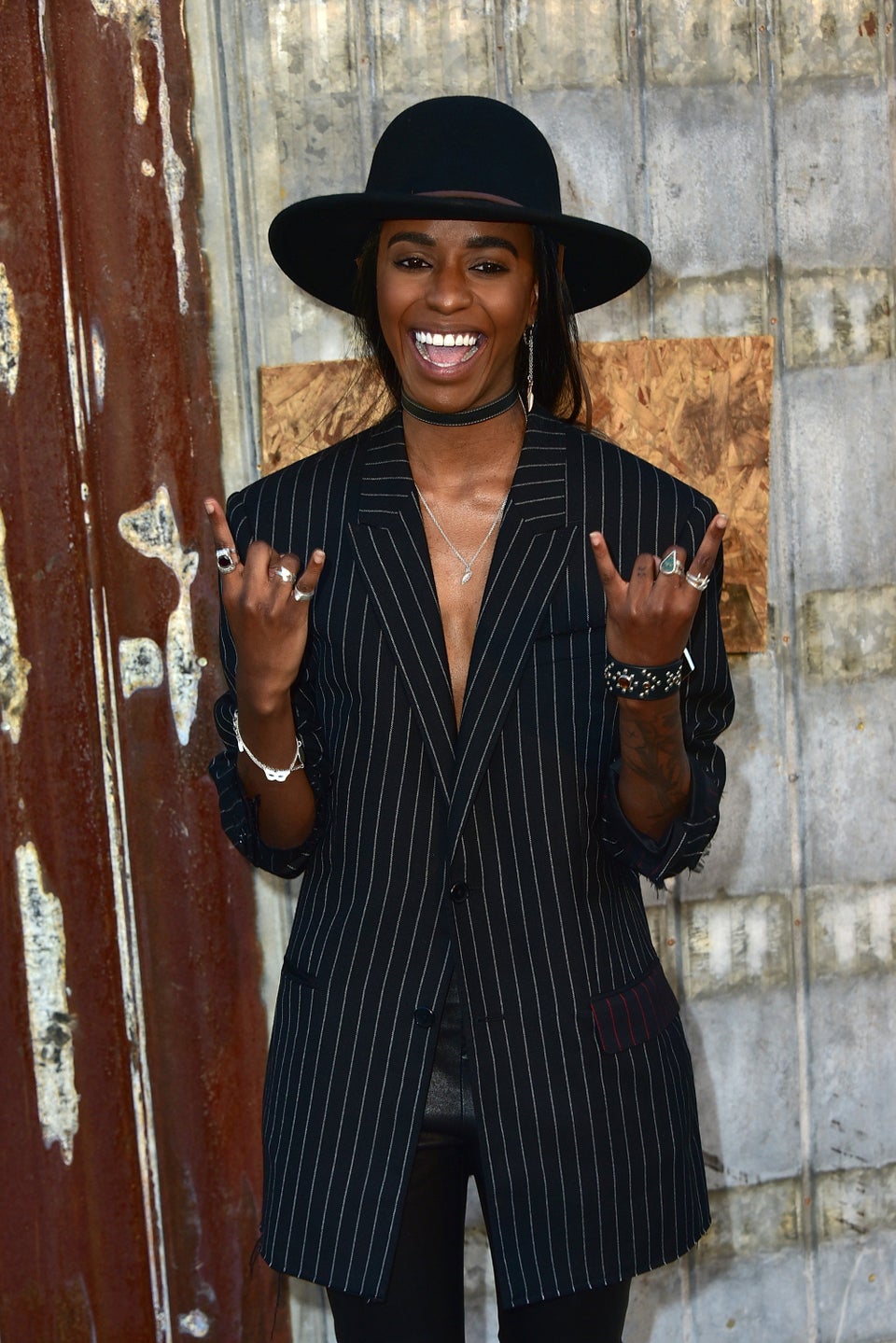 Brian Killian via Getty Images
Joe Lycett (stand-up comedian)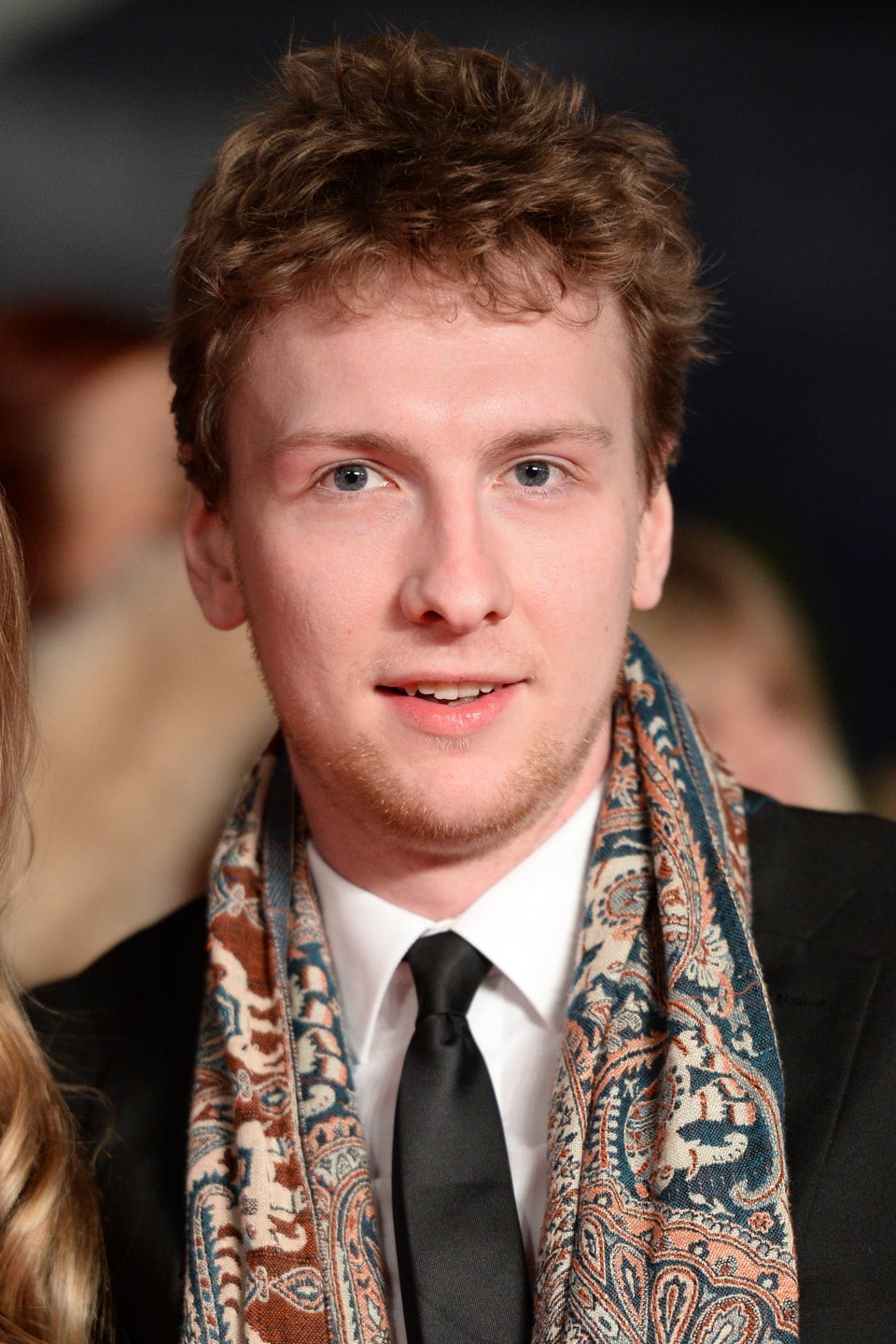 David Fisher/REX/Shutterstock
Ruby Tandoh (foodie/'Bake Off' finalist)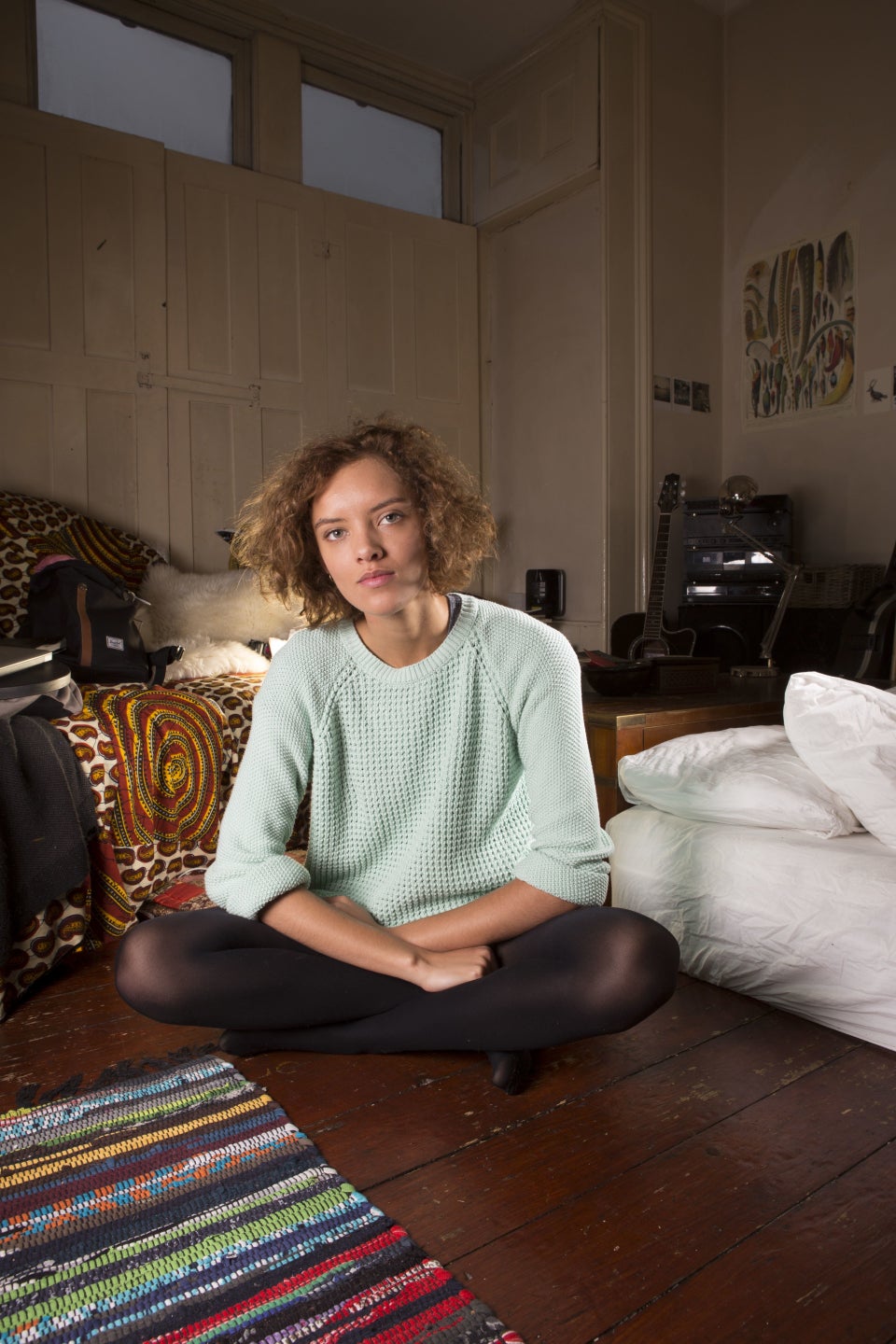 Richard Saker/Rex/Shutterstock
Troye Sivan (YouTube star/pop sensation)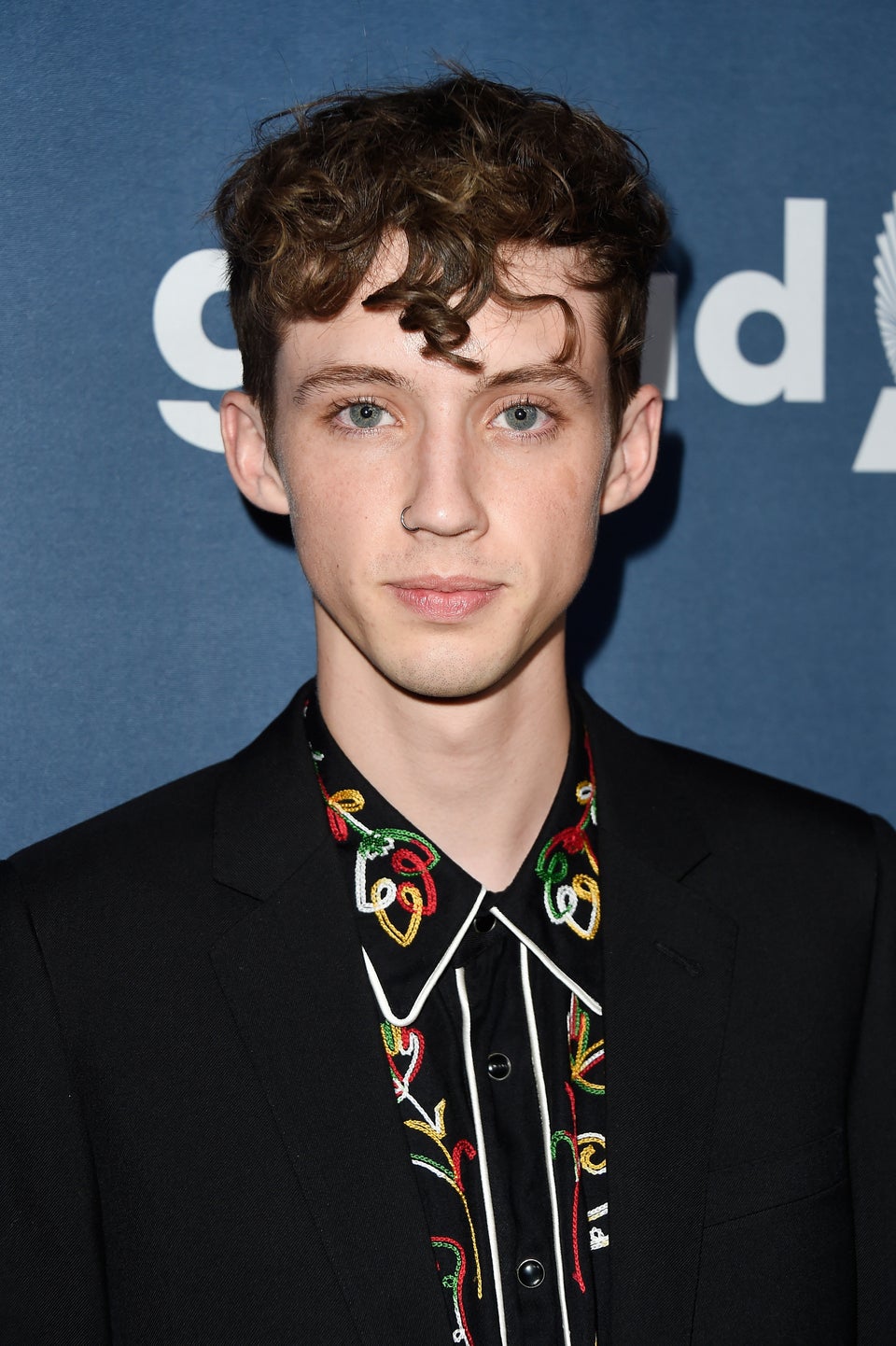 Frazer Harrison via Getty Images